Gabriel Poole, Robin Boyd Award for Residential Architecture winner and 1998 Royal Australian Institute of Architecture Gold Medalist, passed away yesterday of natural causes aged 85.
The Poole House, designed in 1962, while still a student draftsman in Robin Gibson's office, was his first home in Brisbane's Sherwood.
In the 1970s, Poole established Atelier-Two-Designs with John Mainwaring. He went on to form the Gabriel and Elizabeth Poole Design Company with his interior designer wife in the early 1980s.
The duo focused on designing lightweight, affordable housing that minimised environmental impact.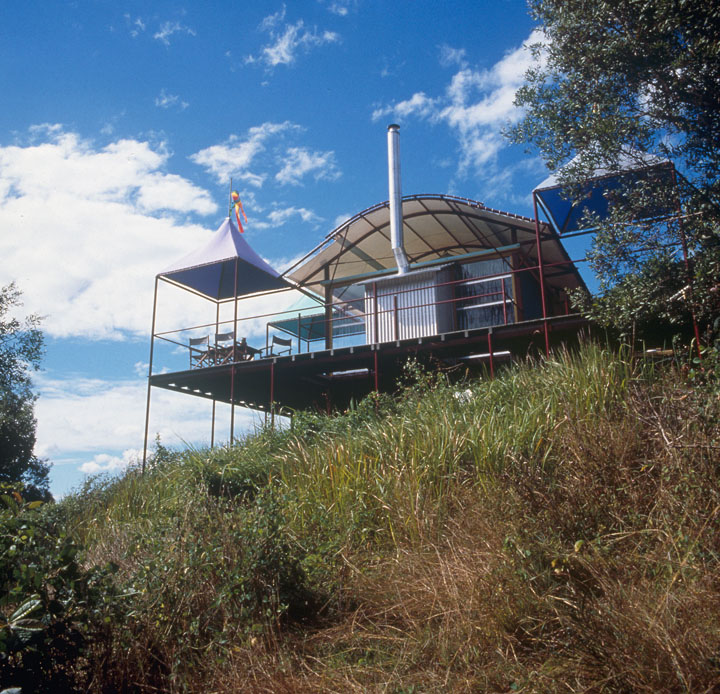 Tent House in Eumundi, Queensland, is among the key projects in the architect's long career.
Completed in 1990, the home won both the Robin Boyd Award and the Robin Dods Award, and was applauded for "dramatically redefining what a house could be", catching the "public's imagination in appealing to a sense of freedom through the use of lightweight construction and by reducing dependence on fixed enclosure".
Queensland deputy premier Jackie Trad was among those to pay tribute to Poole following his death, describing the architect as "true design visionary".
"Poole's extensive contribution to our built environment includes delivering Queensland homeowners affordable and environmentally responsible architecture. Driving that agenda and guiding colleagues and emerging architects to be equally impassioned shapes much of Poole's invaluable legacy."
In addition to creating a new 'flat-pack prefabrication systems' for units and residential homes, Poole is best known for exploring modernism alongside Queensland housing traditions.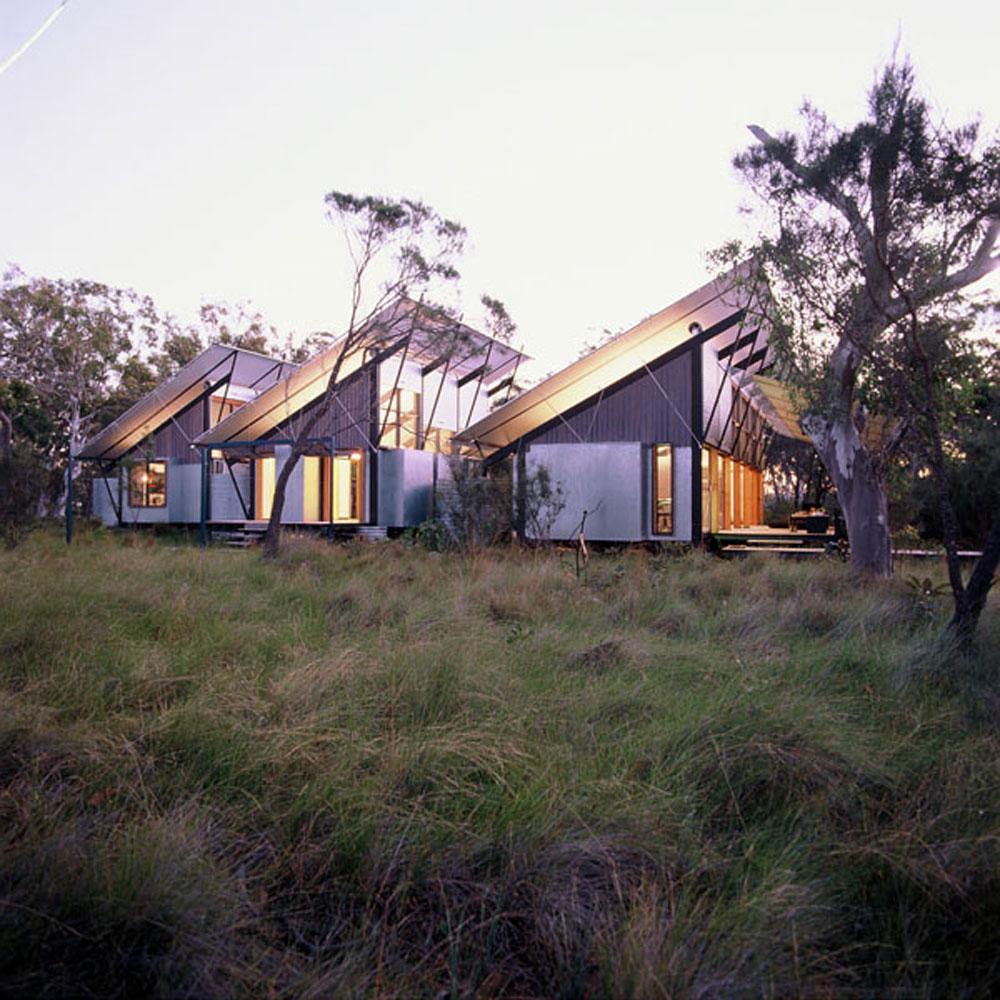 Another of his most notable projects is Lake Weyba House. Completed in 1996, it consisted of a series of three pavilions, one for living, one for washing and the third for sleeping, and was designed by Poole for himself and his wife.
With considered sustainable design and high functionality, the home had Poole's signature architectural style, use of light and openness to its surrounding landscape.
In support of his 1998 RAIA Gold Medal, Buderim architects Lindsay and Kerry Clare, who were both Poole's proteges, described him as an "unsung hero".
"His role was as a definitive catalyst for a regional architecture and his assistance to many young architects and students."
Up until his death, Poole worked on designing low-cost, modular homes with private areas for grandparents, parents and children. He included aged care facilities including rails, non-slip floors and wheelchair access across these projects.
Speaking before Poole's death, former partner John Mainwaring said the architect was an "inspiration when we feel a bit down".
"The guy's always ready to step out of his comfort zone; to get out and have a go."
Lead photo: Harry Frith.