Renowned paper engineer Benja (Paperform), has created a chapel constructed entirely of paper for The House, Australia's first art and design lead funeral home.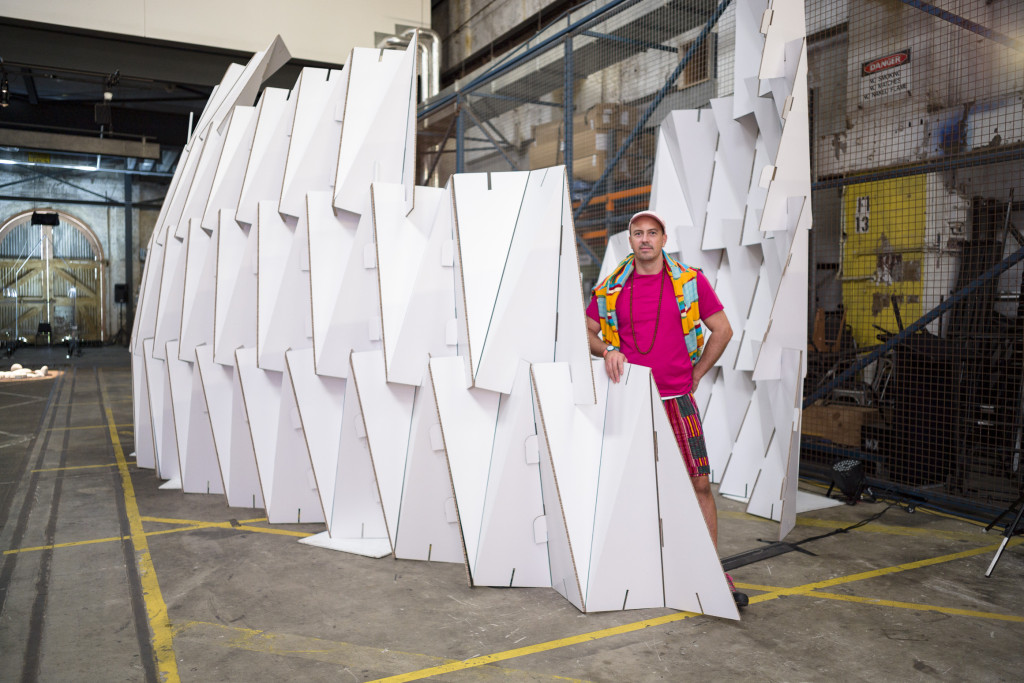 Founded by Kylee Stevens, Morna Seres and Christian Willis, The House was developed as an alternative to traditional funerals. The funeral home's adoption and engagement of a combination of arts, culture, and design is used to tell the personal story of each person's life. An element of this theme is Benja's portable paper chapel, which will be used to host services and create a unique space within existing locations.
"Over the past decade, I have worked with paper in many forms and with a diverse range of clients. This is the first time I have ever worked on a structure such as a chapel and within the funeral industry," commented Benja. "The House has come to me with a truly unique concept that is a cross between architecture and poetry and it has been an honour to work on something so poignant."
The paper chapel, from concept to construction, took three months to complete, and was not a simple task. "Initially there was an extensive brainstorm process, development of ideas and the shape. We all wanted to create something emotive, using the right scale and size, light and material. The structure also needed to be portable in order to move this to selected venues in and around Sydney," Benja revealed.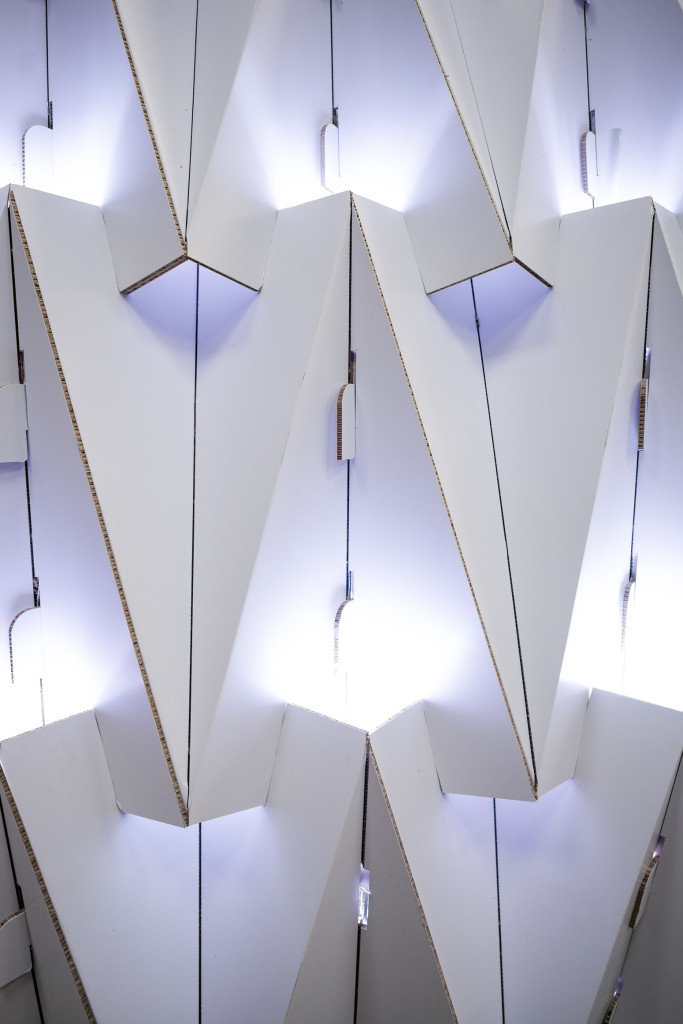 "When we approached Benja about commissioning this work, we wanted to develop a carefully crafted space and a structure for reflection," said Kylee Stevens, Co-Founder of The House. "The feelings of emotion, the connection with the space will be personal for each family, with light filters creating beauty and serenity for each personalised service."
A modular design, the construction has the ability for sections to be added or removed to create different sized chapel options, and is made from X-Board Print. "We worked with Benja to find a material with a strong core that also happened to be biodegradable. The Xanita X-Board print, and the technology used to create this, is environmentally friendly and is reusable – two things that were vitally important to us for a structure like this," commented Ms Stevens.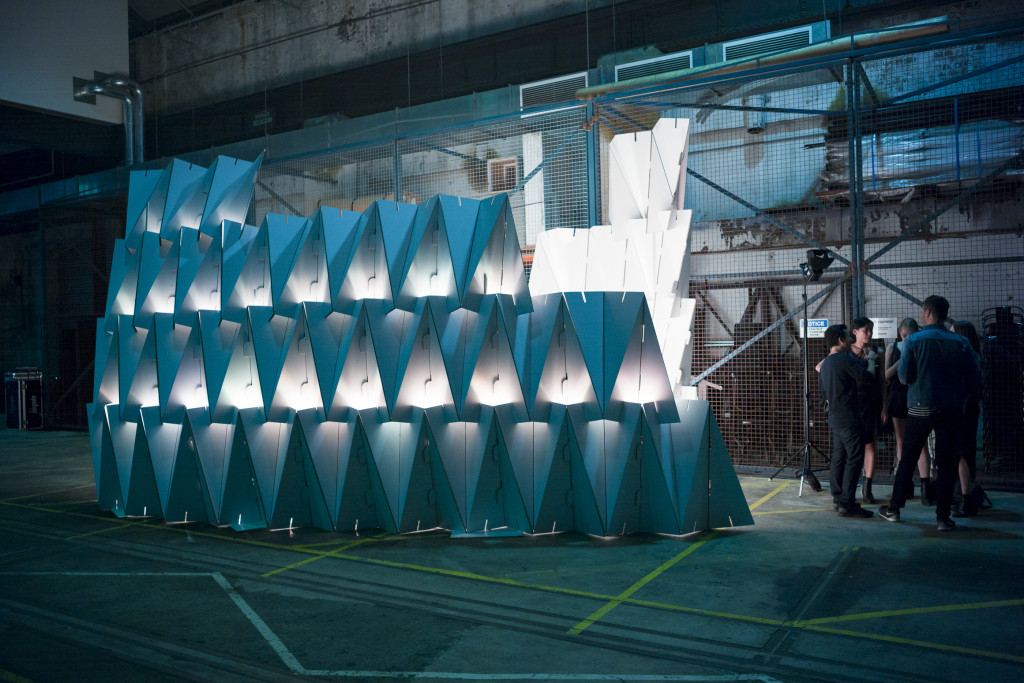 Through his business, Paperform, Benja has created a number of high-profile paper projects, including Hermès' 2009/10 Christmas windows, a commission for Adidas to launch their collaboration with Pharrell Williams, and creation of the Spectrum bag for Telstra.
"When it comes to funerals, there is a place for tradition as well as celebration. The House fits in the space between these two ideas. We will be creating moving experiences in meaningful settings, using visual, audio and other sensory elements to show and harness a complete picture of life," concluded Morna Seres, Co-Founder of The House.
https://paperform.wordpress.com