Since the pandemic, we've talked a lot about the changes happening in the workplace and the 'new normal' of hybrid employment relationships. But what about the university sector? Spowers director and leading education designer Scott Allardyce shares his insights on how to better integrate online and offline learning environments to help – not hinder – the sector.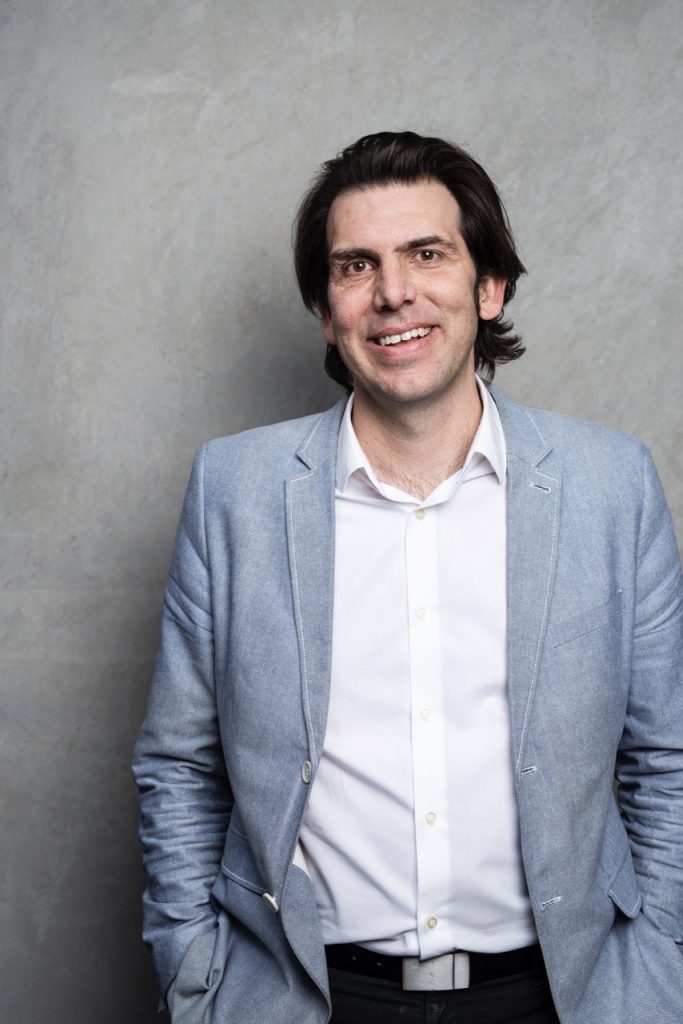 ---
What are the key design challenges when attempting to merge offline and online learning experiences?
Scott Allardyce: As designers, our ambition is to create 'equitable' spaces. These are environments where students and teachers enjoy an equal level of participation and engagement — whether they are physically present in the classroom or logging on as 'virtual' participants.
In a classroom or any peer-to-peer learning environment, we must be careful to ensure that technology doesn't overwhelm or dominate the space. Seamlessly tethering the technology to the design is key to supporting learning and pedagogy.
Acoustics are also a major challenge for classrooms where small groups (of five or six students) are working together simultaneously. These can be quite noisy environments. We're currently researching better ways to circumvent audio 'feedback' so online participants can more comfortably and actively engage with these groups in the classroom.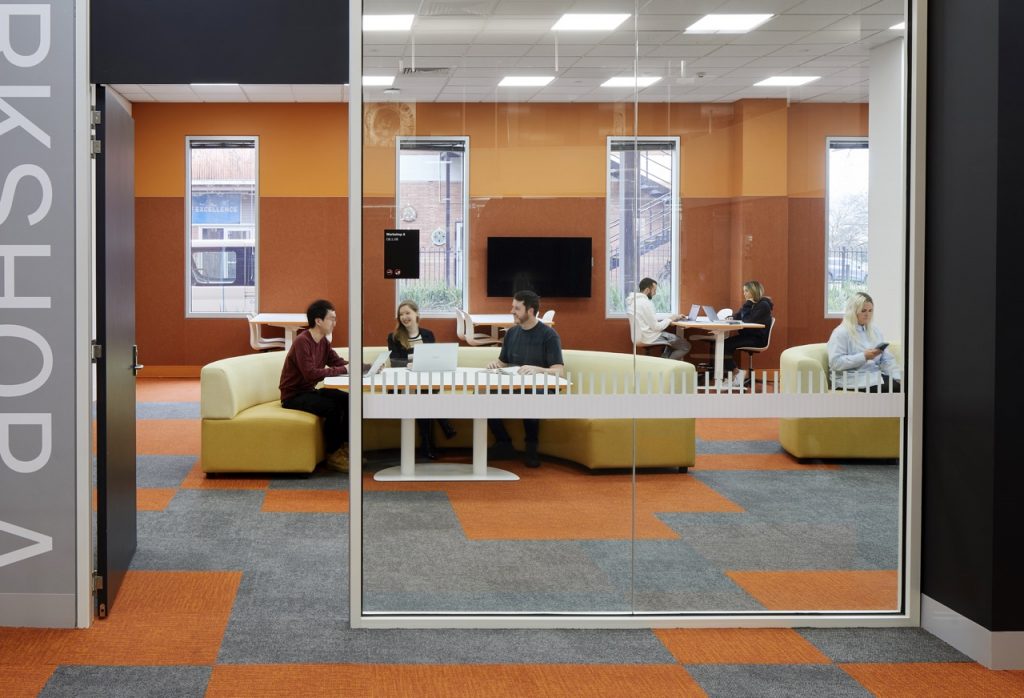 What are some common misconceptions about designing contemporary tertiary learning environments?
SA: I think there's a lot of confusion around 'flexible' design. Whenever stakeholders request flexibility, I always drill down to uncover exactly how they wish to use the space. Are they seeking a flexible space to accommodate various functions or — more literally — flexible furnishings that can be relocated within the space? These are critical questions. Imagine being an academic arriving to teach a class and having to spend the first 15 minutes of that class moving furniture to suit your teaching style! That's why a thorough briefing process, from the outset of an education project, is so very important.
Another misconception is hi-tech is best! Whilst digital technologies receive a lot of attention, some designs benefit from an analogue component too. Whiteboards, writeable tabletops and a myriad of other more 'traditional' teaching tools should all be considered. Why? So all participants, both students and academics, can pivot between a range of modalities, based on their preferred way to engage within that learning setting.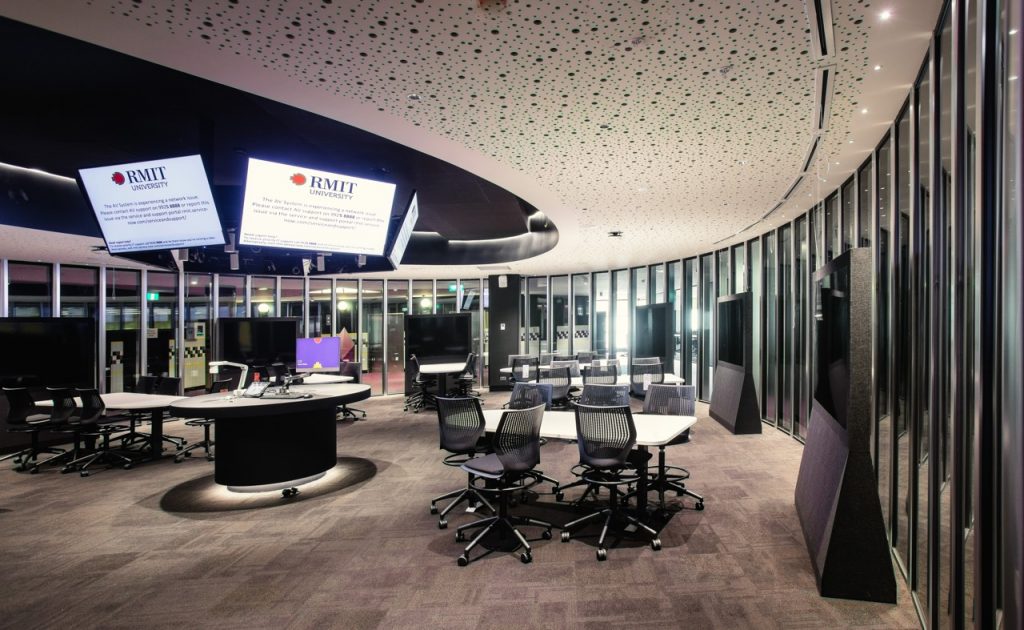 If you had to nominate one essential element for designing more equitable hybrid learning environments, what would it be?
SA: Stakeholder engagement must be prioritised. Our design strategies are shaped by an in-depth understanding of the needs of lecturers, tutors, academics and students. The best results are achieved when we engage with both offline and online stakeholders to uncover their aspirations and pain points. Broadly, we are designing for universities. However, respecting the human experience of those institutions (across all of their delivery methods) is critical to shaping inclusive, future-focused designs.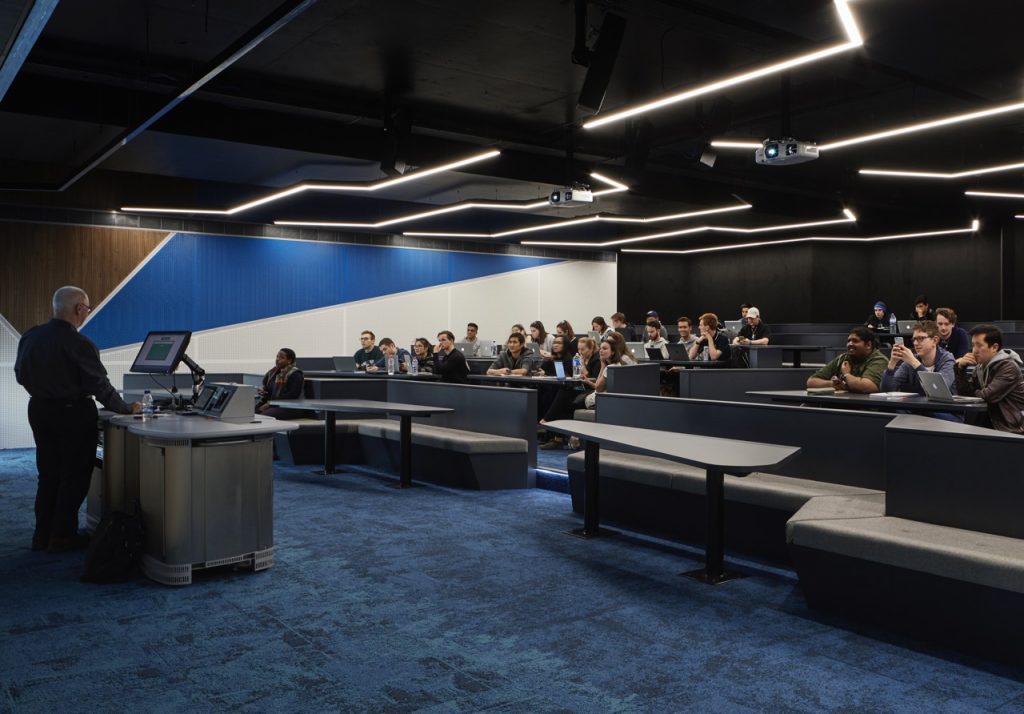 ---
Spowers is a Victorian design practice, delivering architecture, interior design and master planning across a range of sectors including education, commercial, sports/leisure and senior living.
In more design commentary, Gray Puksand partner Heidi Smith chats to ADR about societal shifts in the post-pandemic workplace.