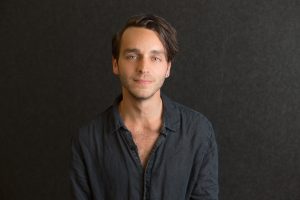 Benjamin Jay Shand holds a Masters of Architecture from The University of Sydney and practices as an architect and artist. He produces a blog (@designtel) and writes on design.
Structures so unabashedly of another age often elicit fanfare akin to that of a cult film and this holds true for Sirius, the blocky modular apartment building in The Rocks currently for sale. When the NSW Government cashes its $120m+ cheque and hands over the keys it seems unlikely that the new owner will arrive at a conservation proposition which makes this a pertinent time to consider a forecast of our city physically as it propels forward unchecked.
This is not to say that more premium builds on less premium sites don't get levelled time after time (they do) but rather this building's tale renders this dichotomy less relevant, raising questions about our duty to land and the things that should remain on it.
Sirius sits very much within the rarely romanticised Brutalist architectural canon, displaying a profound optimism with respect to a transformative, ideal look to the future. Conceived towards the middle of the twentieth century, Brutalism fused socialist ideologies with new age, replicable building methods to create typically massive, habitable civic monuments. Once favoured by governments and institutions throughout, fewer examples remain worldwide, often helmed by architects that sought an honest exposition of living, material and form.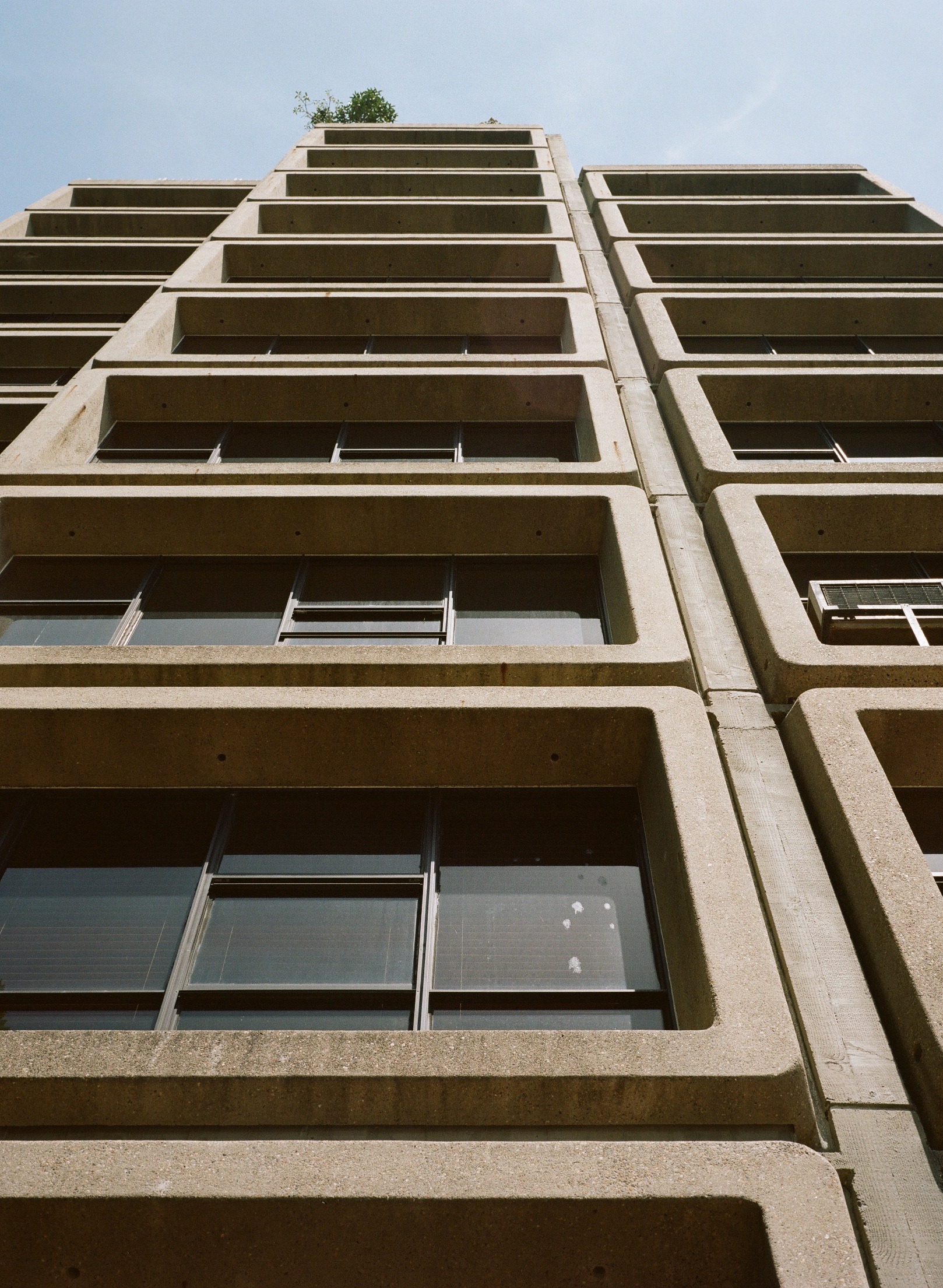 This ethos gradually proliferated the field and arrived on local shores with works such as the acclaimed High Court of Australia which saw its architect Colin Madigan receive the AIA Gold Medal. The Tao Gofers designed Sirius building remains a rare example that intuitively interplays raw material and communal planning at scale to maximise occupant amenity. Particular devotion has been granted to shared spaces inclusive of sprawling roof gardens and a grand foyer, with Gofers effectively blending inclusive ethics into a concrete mix. With its last occupant gone the sun now sets underappreciated over the expressway, bouncing off cars onto the forgotten façade of a very still, still very capable building.
With a place on the heritage registers of the World Monuments Fund, National Trust of Australia and the Australian Institute of Architects it would seem as if the longevity of Sirius was secure. However, as is often the case with state-owned assets the advice of these bodies has been generally deemed immaterial due to vastly differing assessments of the value of past culture versus that of present capital.
With a marketing campaign that refers to the site as the country's most valuable freehold land and an allowance of a 20% increase in gross floor area if the building is replaced rather than reinvigorated – intentions are clear. Reminiscent of plans to demolish the historic structures to Circular Quay's west that invoked a call to arms, stifling the works and prompting the realisation of Sirius itself in 1980, the perennial nature of this is disheartening.
As Sydney's status has risen to that of a global city it must try harder to respect its fabric on both a social and physical level. In addition to the ramifications associated with the further deletion of low-cost housing – the sale is likely to exacerbate built form homogenisation, failing to seize an opportunity to preserve a visible chronology to our skyline as broadcast by more mature cities.
Perhaps it's due to an aversion for built vanity, perhaps it's simply because we haven't allowed enough time between now and then to cast an impartial eye, with the appreciation of many of these buildings relegated to two-dimensional representations of what they were.
Either way, Brutalism has not been afforded the red-carpet treatment of its Classic predecessors, though largely regarded as a style that governed some of the more important works of Australian architecture. With the sale of Sirius unlikely to be blocked and a Green Ban now placed upon the site, a more fitting response would see the units morphed into attractive, modern offerings still situated upon an iconic site with the added bonus of being encased within an iconic form.
Let us not forget that the Queen Victoria Building was almost demolished before its vintage was appreciated – and few question the loss that would have been.
Photography by Benjamin Jay Shand