Sign up for our newsletter
Photos:  New York City Department of Transportation
A photo series taken by the New York City Department of Transportation reveals the transformative evidence of Michael Bloomberg's 'street intervention' initiative, which was carried out during his run as Mayor of New York City from 2002 to 2013.
Road diets and pedestrian plaza conversions were achieved across the bustling city, creating safer accessibility for bicyclists and pedestrians, as well as clearer pathways for vehicles.
Based on these comparative photos, its clear that Mayor Bloomberg and his team have left an indelible mark on New York's built environment.
New York City's new Mayor, Bill De Blasio, will collaborate with his team of commissioners in order to guide the city's continued transformation.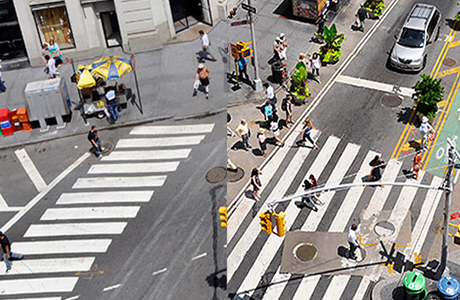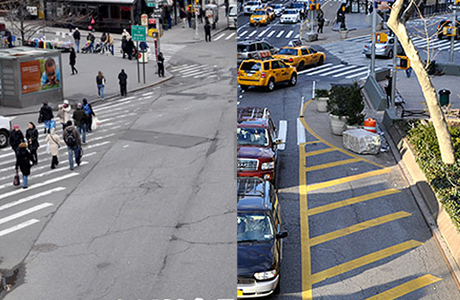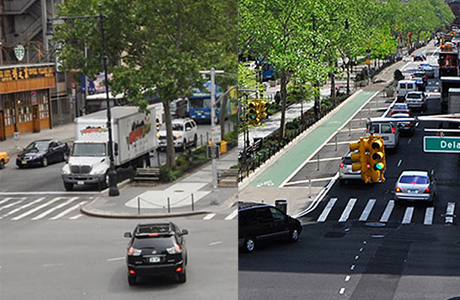 Few furniture designs withstand the test of time as well as the HÅG Capisco. Established as a seating icon for over 30 years, the chair is as popular and contemporary today, as the day it was launched.