Melbourne's Hotel Esplanade has taken out the title for Australia & Pacific Bar at the 2019 Restaurant & Bar Design Awards.
The award, won by Technē Architecture + Interior Design for their design work on the venue's reincarnation, was announced at a ceremony in London, officially making The Espy the best-designed bar in the region.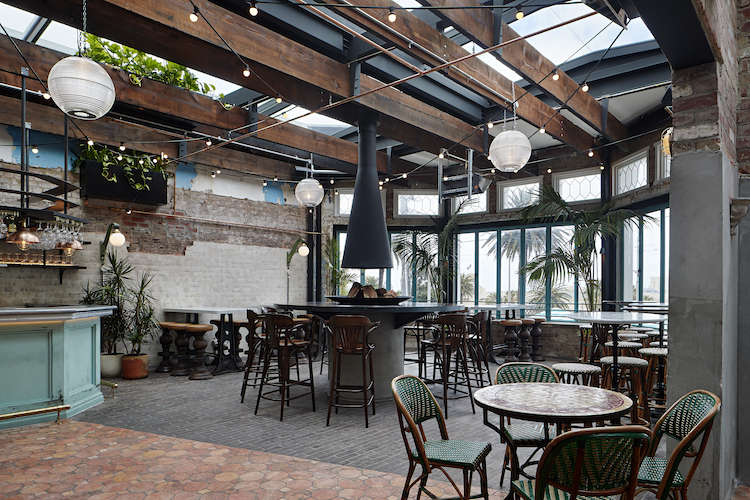 The global competition recognises the design of food and beverage venues around the world with entries from over 70 countries.
Technē director Justin Northrop is thrilled the venue's heritage and rejuvenation is gaining credit internationally, extending from its already synonymous status in Melbourne's identity.
"The award win shows how The Espy deserves to be recognised on a global scale and we are grateful our design work on the venue has been a success," says Northrop.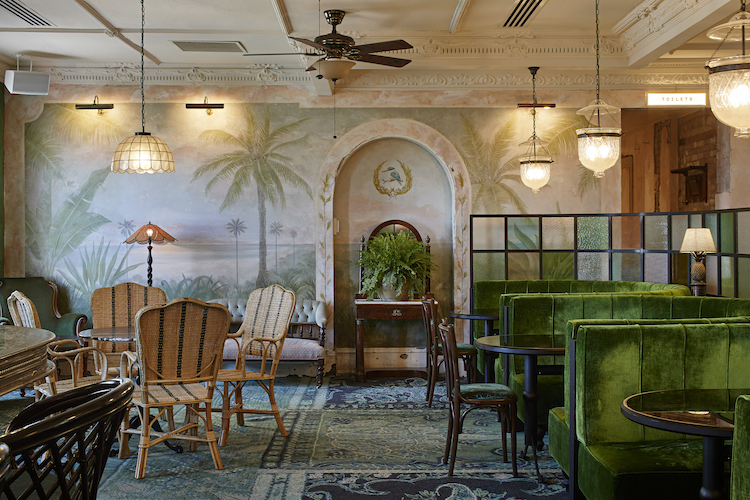 "The Espy has a unique story and its design plays a huge part in this. It's great to see it being shared beyond our borders and it shows how heritage still has a place in today's hospitality scene.
"Our design work centred on bringing out the venue's vivid past and creating layers based on its history and multiple uses instead of opting for a contemporary makeover. This has truly resonated with The Espy's patrons, both old and new.
"While the scale and heritage nature of the venue posed challenges in the design process, the outcome has had widespread rewards for the food and beverage industry, the music industry and even extending to St Kilda's urban regeneration," he adds.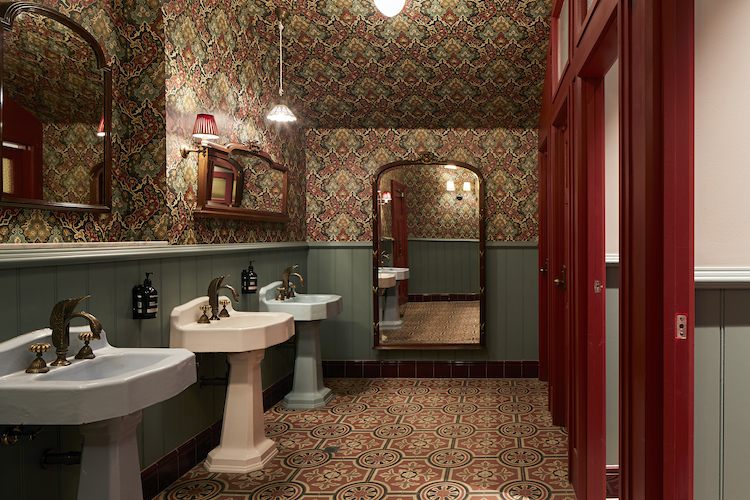 The Espy now features 12 bars, two restaurants, three performance spaces and numerous discrete areas across multiple levels. It can accommodate 1,700 patrons across its 3,300 square metres. Throughout the venue, the Technē design emphasises music and performance spaces, as loyal patrons of the old Espy would expect while catering to a new generation.
Technē collaborated with Sand Hill Road stylist Eleisha Gray for the styling of the project.
Since it was built in 1878, The Espy has been a Victorian-era seaside resort and the hotel home to notable personalities such as entrepreneur, art collector and philanthropist Alfred Felton. It's been a jazz-era ballroom and a rock and roll mainstay from the 1990s until 2015 when it closed for renovation.
Technē's design work at The Espy was unveiled with the venue's reopening in November 2018.