Well prior to establishing Melbourne-based Kosloff Architecture in 2017, founders Julian Kosloff and Stephanie Bullock knew they wanted to align their practice with the principles of a B Corp.
"It was one of the first decisions we made," says Bullock. "The first question we asked ourselves is 'what do we want this to be?' The answer was that we wanted to engage in public architectural work and that we wanted to do that as a B Corp."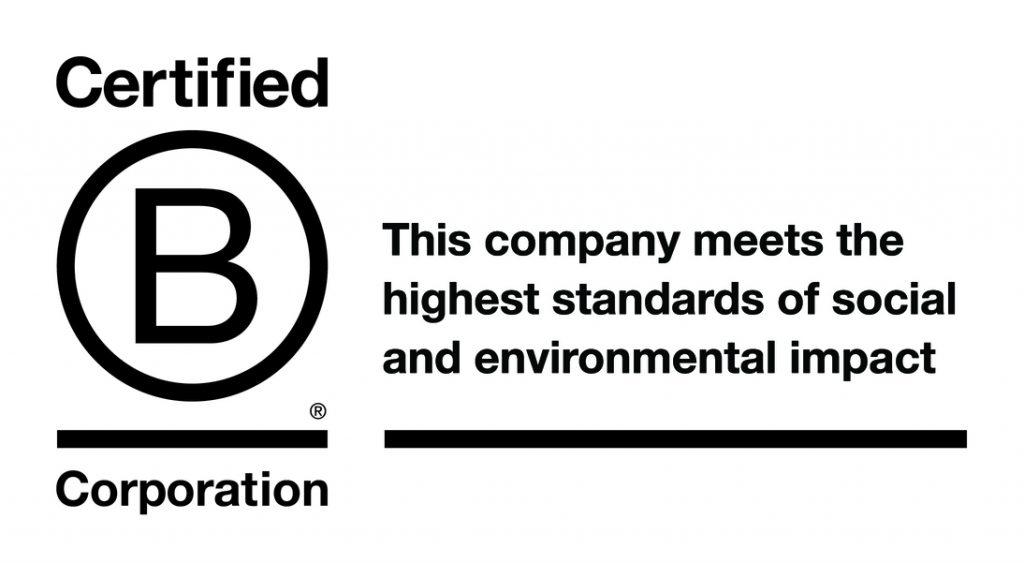 B Corp certification was established by global non-profit B Lab as a system of validation for a new form of business that finds a balance between purpose and profit. Certified B Corps are businesses that meet the highest standards of verified social and environmental performance, public transparency and legal accountability.
Giving the certification its global esteem is a rigorous B Impact Assessment (BIA): a free, comprehensive and industry-specific tool designed to measure the social and environmental impacts of the business.
The performance standards B Corps meet are comprehensive, transparent and verified, measuring a company's impact across five 'impact' areas: governance, workers, community, environment and customers.
There are more than 2780 certified B Corporations in over 150 industries and 64 countries. Five of these are Australian architecture firms, with Kosloff Architecture one of the first to achieve the certification.
While in senior leadership positions at other firms, both Kosloff and Bullock had tried to integrate a B Corp model.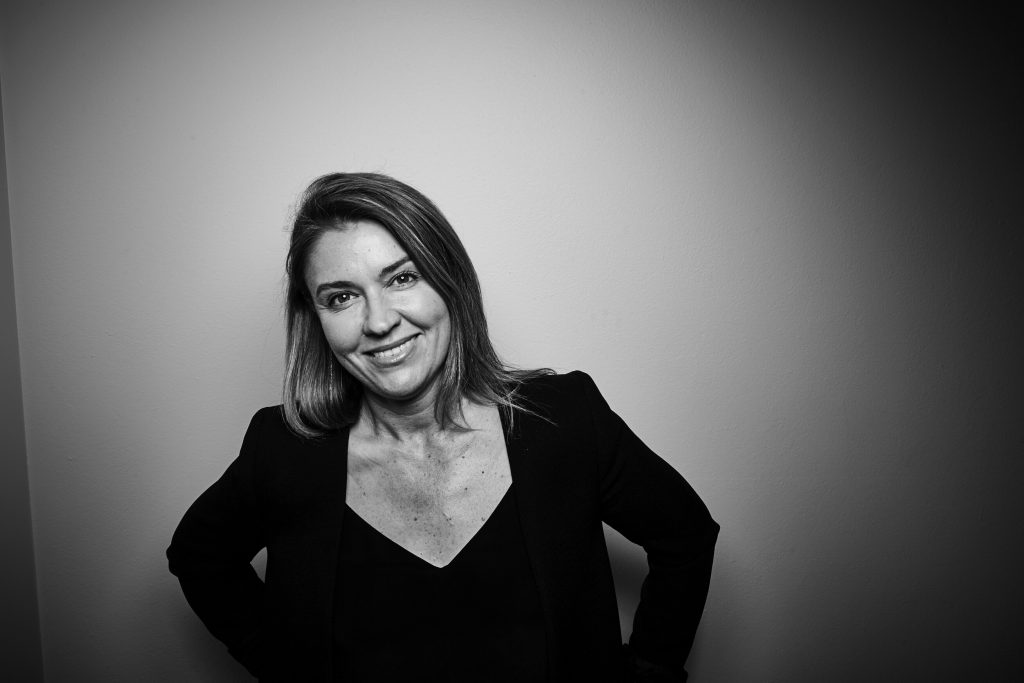 "I'd started the B Corp registration process at two other practices," says Bullock, "What I learned from those experiences is that it is quite difficult to change an established system.
"We decided we'd set up Kosloff as if it were a B Corp from the very beginning. Even though you can't start the registration process for nine months."
Fundamental shifts
The cultural and operational shifts required in order to achieve B Corp certification are significant, explains Bullock, and retaining it requires an ongoing commitment, particularly at a senior level.
"It affects every aspect of your business from the HR policy to procurement; all your operating policies are impacted by the B Corp model in a really good way," she adds.
Once the certification process is underway, B Lab acts as a guide through the process, offering extensive resources, workshops and personalised consultations.
"It's a really supportive process. B Lab has some amazing tools on their website and you can conduct a very quick early assessment of what you're in for.
"The certification process is designed to help you make the journey."
After completing the BIA, companies undergo an initial evaluation to determine the most appropriate certification process based on the individual characteristics of their business. A B Lab standards analyst reviews the BIA over the phone and companies provide information and/or documentation in response to around six to 15 selected questions related to company operations to support verification. The assessment review typically takes 60 to 90 minutes.
The assessment balances reviewing a company's operational impact (the day-to-day impacts of running the business) and impact business model (whether the intentional design of the company creates specific positive outcomes for one or more stakeholders).
After the review, the company completes a documentation review focused on its business model. Companies pursuing certification are also subject to background checks by B Lab staff, including a review of public records, news sources and search engines for company names, brands, executives/founders and other relevant topics.
To progress with B Corp certification, the company must reach a total verified score of at least 80 points out of the 200 available on the BIA.
"It's rigorous, but if you're willing to put in the time, they'll provide you with a whole range of tools to get you there," says Bullock.
B Corp certification encourages applicants to set clear goals or key performance indicators in terms of social and environmental performance. While a company may offer paid family leave, recycle or prefer local suppliers on an ad hoc basis, the BIA prioritises positive practices that are codified in company documents –and thus more likely to be maintained over time.
"It's actually a huge help in making the thousands of decisions that you need to make when you're setting up a practice," says Bullock.
"We did a sobering 20-year forecast and worked out where we wanted to be, how big we wanted to be, what was the kind of work we wanted to be doing."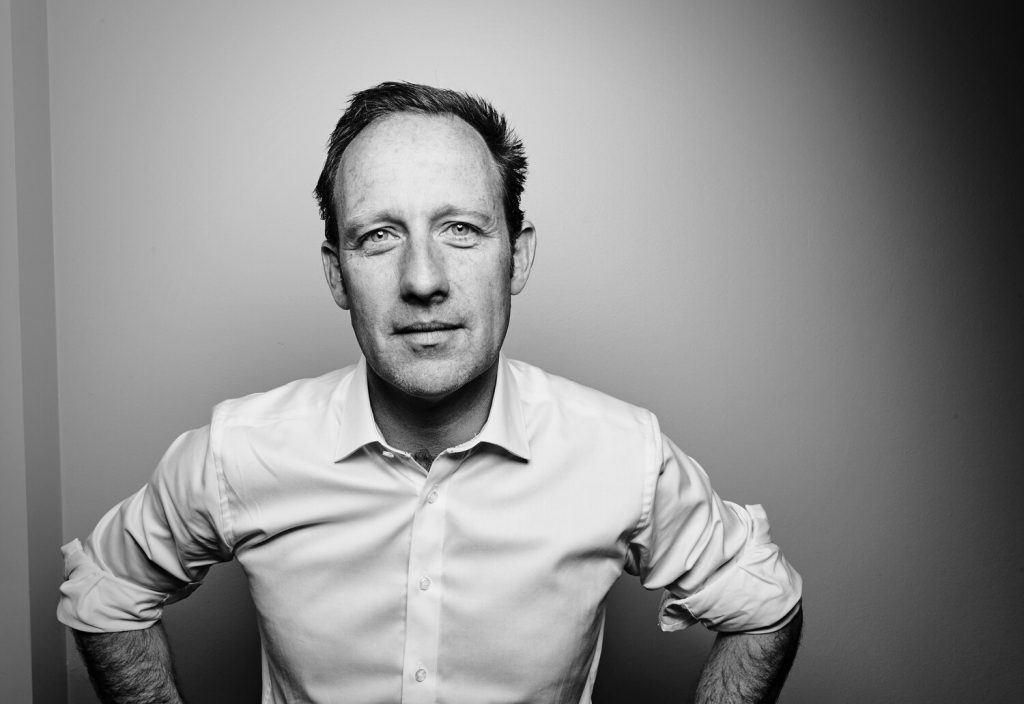 In May 2019, Kosloff Architecture achieved B Corp certification. In an announcement the Kosloff team described it as "formalising our commitment to build a better, more sustainable business model".
Since the certification, the practice has seen a significant shift in terms of clients hungry to work with a firm that is value-aligned and has third-party validation. "On tenders you are seeing more and more questions about corporate and social responsibility and environmental policy, and positions on things like modern slavery," notes Bullock. These are all addressed within the B Corp framework.
"Undertaking verification of the supply chain encourages stronger relationships with suppliers and also facilitates greater scrutiny of our project decisions generally," she adds.
Rules of attraction
The other area of significant impact has been in Kosloff's recruitment practices, as the studio has grown rapidly and hired constantly since it was established. The current architectural employment market is incredibly competitive and candidates are increasingly attracted to a culture where there is a focus on the positive impact of their work.
"The B Corp has been a huge factor in attracting the right people. It's the one thing people always raise in interviews. The certification also demonstrated our focus on employee satisfaction and transparency, and this is more effective than competing solely on remuneration," says Bullock.
Responsibility for measuring and maintaining these impacts is shared among Kosloff's team.
"We have quite a distributed model for practice management and everyone has the opportunity to get involved in that non-project work," explains Bullock. "And there are always a lot of people who are interested in taking part and measuring our carbon footprint.
"For our giving scheme B1G1, when we win a project, a proportion of the fee is donated. We say to a project architect, 'why don't you pick three potential projects?' and then that gets taken to our client. So involvement and responsibility go beyond the practice. It's been so beneficial in so many ways."
When a company certifies as a B Corp, it joins a community of business leaders sharing the belief that business can solve social and environmental problems.
"I've had a number of conversations with firms who are working towards the certification and we share document and processes," says Bullock. "It attracts a particular type of business culture and so our position has always been 'the more the merrier'.
"People just want to help other practices move towards the process. It's so perfectly suited toward the architectural practice in terms of our values."
B Lab Australia's CEO, Andrew Davies says, "The certification means that industry leaders like Kosloff are rethinking what it means to be sustainable.
They not only consider their environmental footprint, but also the impact they have on their teams and on the local communities where they work. Kosloff's commitment to put impact first extends to the clients they work with, the partnerships they forge and the built environment they create."