Image above appears courtesy of The Guardian. All other images from alejandroaravena.com.
Chilean architect Alejandro Aravena was this week appointed director of the 2016 Venice Architecture Biennale.
Aravena, who established his own practice in 1994, has a body of work that stretches across multiple areas including education, commercial, residential and the public space. A globally-esteemed architect, Aravena was named an International Fellow by the Royal British Institute of Architects in 2010 and is a current member of the Pritzker Prize jury.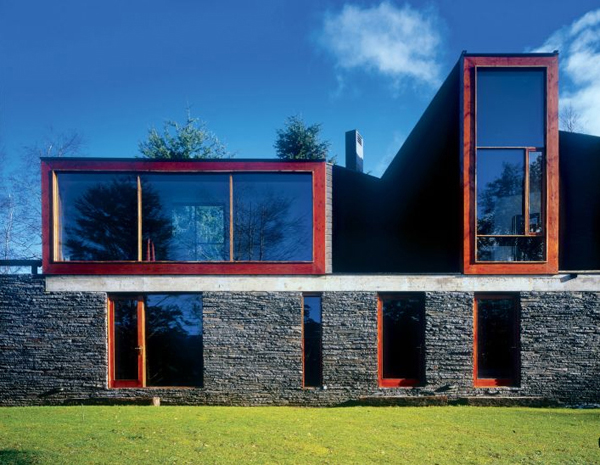 On his appointment, Aravena explained his motivation for the event. "There are several battles that need to be won and several frontiers that need to be expanded in order to improve the quality of the built environment and consequently people's quality of life. (We would like people to see) success stories worth being told and exemplary cases worth being shared where architecture did, is and will make a difference", he stated.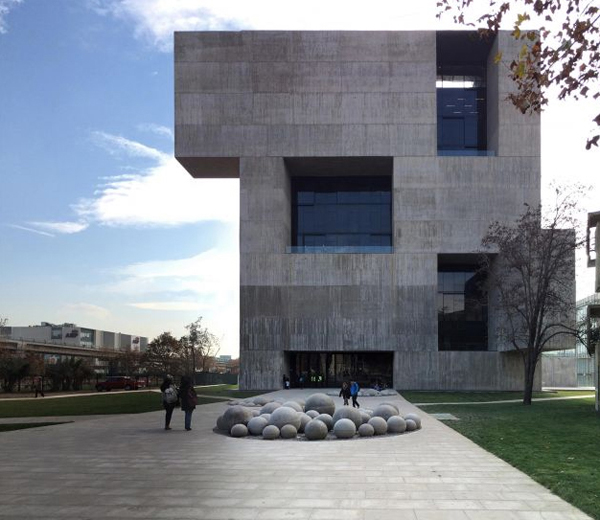 Aravena is no stranger to projects that have improved quality of life. He is best known for his work on social housing projects, having founded initiative ELEMENTAL with Andres Iacobelli, which focuses on developing infrastructure that improves the quality of the life for the impoverished, breaking down inequalities in living conditions in Chilean cities.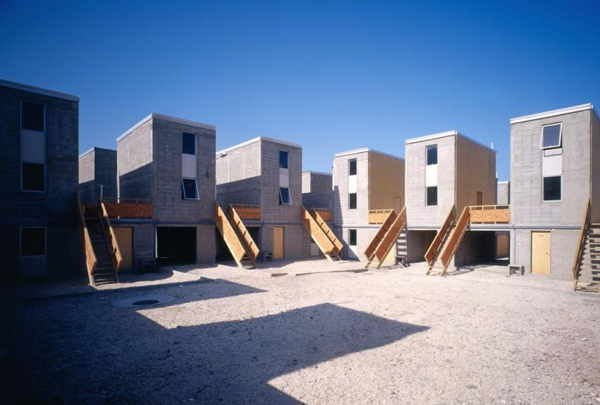 This will not be Aravena's first experience with the Venice Architecture Biennale, having participated in 1991 as a student and winning Silver Lion awards in 2008 and 2012.
The 2016 Venice Architecture Biennale commences on 28 May 2016 and will run until 27 November. Its duration has been extended to keep in line with growing attendance from international guests, which includes a large contingent of architecture students.