The Zanotta Twist stool, by Emilio Nanni, was released at this year's Salone del Mobile furniture fair in Milan and uses playful materials and handcrafted detail to create an inspiring product suitable for both the home and commercial environment.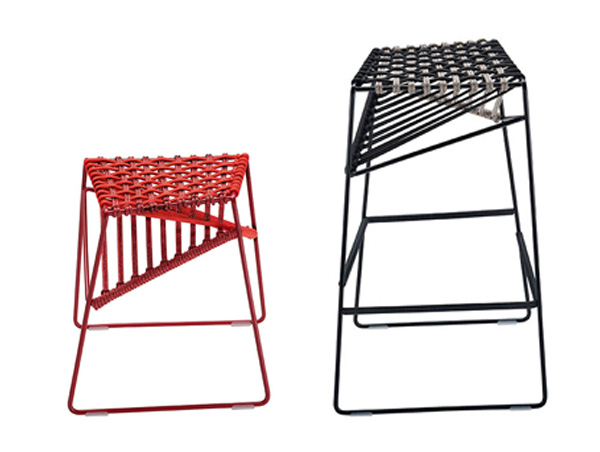 Available in a high and low version, Twist is made with over 60 meters of bi-coloured cord entirely woven by hand.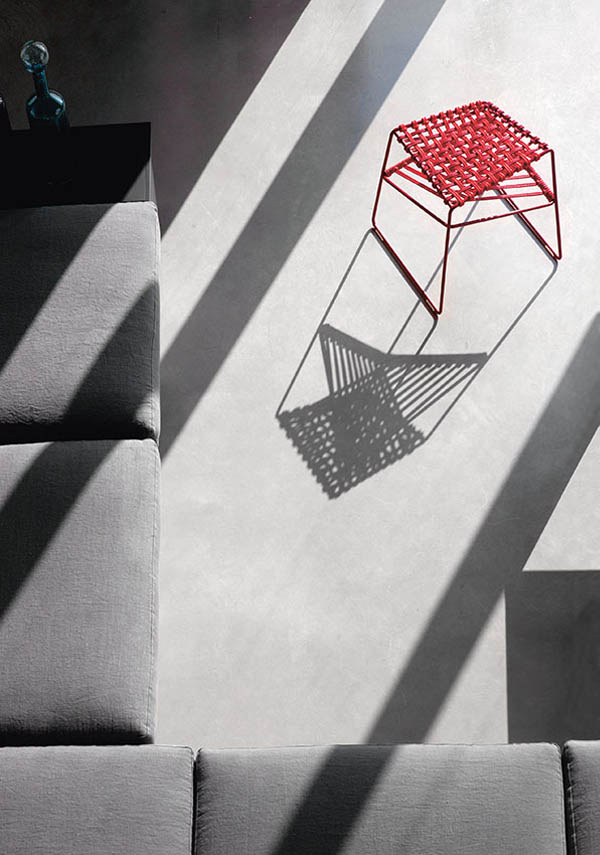 Craftsmanship is the powerful aesthetic mark of this small complement that recreates the concept of the stool.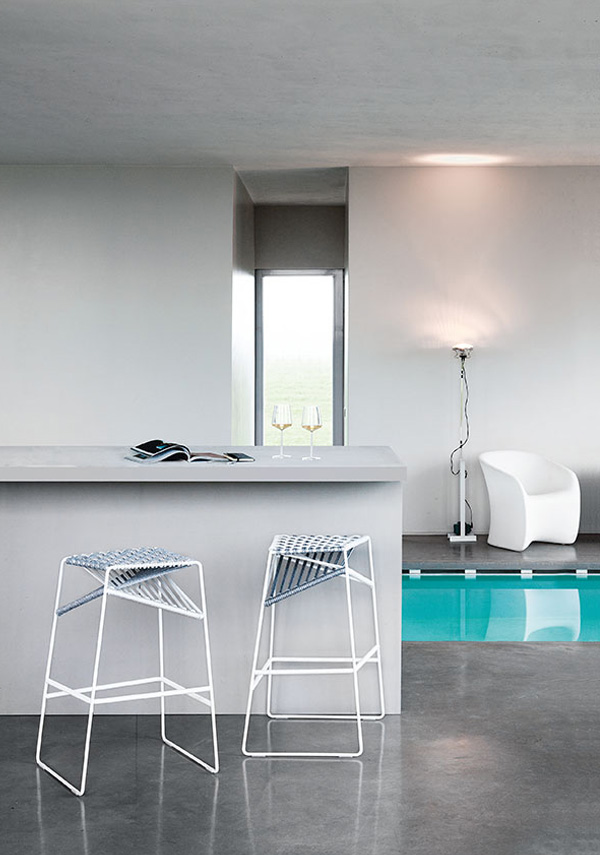 The metal rod structure is complemented by robust interwoven cord in three variations: white/light grey mélange, black/beige mélange or red/red mélange.
The Twist stool is also suitable for outdoor. Available exclusively from Space Furniture.