At Weylandts, we incorporate the appreciation of simple things into everyday living.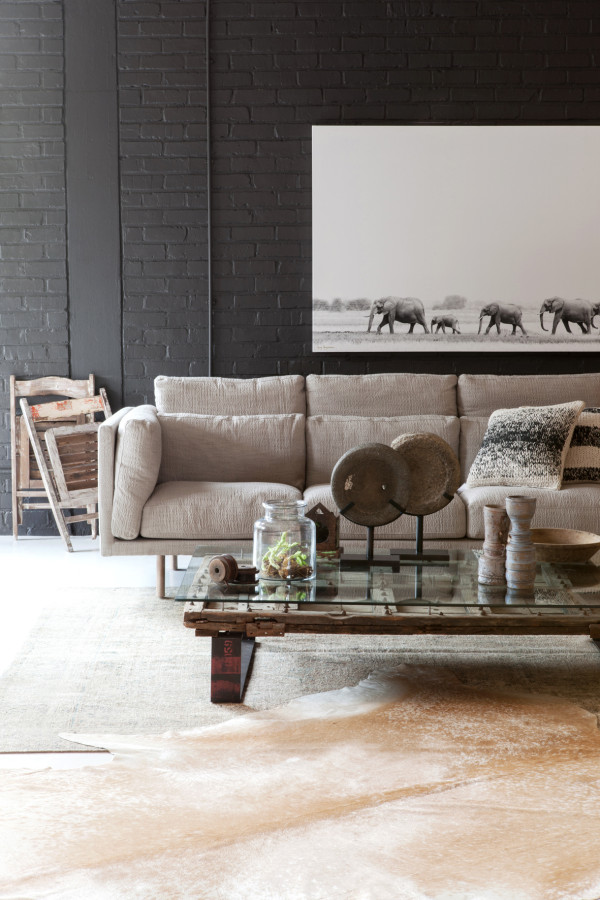 Lead a more rewarding life by being adventurous indulgent and confident. Be it by investing in a beautiful piece of furniture, improving the sensory experience at home or just taking time out to appreciate the simple things that make life more pleasurable.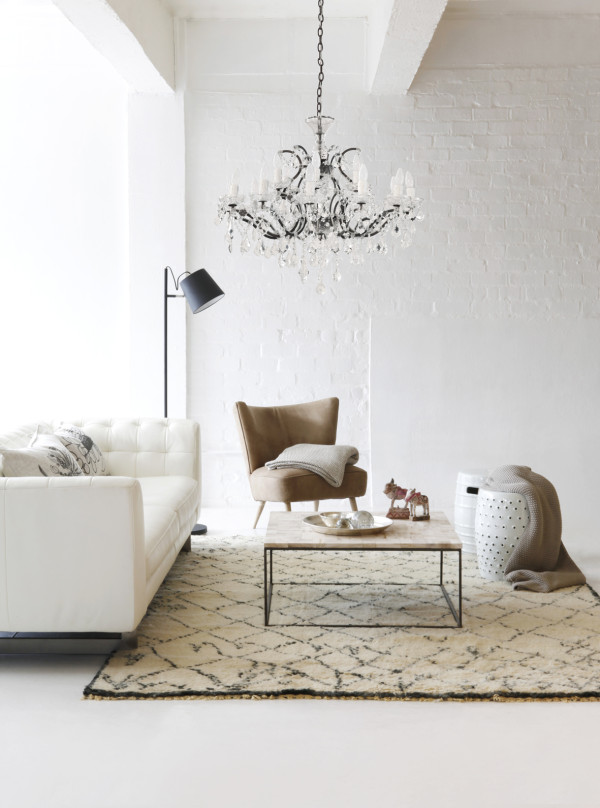 Weylandts is firmly established as the leading furniture and décor retailer in South Africa and have recently extended it's offering to Melbourne, Australia. We offer our clients contemporary quality designs sourced from around the world and showcased in a beautiful environment where space and natural light enhance the inspirational merchandising.
For more information, visit www.weylandts.com.au