The Moooi Salago light by Dutch designer Danny Fang was born out of his fascination for the timeless value of mastering a craft in contrast with the quick pace of mass production.
By combining the techniques of papier maché and paper pulping, Fang created a lamp with a strong structure and incredibly light body.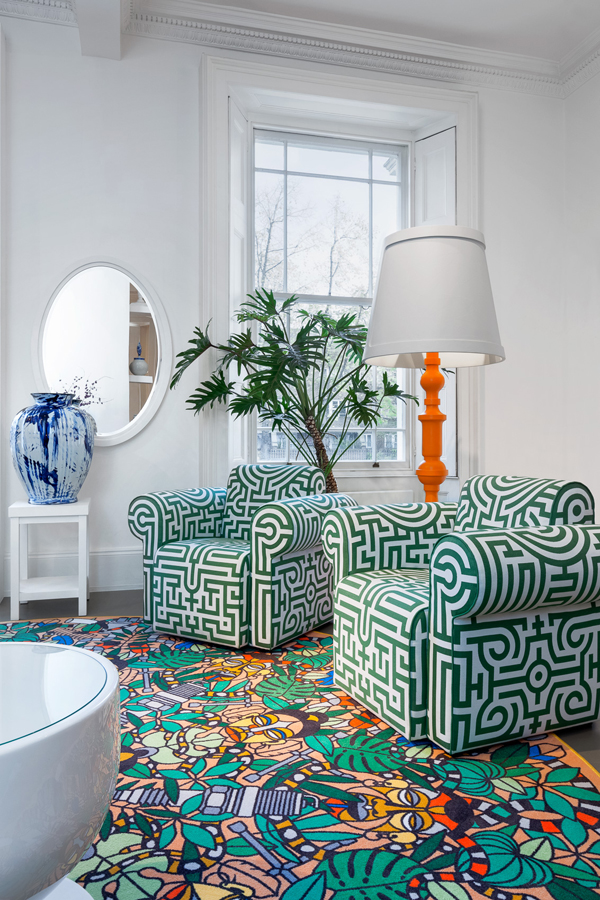 While at first sight, its form is reminiscent of industrial factory lighting, at a second glance the almost palpable structure of its paper shade embodies the timeless value of a handmade craft. Although a very light light, Salago lamp has a strong impact.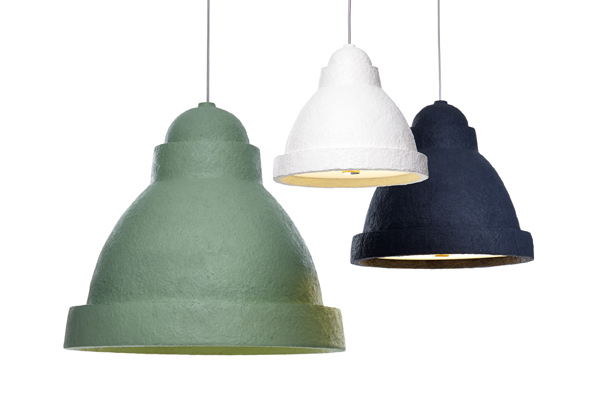 The Salago name is taken from the material it is made of; the Salago tree, a shrub native to Eastern Asia belonging to the Thymelaceae family. Each light is produced by pulping Salago and craft paper over a mould by hand, making every Moooi Salago lamp a unique object.