As of Q2 2016, The Shard, in London, credited as the tallest building in Europe, will be the home of one of the world's fastest growing luxury fashion retailers, Matches Fashion. The global online retailer for men and women has signed a lease for a 35,000 sq. ft. office space, occupying floors 7 and 8.
Tasked with creating the ultimate urban and design-led office space that complemented the brands fashion prowess was JEB Europe, leaders in innovative office spaces and designers of office partition systems. JEB Europe partnered with Modus London and together the teams chose JEB's "Brooklyn" partition system for grade-A office fit outs the project, as the design needed to reflect the business as modern, cutting-edge and fashion-forward. The Brooklyn system is a sleek product that lends itself to an urban, open warehouse-style design.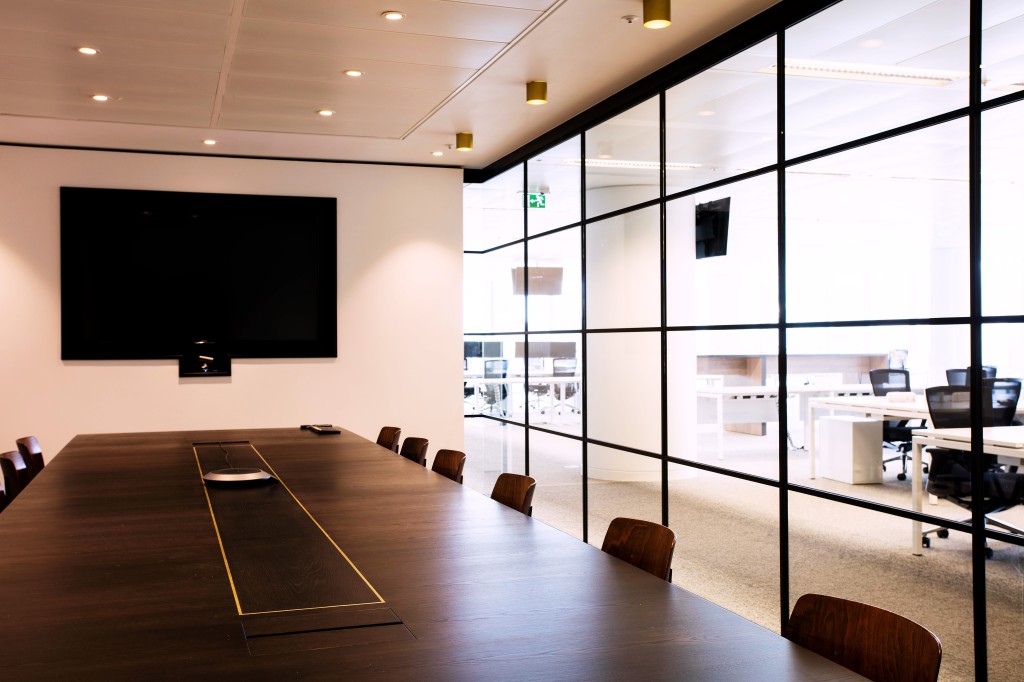 Matches Fashion is set to occupy a total of 22 offices, meeting rooms and quiet booths. The floor space will include open-plan offices, as well as 10-person conference rooms and single-person quiet zones.
In order to create an office environment that suited the needs of a fashion business, JEB International wanted to create a multi-functional space that was open-plan with ease of access for fashion selection, buying and planning. And in addition, the creation of privatized areas that were still in keeping with an open and spacious design.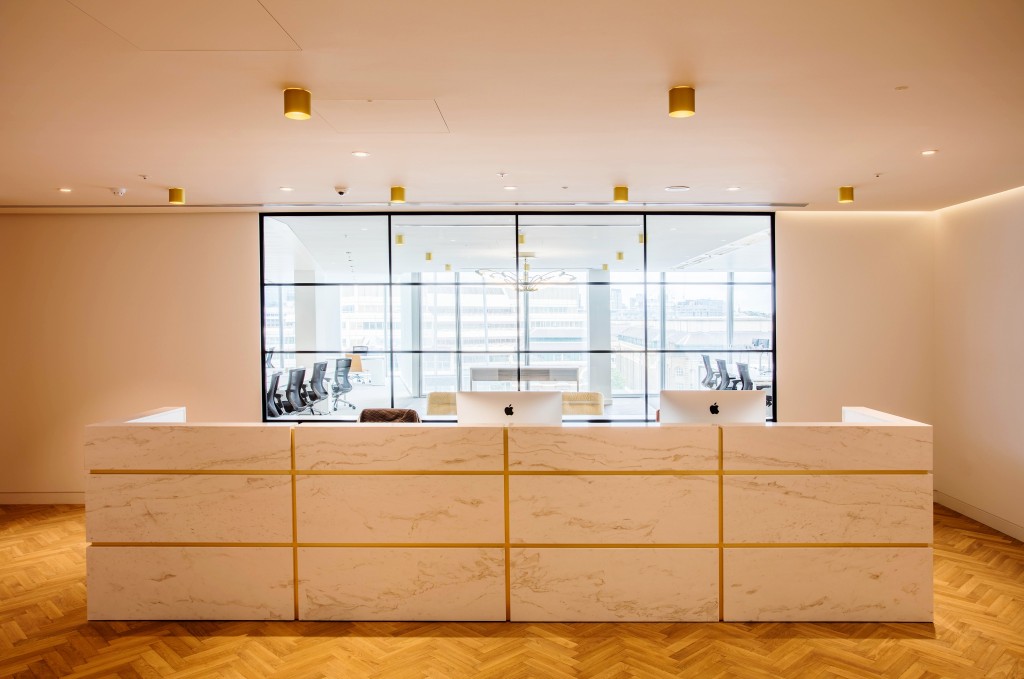 Reflecting the brand, the design needed to reflect the business, modern, cutting-edge and fashion-forward, so JEB International selected Brooklyn, a sleek product that lends itself to an urban open warehouse-style design.
Brooklyn is a pre-fabricated glass wall system that is made in JEB'S Hong Kong factory and then constructed on-site. The contours and contrasting elements of the partition system are measured to the finest detail, providing a system that gives a modern edge within a commercial office environment.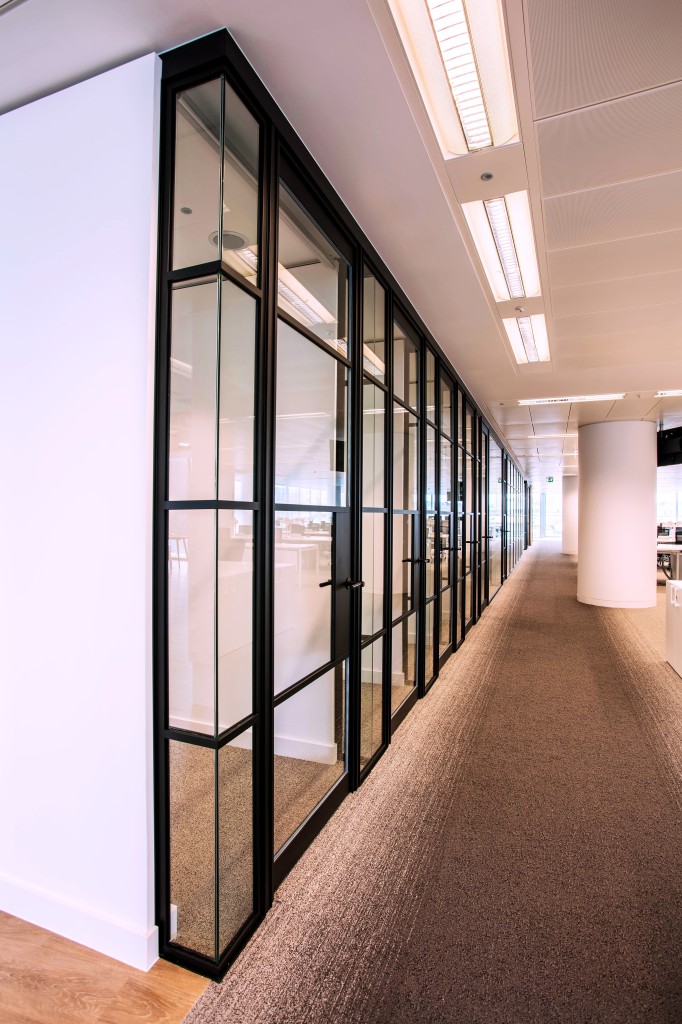 A challenge for Brooklyn and the JEB Europe team, was working with the typical structural movement of the building, so in order to overcome this, the JEB team built integrated deflection head into the Brooklyn partition.
JEB International takes pride in offering aesthetic and delivering on powerful acoustic performance, as well as design creativity and flexibility, making it the perfect partner for the office space of Matches Fashion. The project will be complete by June 2016, and JEB Europe is proud to say this is the first landmark project in Europe.