Lead image: Studio leaders Adam Markowitz and Chris James
Master of Architecture students at the Melbourne School of Design have reconnected with the physical realm of the built world through designing and building small interventions within the new award-winning John Wardle/NADAAA designed Melbourne School of Design building.
Designer/Maker is led by Adam Markowitz, nominated for an Emerging Designer IDEA 2016 award.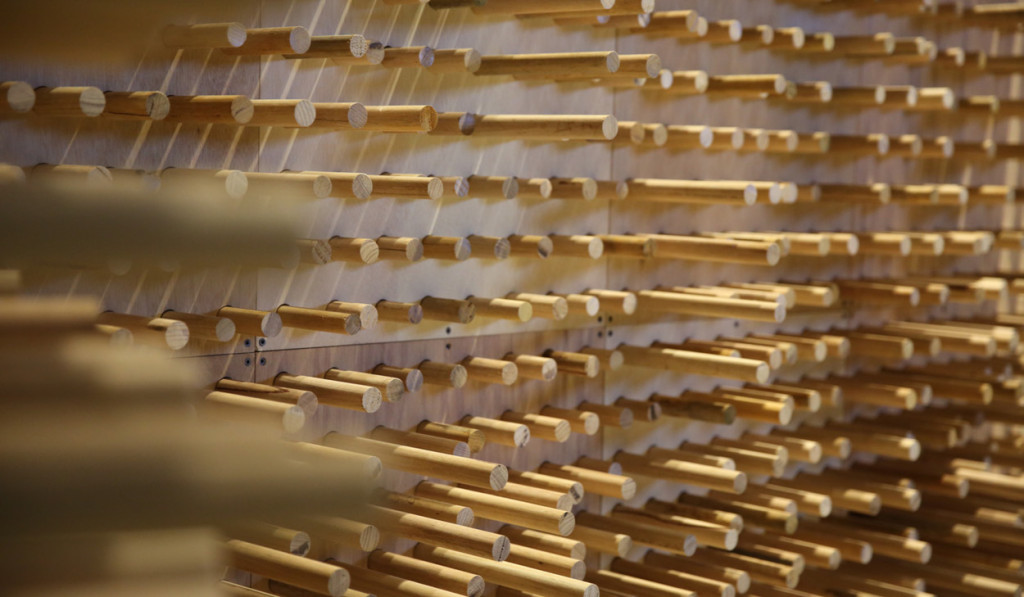 "In the Designer/Maker studio there is nowhere to hide. The student has to point at the result and say "there it is" and it works or it doesn't."
Future architecture students can experience the 'day in the life of a student' this October at Graduate Study Week.
MSD Graduate Study Week
25 & 27 October
Melbourne School of Design, The University of Melbourne