For too long, residents and business owners have tolerated mediocre ceiling fans. Now Big Ass Fans® offers energy-efficient works of art with Essence® and Haiku®, marking the first major advancements in ceiling fan design in a century.
Haiku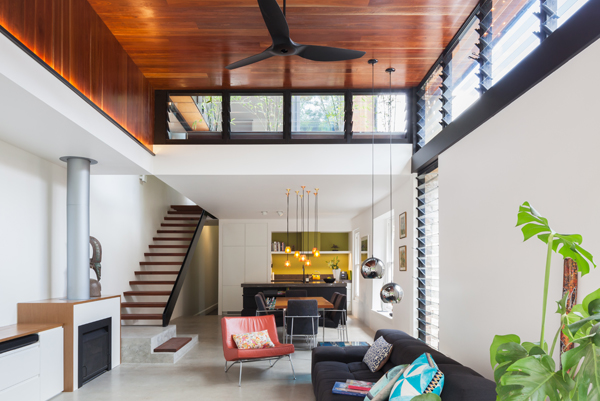 The Haiku ceiling fan is a winner of more than 40 international design and technology awards. Each Haiku is painstakingly handcrafted, undergoing a 13-step hand-balancing process that guarantees it will never tick, rattle or wobble.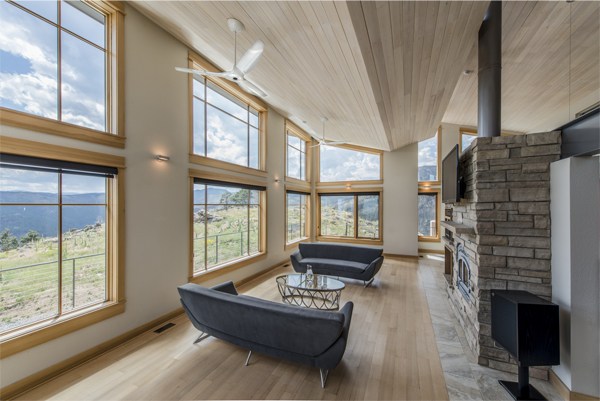 Its patented Thin Sheet® aerofoils come in a variety of finishes and materials, including white and black composite, sustainable Moso bamboo in caramel and cocoa finishes, and aircraft-grade black, white, yellow or polished aluminium. Regardless of the material, Haiku's modern, minimalist design makes it an eye-catching accent in any home or business.
Essence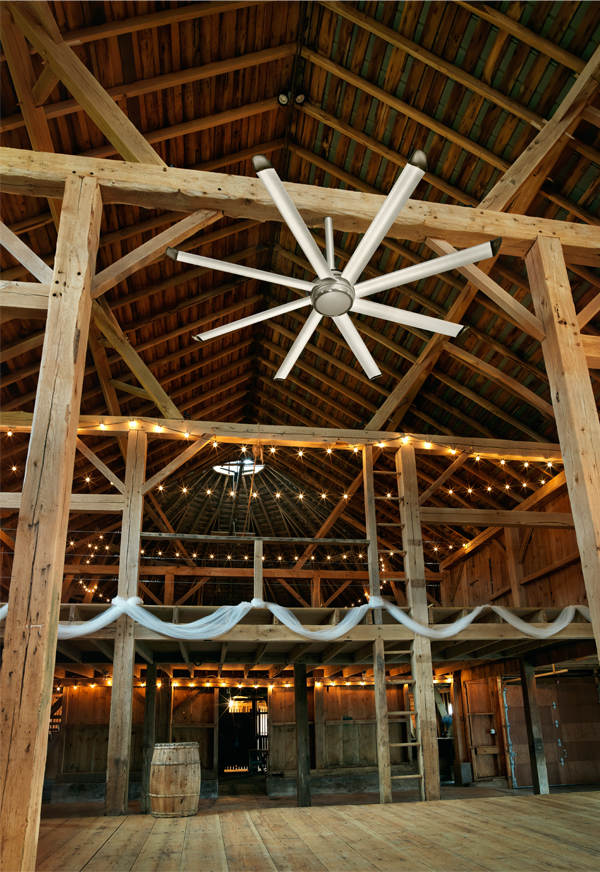 Essence is the natural evolution of the high-volume, low-speed fans that Big Ass Fans is known for. Its industrial-inspired design makes it a striking centerpiece as well as a comfort machine. Big Ass Fans developed Essence to be lightweight, silent and an energy-efficient workhorse. It moves more air volume than numerous smaller ceiling fans at a fraction of the operating cost.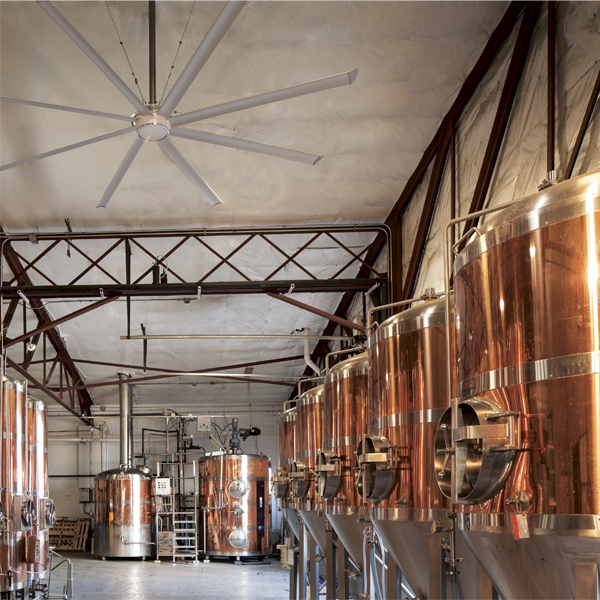 Essence can slash heating and cooling costs by up to 30 percent. In the summer, Essence helps occupants feel cooler so they can use less air conditioning. In the winter, Essence gently pushes rising warm air back down to floor level, reducing the amount of time heating systems need to run.
With Big Ass Fans, form and function intertwine for optimum comfort, energy savings and style.