When building quite literally on a beach, a non-negotiable aspect of the glass specification is clarity if the client wants to make the most of the view. But of course, this can't come at the expense of thermal comfort.
This 770m2 home on the foreshore of Sorrento, Victoria's Mornington Peninsula, uses an almost entirely glass façade to enjoy a beach view from every room and angle of the house.
A risky move for heat gain, glare, noise control and upkeep? Absolutely not.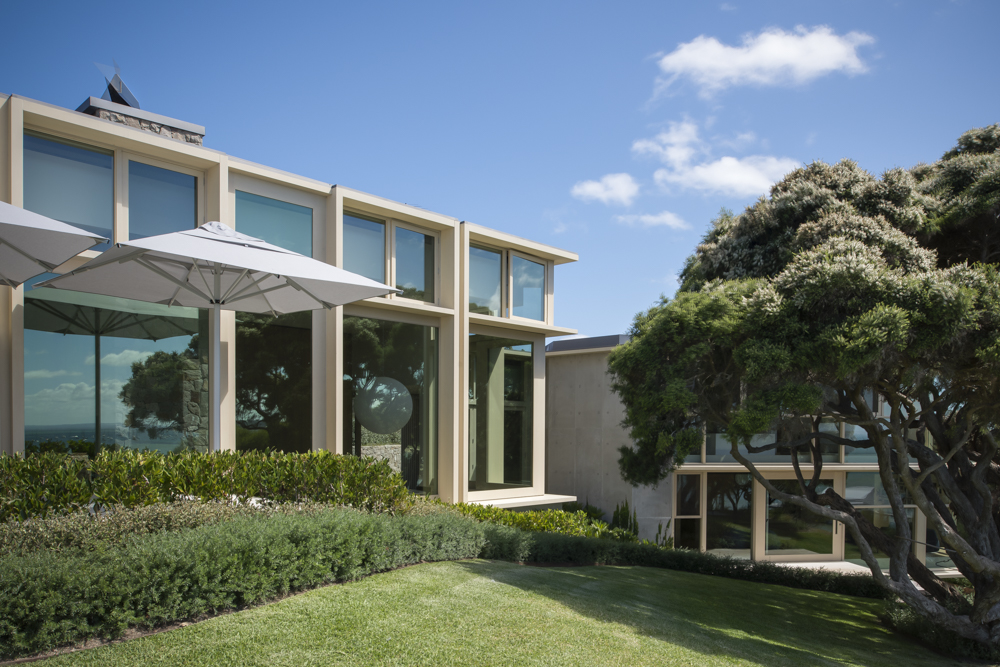 The double glazed units chosen by architect Robert Simeoni and builders SMA Projects were none other than Glassworks' high performing LoE3-366 clear low-E glass. Neutral in colour from the outside and clear from the inside out, these performance units offer the perfect balance of solar control and insulation with a heat gain figure of just 0.27 with a light transmission of 63 percent.
That is, natural light comes in but not the heat and glare during summer. In fact, at the end of summer, the owner was pleased to have not relied on the air-conditioning system and the noise control has been spot on.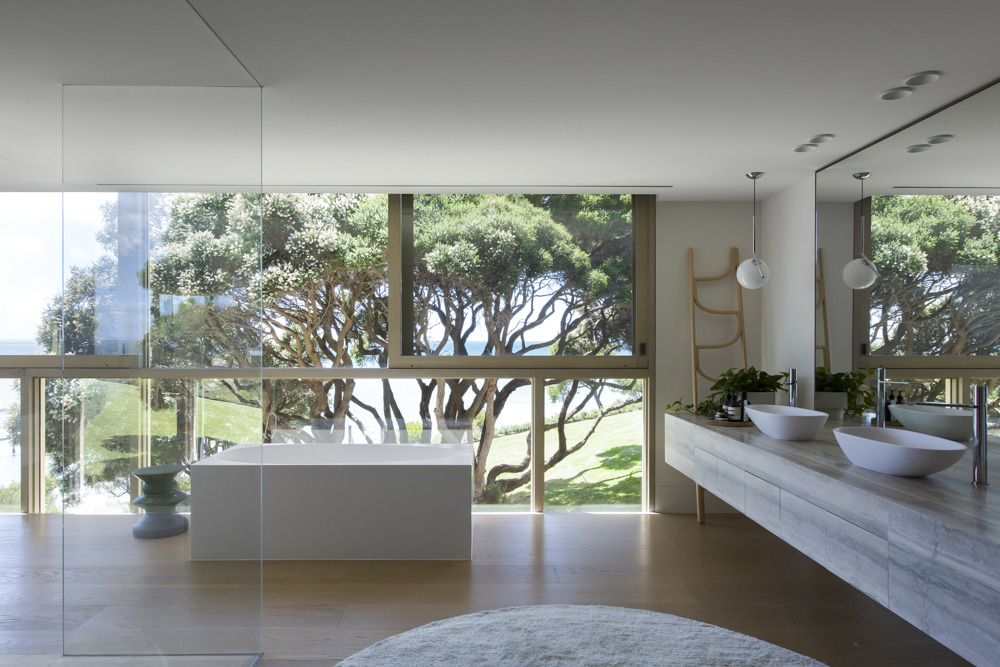 Conversely, escaping heat is reflected back in the room during the colder months, maintaining a natural level of thermal comfort year round.
And if there was ever to be a drawback of building in close proximity to the beach, it would be that unforgiving sea salt and its effect on glass. To maintain the clean look and desired clarity, you would traditionally need the windows professionally cleaned twice as often as a non-coastal home. However, these windows come standard with Neat easy-clean coating technology, an invisible titanium dioxide which inhibits the buildup of static electricity, which attracts dust and dirt to the surface, helping the glass stay cleaner for longer.
The glass makeup used was predominantly 8mm LoE3-366 / 12 Argon gap / 8mm clear toughened glass supplied by Glassworks and installed by LBA Joinery.