Pictured above: Roca's Inspira line of toilets. The toilets minimise water use from flushing, and maximise cleaning efficiency of each flush. 
The ISH Frankfurt 2015 Bathroom expo came to a conclusion on March 18. Many products and designs were exhibited that showed clear trends towards the automation of appliances and systems, sustainable energy and water use, and comfort in terms of ease of use for all ages and demographics.
The theme of water, and how innovative technology can be used to increase efficient water use in the bathroom was a key focus of this year's event. Trends leaned towards a holistic approach, where all products, from the smallest plumbing component all the way through to entire bathrooms, were considered not only in light of their intended purpose and aesthetic appeal, but also how they performed in terms of water efficiency and hygiene.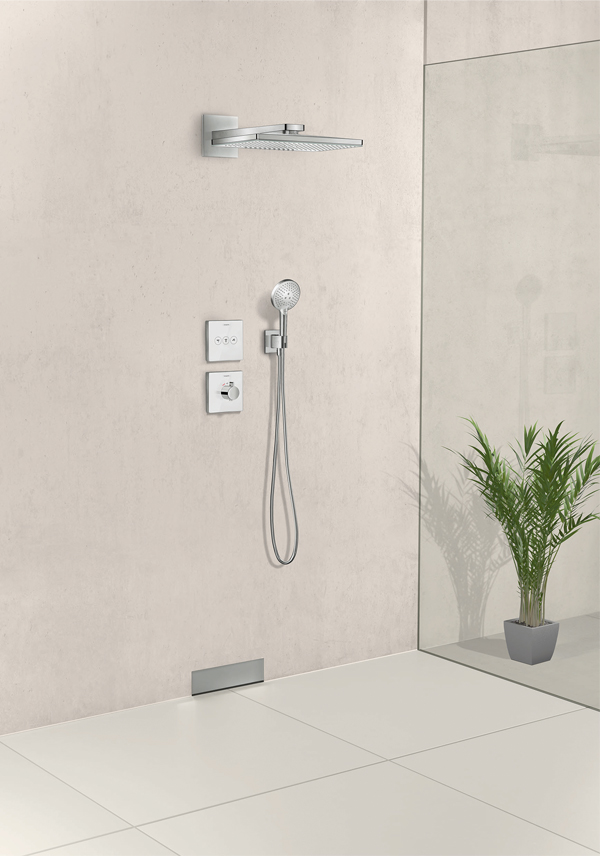 The rapidly growing trend of automation of all bathroom systems was evident in a vast range of products at this year's event. Ranging from bathroom products with interactive Control panels to adjust settings to one's own personal taste all the way through to households where a smartphone app can be used to regulate heating, cooling, lighting and security, all to cater to the user's needs and moods. ISH embraced that the advanced technology which is now used so commonly in day to day life, can be included in modern bathrooms to enhance efficiency, user comfort, safety and space.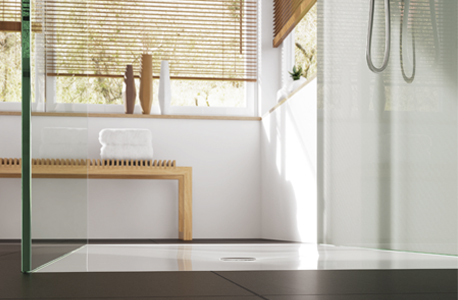 Another focus of this year's event came as a result of the growing life expectancy of the population of the developed world, and how bathrooms would need to cater for this in the future. Importance was placed on forward planning – with bathrooms to be designed with an intended lifespan of at least 20 years, designing with foresight is crucial as the needs and abilities of the user changes over time.
From simple solutions such as non-slip surface materials, walk in showers, and ergonomic and adjustable drawers, vanities and benches through to digital  solutions which satisfy basic needs, save space, and allow users to control appliances without strain or risk, and therefore increase personal autonomy in the bathroom into old age.
For more information, visit ish.messefrankfurt.com