For the second year in a row, Pandomo and Honestone have won the residential warehouse renovation award at the recently concluded 2014 World Concrete Awards. Also for the second consecutive time, Honestone has won second place in the Decorative Concrete Council Awards in the 'Multiple Application <5000 square feet' category.
The Decorative Concrete Council Awards are granted by the American Society of Concrete Contractors for the best practice application and innovative use of concrete, internationally. Honestone won this award for the application of Pandomo in a warehouse conversion project in Sydney's inner-city suburb of Paddington. The project, which was a joint venture between Honestone and Baker Kavanagh Architects, made use of Pandomo Wall and Floor to create a balanced feeling of minimalism, industrial and home.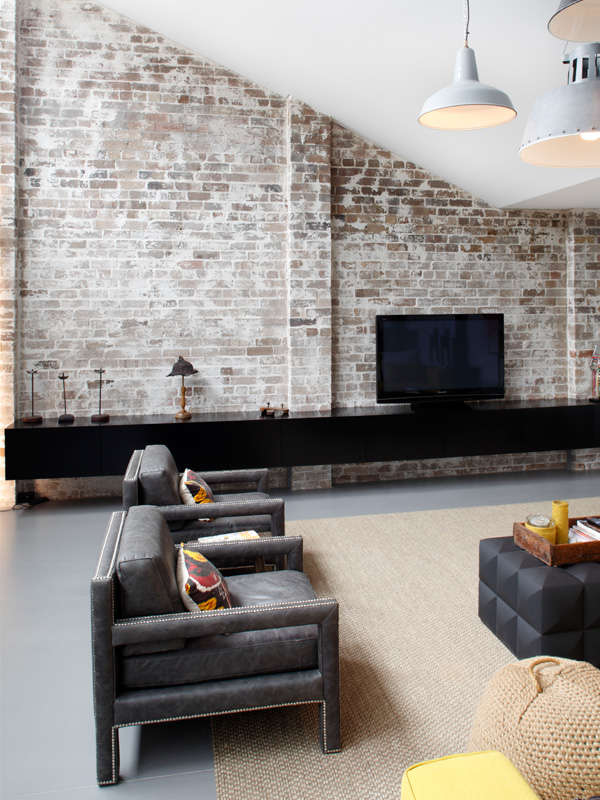 Pandomo is one of the world's most innovative floor and wall finishing systems. Its cement-based compositions create smooth surfaces with a modern and reductionist look. It can also be tinted or texturised with an array of specially developed dyes and aggregate mixes to provide varied looks.
The residential project featured an innovative application of Pandomo in a range of bespoke modern and industrial greys – one of the key interior colour palettes for 2013/14 as predicted by Pandomo.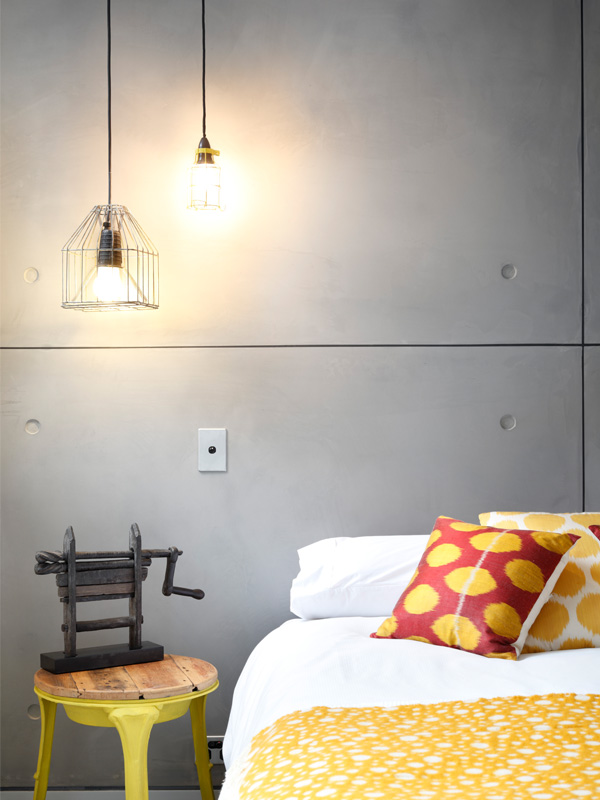 "We worked closely with the architect and homeowners to create the perfect spectrum of greys – modern and industrial, but not too cold or uninviting; as we had to work with original features being retained such as bare brick walls," says Honestone director Rick Hendriks. "Pandomo is a fabulous and innovative medium to work with. It let us create concrete slab-looking features such as indentations and join lines with what is, in essence, a liquid product."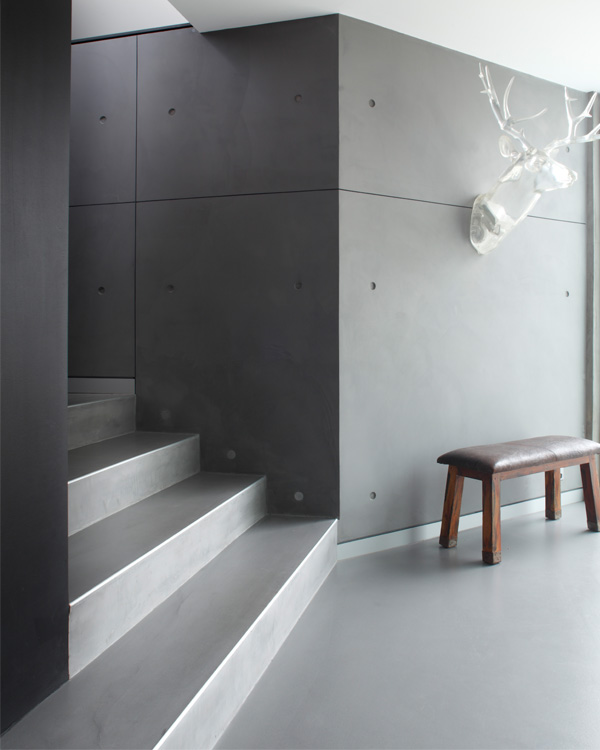 Commenting on Honestone's win, Ardex sales and marketing director Fabian Morgan says, "The Paddington warehouse was a stunning use of Pandomo. We were not at all surprised to hear that Honestone has won again at the awards for that particular project. It was an amazing transformation and truly innovative application of Pandomo. We always look forward to seeing what Honestone does next."