Written by: Sara Kirby, Images by: Beng Hin Lim
The Melbourne Museum has chosen local architectural and heritage consultants Lovell Chen to design the restoration of the Heritage listed Royal Exhibition Building, anticipated for completion in 2017.
After receiving a $20 million federal government grant to protect and promote the building, the Museum has put careful consideration into who will be tasked with the important project, choosing Lovell Chen to lead consultation, along with various environmental and heritage groups.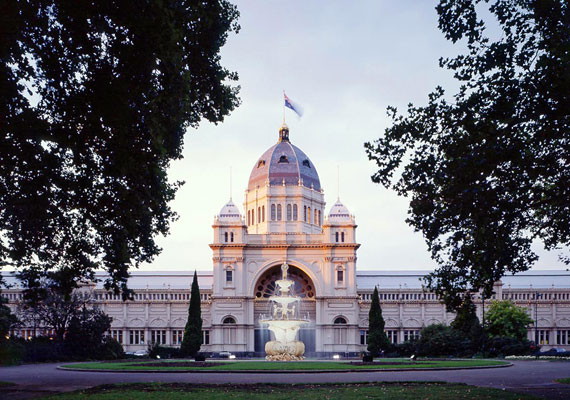 Museum Victoria CEO Dr Patrick Greene said the restoration will reintroduce public access to areas that have been off-limits for over a century, including the 360 degree Dome Promenade view across Carlton Gardens, Melbourne and surrounding suburbs, and an underground entry point through the building's basement.
"Expanded access and storytelling will enhance visitors' exploration of the building's rich history and significance locally, nationally and internationally, along with the rare opportunity to enjoy Melbourne's oldest city outlook from the top of the dome," Dr Greene said.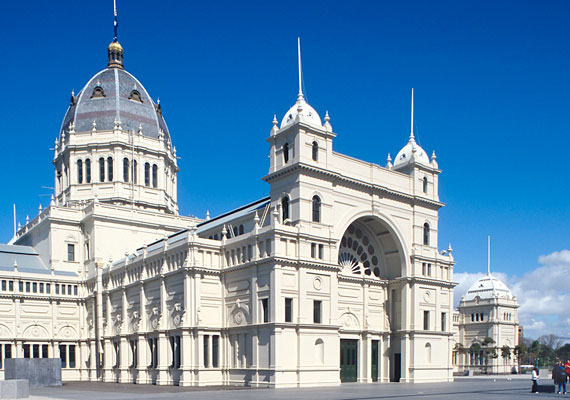 Lovell Chen has worked on the adaptation of many heritage buildings in the past, having restored much of North Melbourne's St Mary's Anglican Church's interior, which dates back to 1860.
The group also worked on Tip Top Bakery in East Brunswick, a structure that was originally completed in 1939, and whose restoration involved treating the interior faces, brick conservation, concrete repair, and general replacement works throughout.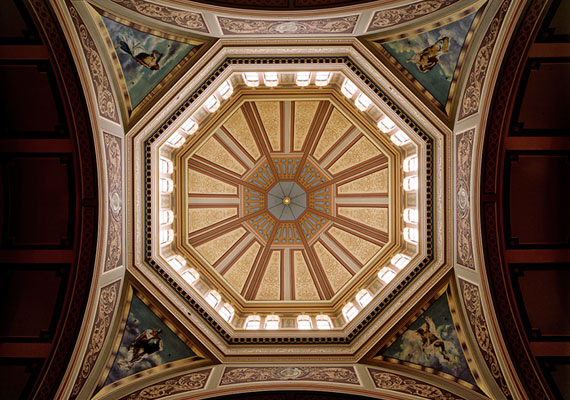 In 2013, Lovell Chen completed works on GPO, in Melbourne's CBD. The project – which has been described as the largest leadwork project in the country – involved careful stonework, and concluded with the retention of as much of the original exterior as possible, equipped with new lights, which enhance the heritage design.
Construction of the Royal Exhibition Building is planned to begin next year.