If you are looking for office furniture, Krost has recently launched its 2017 Catalogue and it's well worth a look. After taking home the Australasian catalogue award for best catalogue in the Office Supplies category last year, expectations were high for the 2017 edition and it certainly does not disappoint. Easy to read and rich with illustrations, Krost's 28th edition presents the brand's entire office furniture offering in an informative and refreshing style.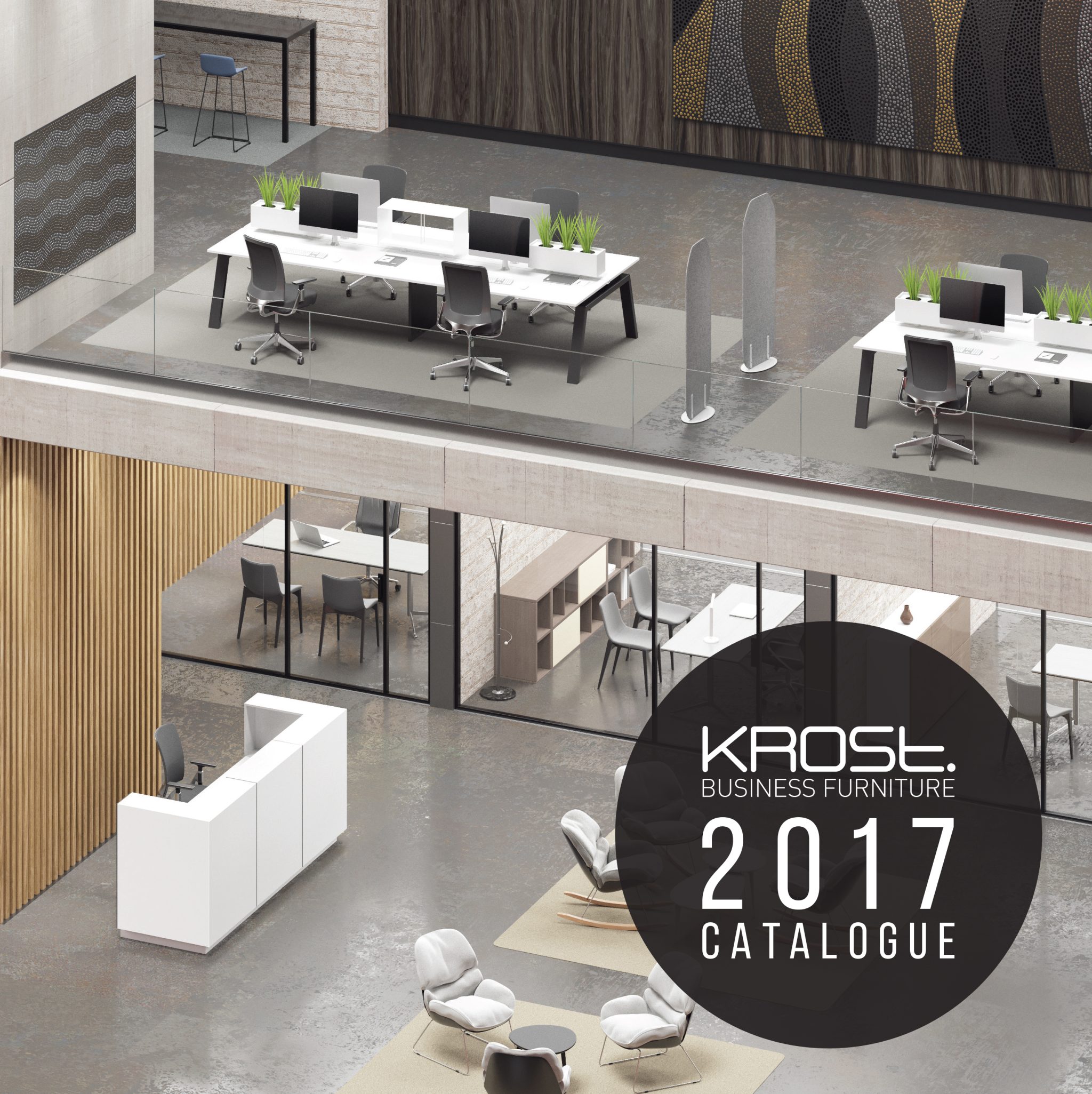 Krost provides solutions to key trending areas in office design, from private spaces in open offices to promoting health in the workplace, and the need for adaptable and flexible furniture.
Its new Mascot home was the inspiration for the in situ layouts throughout the catalogue. The office landscapes incorporate all of Krost's products in a complementary way and encourage the reader to visualise their own perfect workspace.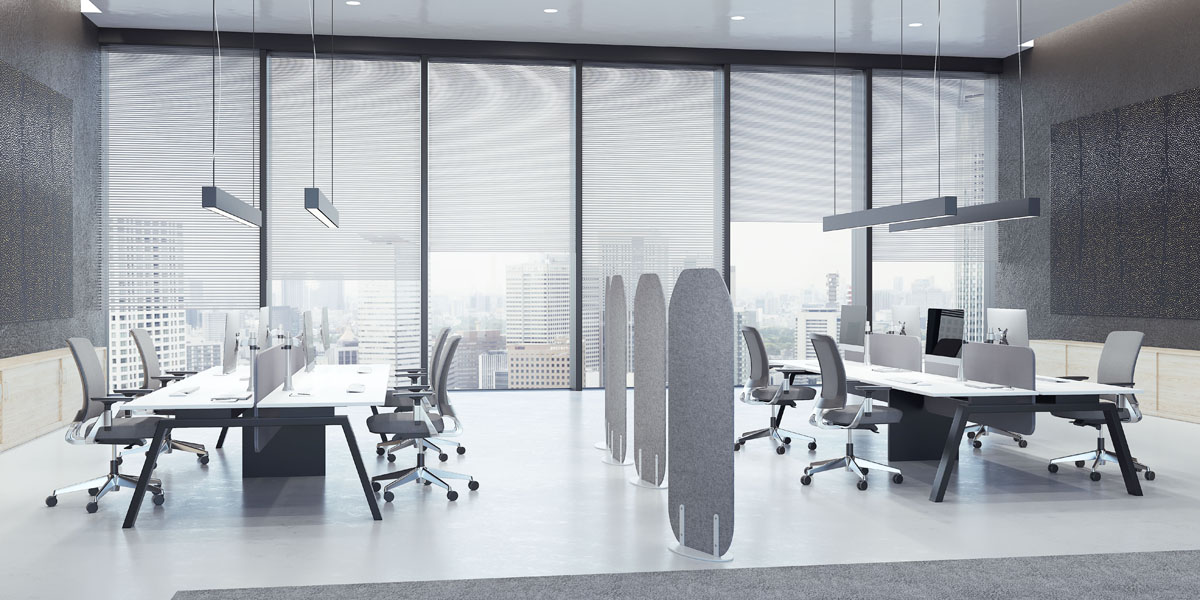 On that note, if you haven't visited Krost's new home at 33 Ricketty St Mascot, we highly recommend you organise a visit.
New products like the Oslo desk and boardroom table range, Scape screens and Sana lounge define Krost as a supplier of quality and stylish solutions.