The 2014 Intergrain Timber Vision Awards is now calling for entries from Australian and New Zealand architects, building designers, landscape architects, interior designers and other design professionals.
The awards are aimed to celebrate innovative use of timber in architecture and design. This year's categories include Exterior Residential, Interior Residential, Exterior Commercial and Interior Commercial.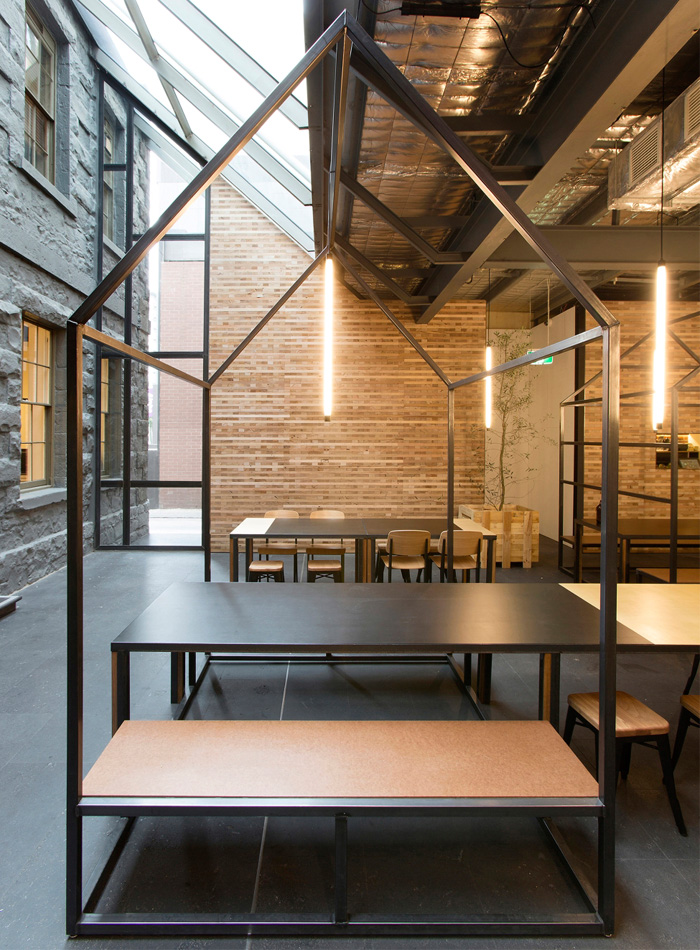 Intergrain Trade Brand Manager, Amanda Chalmers, says, "Timber continues to be a growing trend in both commercial and residential design and with this movement, projects are breaking away from traditional applications to using timber in new and innovative ways."
The entries will be judged by a panel of experienced industry professionals and experts including Rob Backhouse, Managing Director of Hassell; Elizabeth Watson-Brown, Design Director at Architectus; Cameron Bruhn from Architecture Media; and Phil White, General Manager – Dulux Trade.
The winners will be announced in August at a special event hosted in Melbourne. Winners will receive a $2000 cash prize in addition to Intergrain products to the value of $5000 and media coverage.
Entries close Friday, 27 June 2014.