Hecker Guthrie has teamed up with fine and decorative art museum The Johnston Collection in a new exhibition-house tour, which opened in Fairhall on March 11.
Hecker Guthrie have transformed the Fairhall exhibition-house, creating a fictional 'William Johnston's Emporium.' The idea is inspired by Johnston's professional life, beginning with his work as a window dresser at the Melbourne department store Buckley & Nunn's and later, as an antiques trader who loved to scour stores and markets around the world to find his next acquisition.
The Hecker Guthrie rearrangement will consider the origin, object type, materiality and scale of objects in the Collection and will present them in arrangements typical of retail spaces, that being through stacking, dissembling parts or packed up as if to be easily sold, transported or purchased.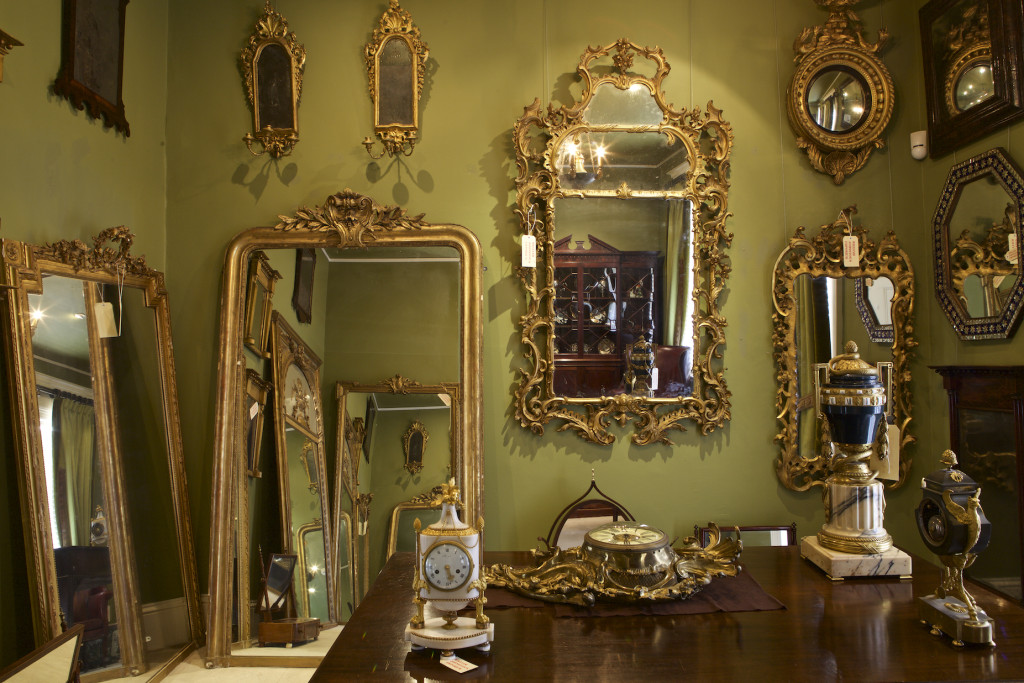 Paul Hecker said of the project, "We considered taking objects in the Collection and working out ways of displaying them to give the objects more presence. We want to use the objects to create a mystique, a story, as well as to show how Johnston's antiques can exist in a contemporary way".
William Johnston, Melbourne-born antique dealer and benefactor, wished for his East Melbourne home, Fairhall, to be regularly rearranged. Past rearrangements have included those by fashion designer Akira Isogawa, architect Pascale Gomes-McNabb, fashion-house Romance Was Born, artist Rosslynd Piggott, Artistic Director of The Australian Ballet David McAllister and, most recently, milliner and artist Richard Nylon.
This rearrangements provide an opportunity to re-imagine William Johnston's extensive collection in new ways and from altered viewpoints.
Hamish Guthrie said they enjoy the collaborative process. "It extends and refines our ideas beyond our capabilities and in the process we learn something new which benefits us as designers. We are delighted to have the opportunity to explore and celebrate this extraordinary collection.
Hecker Guthrie's rearrangement of the Johnston Collection will run from March 11 until June 28, 2016. For more info, visit www.johnstoncollection.org.