The American Hardwood Export Council (AHEC) and Benchmark Furniture have collaborated to create a compelling installation, 'The Wish List – What I Have Always Wanted Is…' that will be exhibited at the V&A during the 2014 London Design Festival from 13–21 September.
Terence Conran, co-founder of Benchmark, initiated the project when he wrote to his friends and asked, "What have you always wanted in your home, but never been able to find?" His friends are, of course, some of the most illustrious names in architecture and design – Paul Smith, Norman Foster, Amanda Levete, John Pawson, Alison Brooks, Zaha Hadid, Alex de Rijke, Richard and Ab Rogers, and Allen Jones – all of whom indicated what product they long for.
Under the mentorship of these design gurus, up-and-coming artists will now design the items for The Wish List.
In celebration of the versatility of timber and the enormous variety that can be achieved with one material, the challenge is to produce each project in a single material – American hardwood. Further, the diversity of products demonstrates Benchmark's depth in understanding of wood and skilled craftsmanship.
All of the items will be crafted in American hardwood during the 'making week' at Benchmark's Berkshire workshops at the beginning of July.
For David Venables, European Director of AHEC, this project is very much about the versatility of American hardwood, and the ability to experiment with designs, both big and small. "I can't think of any other material that could be used to create such an eclectic mix of products and render each one beautiful and unique," he says.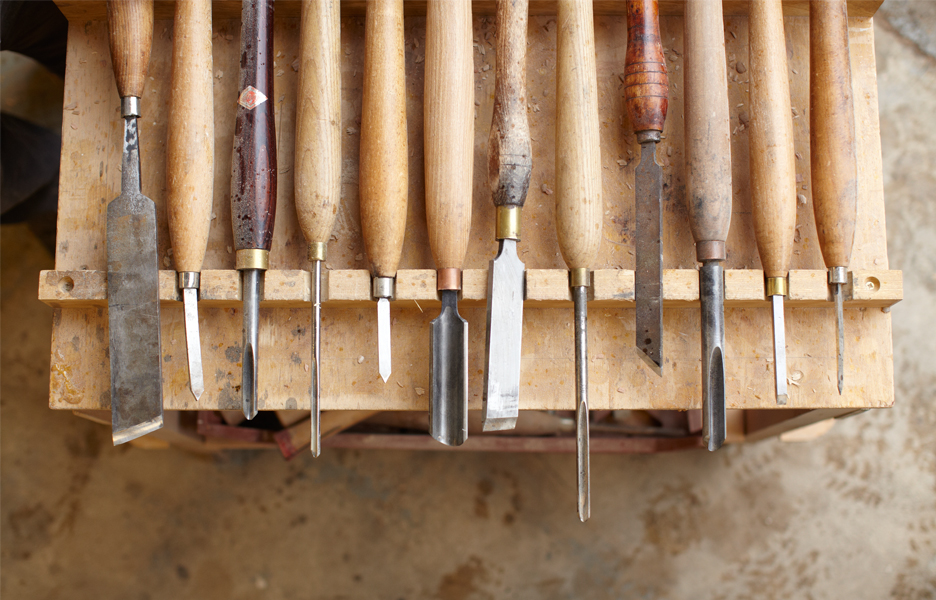 While Win Assakul will design an extendable fruit or cheese bowl for Amanda Levete, Sebastian Cox will design a workspace for Terence Conran and Norie Matsumoto will create the perfect pencil sharpener for Norman Foster. The sisters that form Studio Areti will design three items for John Pawson, a triangle shelf, slanted door and a hook.
While Gareth Neal tackles tableware for Zaha Hadid, Felix de Pass will create kitchen stools for Alison Brooks. Nathalie de Leval will design a garden shed for fashion icon Paul Smith and Barnby & Day will work on a dining table for Alex de Rijke. Xenia Moseley's ladder will be designed exclusively for Richard Rogers with Ab Rogers and Lola Lely's chaise longue will be made for Allen Jones.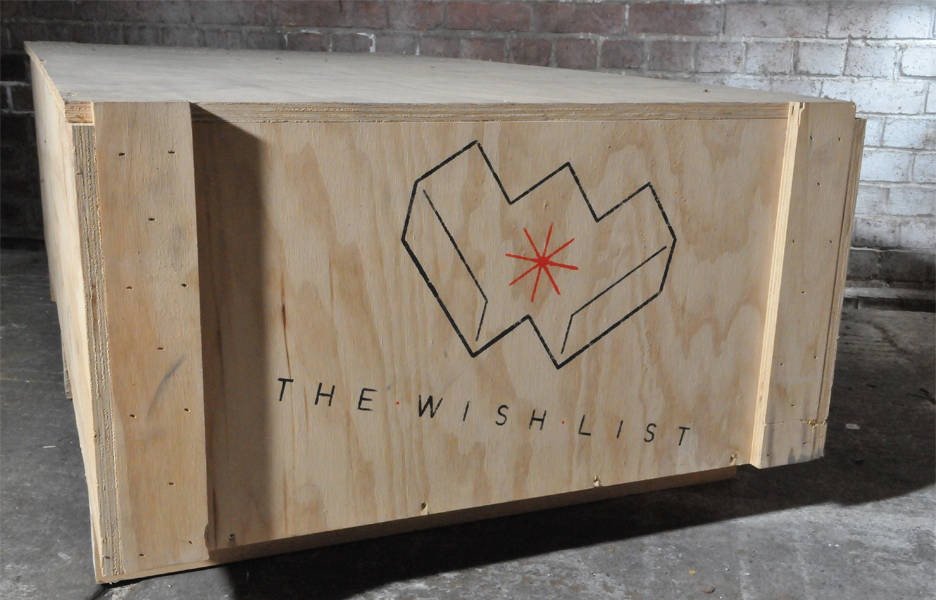 During the manufacturing process, the teams will record all material inputs and energy consumption allowing them to assess the environmental impact for each object, using data from AHEC's Life Cycle Assessment (LCA) research for 19 American hardwood species. Life Cycle Assessment is a scientific tool that helps industry to establish environmental frameworks that have real meaning and assess true sustainability. The result will present the cradle-to-grave impact of creating each product across six categories. The most topical impact category is global warming potential (GWP), or carbon footprint.
Material used for this project has been donated by timber and panel products distributor James Latham.