Article by ADR contributor, Monica Ramirez.
Nestled among the picturesque suburb of Sherbrooke in Melbourne's outer south east is The Piggery Cafe – the first phase of the Burnham Beeches project by Shannon Bennett and Adam Garrisson, with architectural partners Woods Bagot.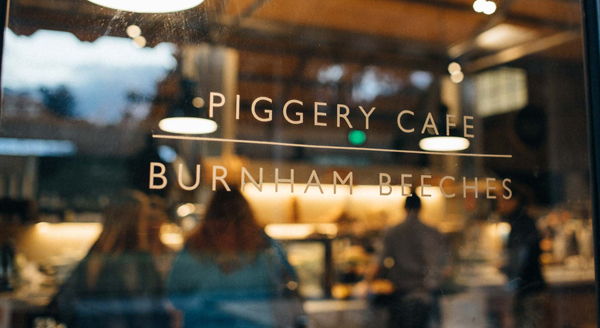 Unveiled mid last year, the multifaceted site includes the conversion and restoration of a series of buildings on site. The former piggery was transformed into a bakery, the silo into a microbrewery and the barn into a steakhouse.
Further features include a greenhouse for seedlings, an education and training facility, chef and artist accommodation and event spaces. In short, the Piggery Cafe is only the first of multiple venues designed to promote modern Australian culture through architecture, food, art, hospitality and local environment. The final goal is for the site to become the world's first gourmet retreat.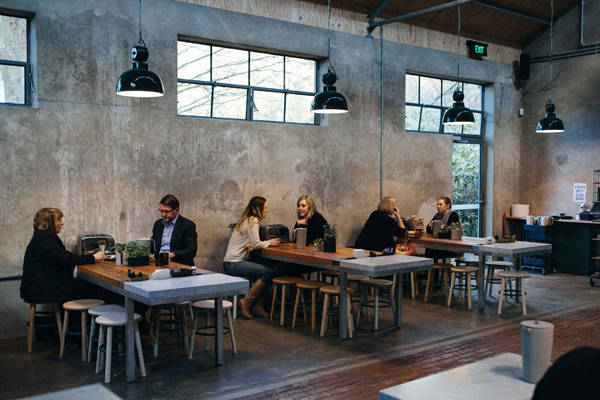 The slow approach to development has allowed The Piggery and its surrounding landscape to develop organically, and as a result there is a strong feeling of familiarity, even upon a first visit. Regardless of the swarms of visitors on any given Sunday, there is an authenticity and a strong dedication to fine produce, an open honesty reflected in the project's architectural features.
"The design of Burnham Beeches has a profound respect for the existing architecture, with a design that transforms the precinct into a functional, culinary site," says Woods Bagot director Nik Karalis. "Our approach is to 'touch the earth lightly', bringing out the existing beauty of the site in a contemporary vision that also respects the past."
The cafe interior is part cafeteria, part country kitchen, with two open plan seating areas and one large outside eating area. Customers are also welcome to picnic on one of the surrounding lawns (including croquet and bocce).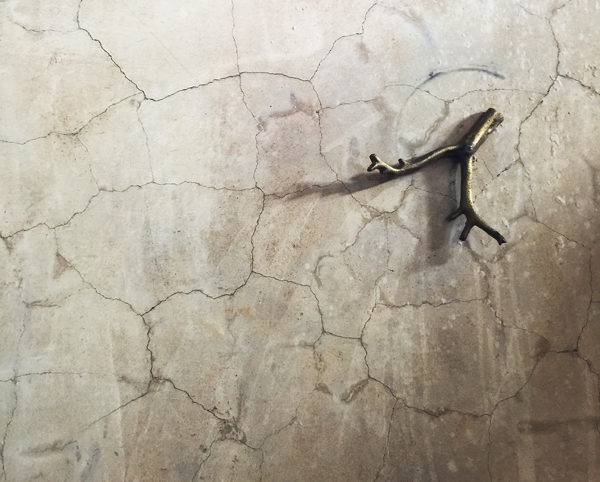 Inside, the central grazing style cafe counter buzzes with activity, with dapper barista staff and waiters at service among displayed local produce. An industrial shell serves as a humble base for simple furniture like marble slab tables, short wooden stools and exposed copper fittings set upon concrete walls. Thick natural light pours through the cafe roof through various light sources, with roof windows accentuating the homemade aromas wafting from the adjacent kitchen. Underlying what is a melting pot of rustic touches, poured concrete and exposed brick make up the flooring throughout.
While the hospitality industry celebrates all things 'local', 'organic' and 'slow', the venue demonstrates these values through a holistic appreciation of food, an approach amplified by Woods Bagot's considered design response. Reflecting the rustic character of the surrounding semi rural land, the site has been successfully transformed, and has, in a short time, developed an inviting homestead appeal. As Bennett states, "I want people to walk in like they're home… then walk out having learned something whether it's about truffles or emu eggs or what's growing in the vegie garden." The Piggery is a welcome change for inner city visitors on their Sunday drives and Dandenong Rangers locals alike.