Kiyoshi Sadogawa is a design hero who has been creating for 60 years. Speaking with him before the opening of the Australian Flagship Conde House furniture store in Melbourne, his passion is evident as he speaks of beauty and comfort and the all-consuming drive that informs his work.
Beginning his career in 1958, Sadogawa studied architecture in Tokyo, finding his place in the world of interiors and then furniture design. He produces products that are inspired by nature – the structure of trees, the form of stones and the lines of animals all inform his design process, but it is comfort that is at the very core of every design.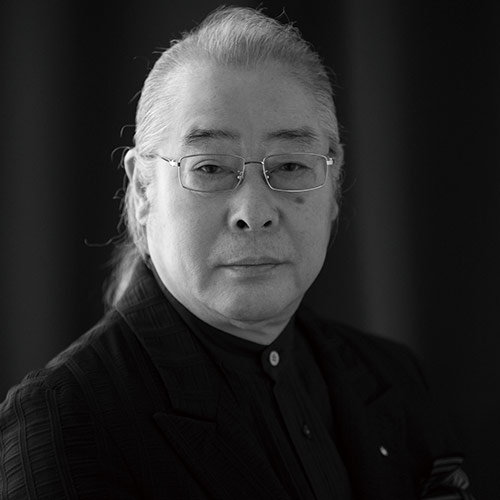 Sadogawa commences each commission by imaging how people should live in a space and then creating the product to complement the surroundings and the lifestyle.
His very first design was for a chair inspired by an apple box and ever since then, the everyday product becomes a starting point to create something more and achieve a new vision.
While studying at university Sadogawa became interested in ergonomics and now applies this understanding when creating chairs, tables and bedding. With the Wing Lux collection designed with Conde House in 2006 and released in 2012, the smooth lines of the collection perfectly fit the human body to created ultimate comfort.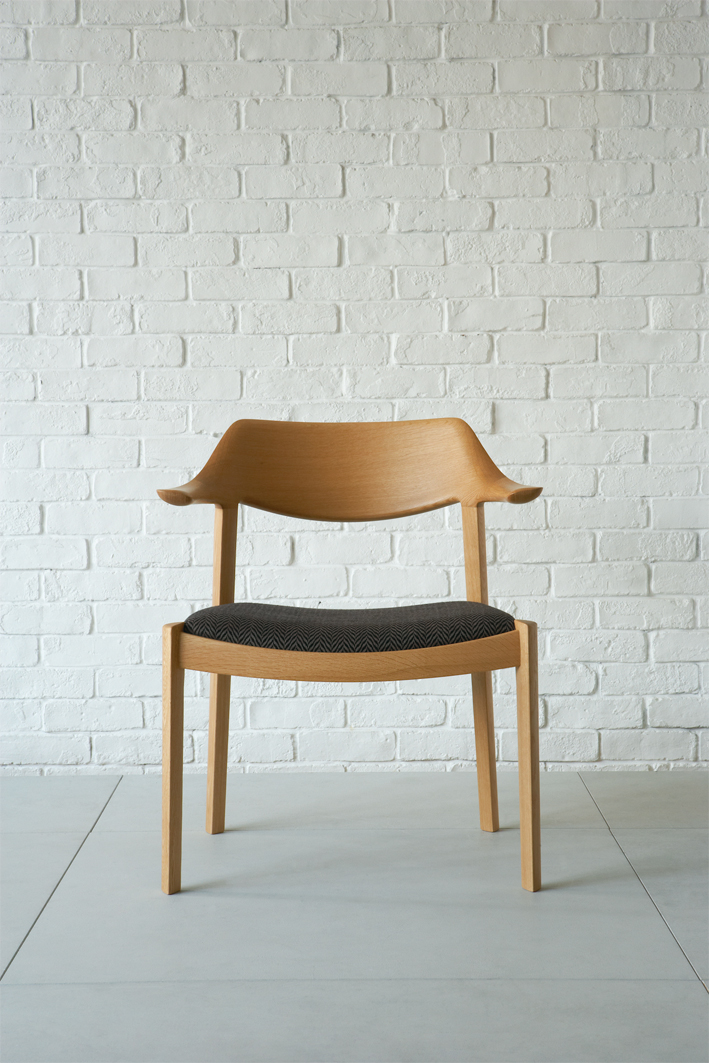 In fact, Sadogawa explains that when designing, comfort in his furniture is the most essential ingredient for him. To create the Wing Lux collection took time to develop for manufacture, as the intricacies of the lines of the chair required a high level of workmanship, that ultimately only Conde House could deliver.
For example, the moulded backrest of the chairs fit into the snug of the back for added comfort, the half arm of the dining chair makes for ease of moving in and out and the dining table is a little wider than normal allowing for conversation but ensuring personal space.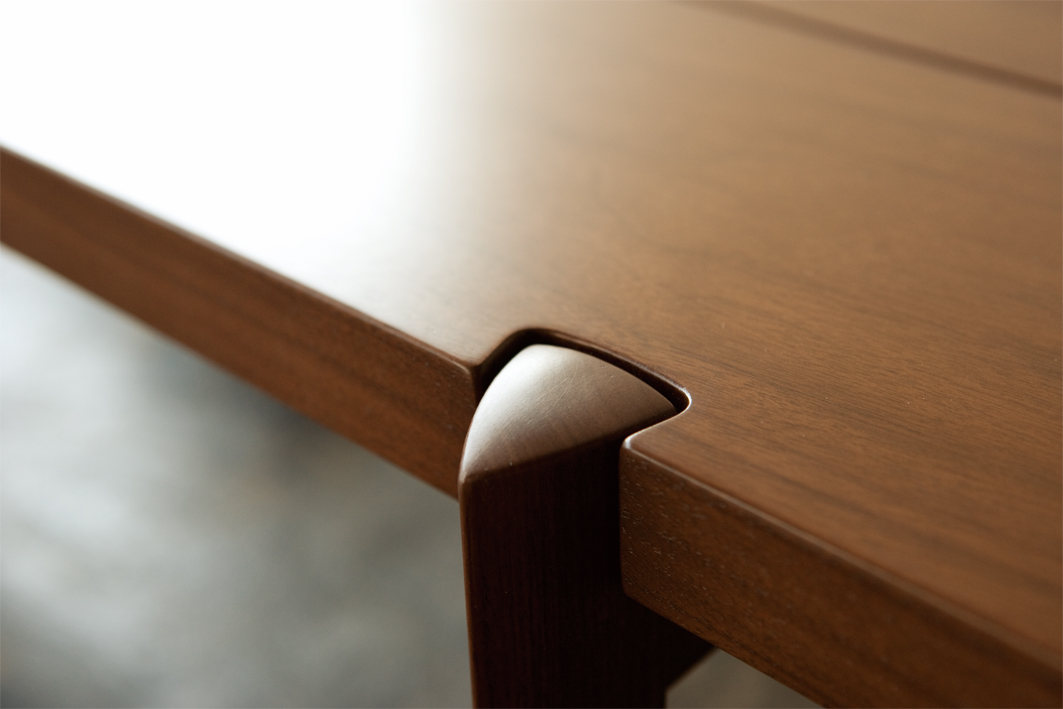 Sadogawa acknowledges the contribution of his wife in his designs. She has brought practical ideas to his creations such as suggesting that the seats of the Wing Lux chairs should be fully removable for cleaning and replacement.
At 77 years of age Sadogawa is a design icon in Japan and a valued collaborator with Conde House and there are more products on the drawing board that include another chair for the Wing Lux collection.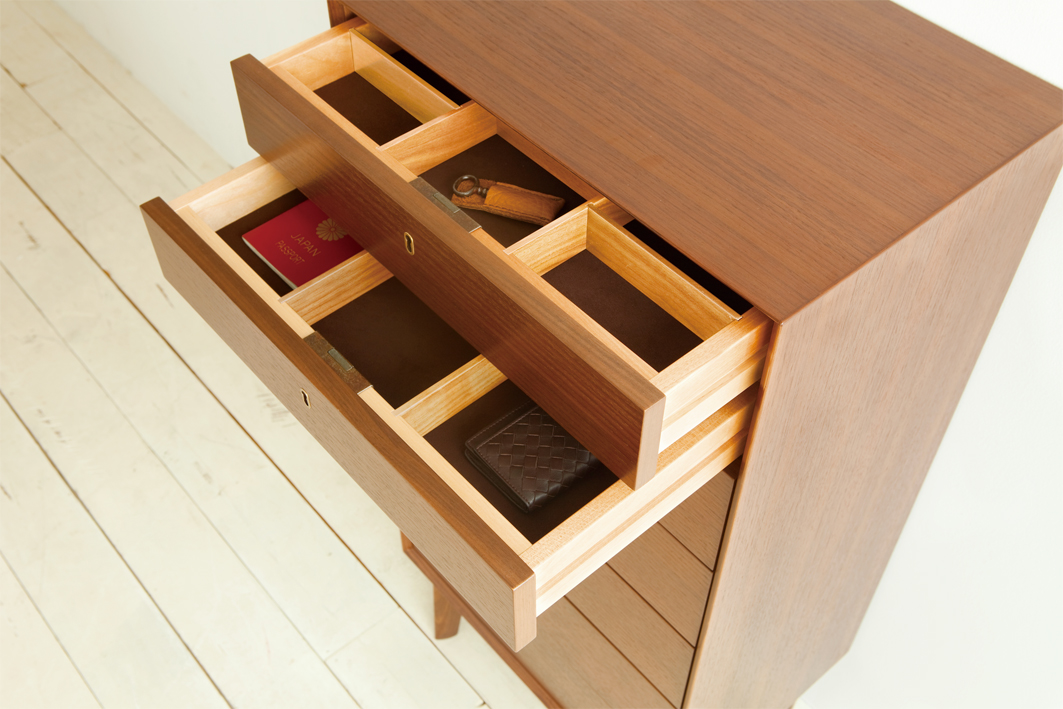 His zeal for furniture design is evident through his large body of work that encompasses an attention to detail coupled with the high quality of his products. Age is no barrier to creating, in fact, experience is a key driver to the best design and Sadogawa exemplifies both.
apato.com.au