Multi-disciplinary practice Tanner Kibble Denton (TKD) Architects has announced a suite of promotions that recognises the diverse talent within the practice.
Formed in 2012, the Sydney-based practice, previously known as Tanner Architects, announced that Mel Mackenzie would be its newest principal.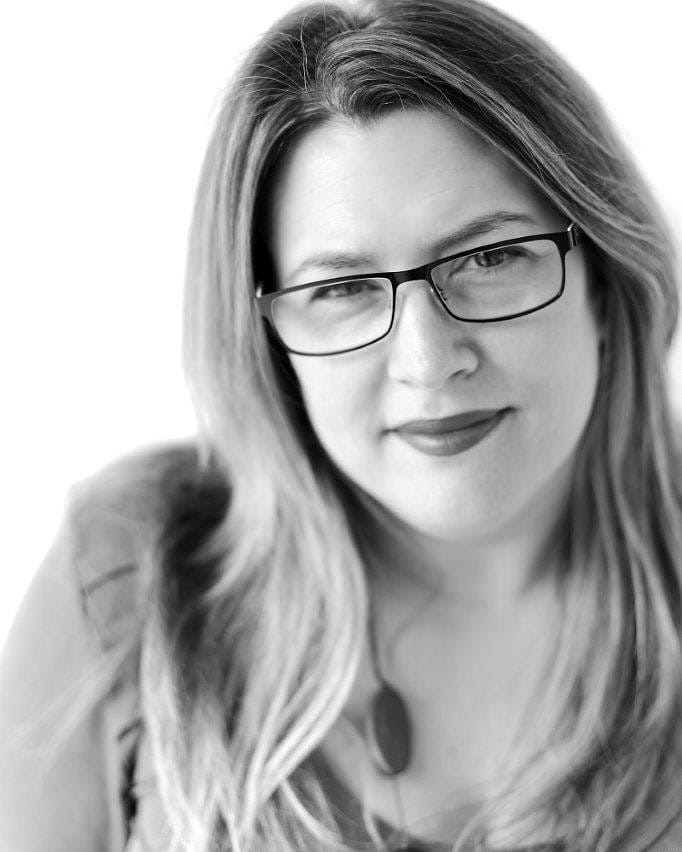 Mackenzie joined TKD Architects in 2013 and led its interior design team across commercial, education, healthcare, residential and retail projects. 
"I am excited to accept this senior leadership role and be part of the decision making that defines the future of TKD Architects," says Mackenzie.
"It is incredibly rewarding to work with an experienced and talented team on such a variety of project types and I look forward to extending this even further as part of the leadership team."
Mackenzie will work alongside fellow principals Alex Kibble, Robert Denton and John Rose.
She joins a list of new appointments and staff promotions, announced earlier in the year, including Lachlan Rowe to practice director.
Ian Burgher, Angelo Casado, Asta Chow, Paul Dyson, David Earp, Anna Harris and Sean Williams were made associate directors.
While Rory Avis-Foster, Heiron Chan, Chloe Rayfield, Robin Sampson and Jordan Swebeck were promoted to associates.
TKD Architects is a practice that brings together contemporary architecture, adaptive re-use, interior design, urban design and strategic planning.
Conrad Gargett also recently announced the promotion of four of its current senior associates to principals, taking the national architecture firm's number of principals to 14.