Images courtesy of Sydney Living Museums. Feature image: River view of The Goulding Summerhouse, Ireland, Scott Tallon Walker Architects, 1971-73. Photo © Richard Powers.
Sydney Living Museums presents Superhouse: architecture and interiors beyond the everyday, an exhibition showcasing stunning examples of local and international residential architecture and interiors at the Museum of Sydney.
The exhibition, curated by Karen McCartney, runs for three months from 29 August to 29 November and will highlight some of the world's most breathtaking homes and living spaces – from an intimate prefab space designed overnight to a revitalised 12th-century castle.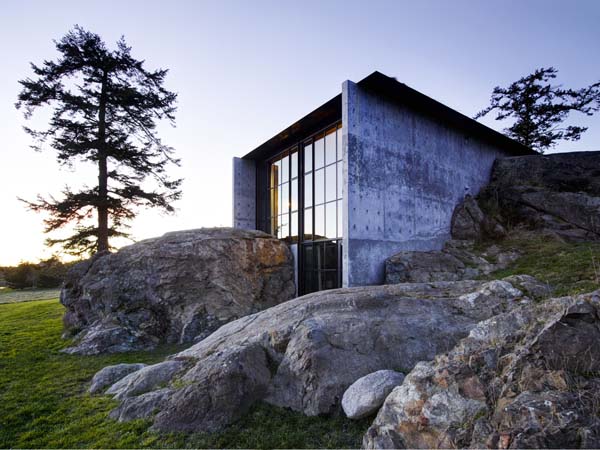 The superhouses presented in the exhibition – from Italy to Sydney, Victoria to Ireland, and Washington to Sao Paulo – come to life through vivid photography, feature furniture and interior decoration, as well as filmed interviews with the architects who will explore the notion of what makes a house 'super'.
"The exhibition demonstrates how architectural experimentation and daring can challenge notions of how we should live. A superhouse delivers a 360-degree completeness of form, its exterior and interior have a seamless execution and above all else, it is awe-inspiring," says McCartney.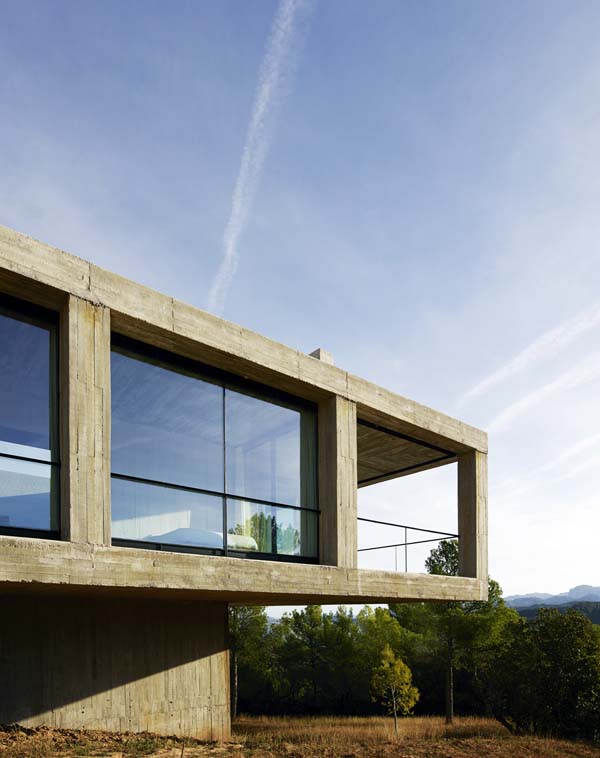 The exhibition reveals 15 extraordinary homes across five themes: Re-make, Finding Form, Small Spaces, Roof Tops and Skylines and The Land.
Karen McCartney will also present the Superhouse Talks Series; a series of thought provoking conversations with Australia's leading architectural minds. The themes are Re Imagining the House, Designing for Place and Does Size Matter?
Bookings are essential as capacity is strictly limited.