The future of housing construction is here, in the form of new building product, MaxiWall, which provides a superior home living experience at a competitive cost.
MaxiWall is a unique, Autoclaved Aerated Concrete (AAC) brand that is wholly owned and exclusively distributed nationwide in Australia by Big River Group. The national launch follows Big River Group's acquisition of Adelaide Timber & Building Supplies (ATBS) earlier this year, and has ensured the product is available in every region. Previously, the MaxiWall brand was only available in South Australia.
MaxiWall is easy to handle and quick to build with, which leads to faster construction times and decreased site costs. An entire MaxiWall exterior could be completed in a fraction of the time compared to rendered brick or block.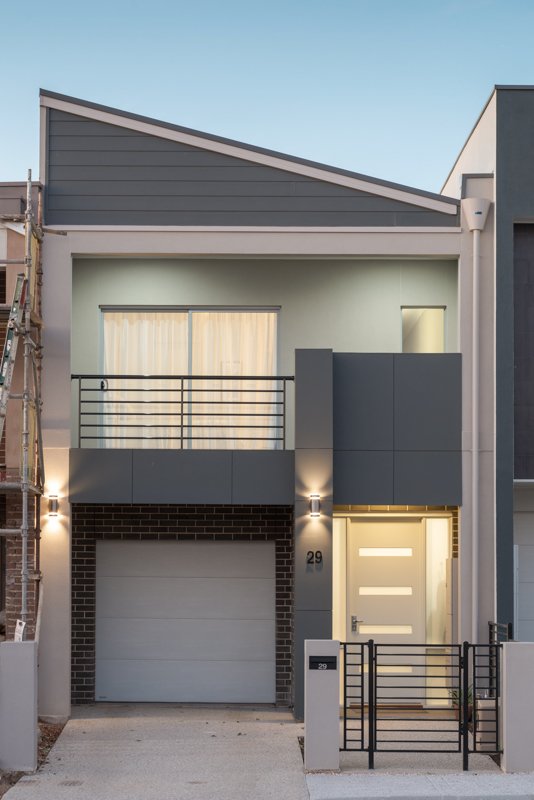 Its contemporary rendered finish offers a more stylish and sustainable alternative to traditional brick and concrete. MaxiWall can be finished in a multitude of different rendered finishes, ensuring any design choice can be accommodated while still providing the solid feel of traditional bricks.
Once completed, it provides a more comfortable home living experience due to superior fire protection, insulation, and soundproofing qualities. With four times greater thermal resistance than standard house bricks, the amount of energy required to heat or cool is greatly reduced, providing ongoing savings to homeowners.
MaxiWall also has excellent acoustic insulation – up to seven decibels greater per surface area than other solid building materials of the same weight. This is particularly important in multi-residential housing as well as semi-detached and terraced houses where soundproofing is critical.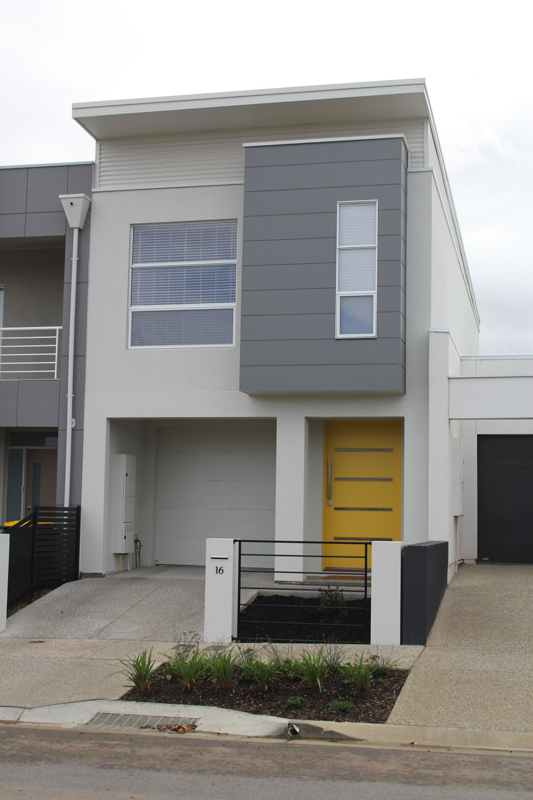 With an external render finish, MaxiWall is not affected by the harsh Australian climatic conditions. It is fire resistant and classified as a 100 per cent non-combustible building material. It is resistant to fire up to 1,200'C and achieves a two hour fire rating when installed with approved systems.
While AAC has a long history of development In Europe, having been in use for more than 70 years, it is still a relatively new concept in Australia. However, since its introduction 25 years ago, the popularity of AAC has grown significantly and all market indicators suggest that this strong growth will continue. MaxiWall is supported by Big River's national distribution network including 12 outlets is predicted to take a leading position in the Australian AAC market in the next three years.
MaxiWall: the future in walling is here