A new housing development in Glenroy provides a living space for Victorians who have been seriously injured in road accidents, designed by Melbourne architectural practice Hayball.
Hayball's Steve Jones described the housing development. "The project's primary goal is to provide long term accessible housing for people with serious and chronic mental and physical disabilities acquired in road accidents, in a comfortable and non-institutional setting. The residents have access to 24/7 on-site care but are still able to live independently, either on their own or with family members.
"There are five units in the development. Four of these are for residents and the fifth provides accommodation for the live-in carers. Each unit has two bedrooms and two bathrooms (including an ensuite designed to allow wheelchair accessibility), a full kitchen, European laundry, and generous living spaces. Each also has its own carport and private secluded open space. A communal BBQ area is available for all residents to use," he said.
"Rehabilitation and medical care is provided on site and tailored to each person's needs. Similarly, the units themselves are designed to be modifiable to meet specific resident requirements, such as the addition of ceiling hoists, automatic door openers, hand rails, and other aids.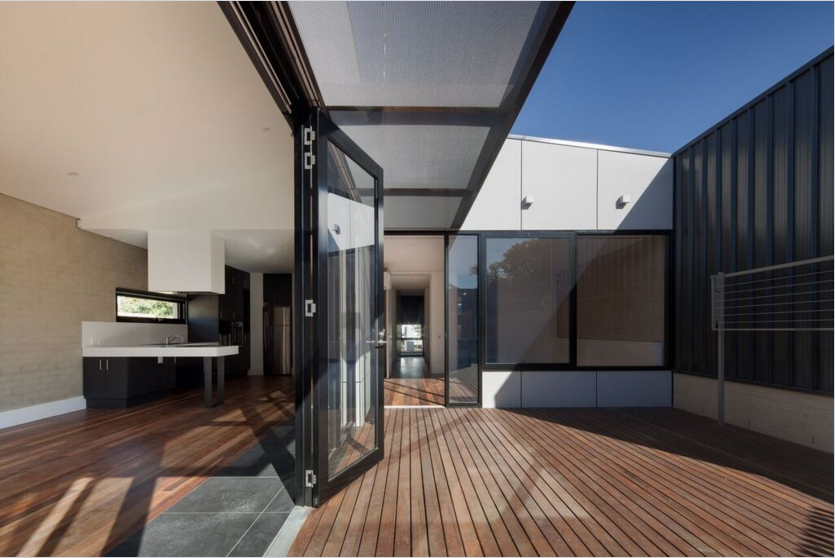 "To maximise accessibility and flexibility each unit has been designed meet the maximum "Platinum Level" performance standards under the Liveable Housing Design Guidelines – a document which has been developed to encourage homes that are easy to enter; easy to move around in; capable of easy and cost-effective adaptation; and designed to anticipate and respond to the changing needs of home occupants," Jones said.
"The units are designed to provide level transitions between spaces (including between interior and exterior spaces), wide access paths, and suitable clearances, dimensions, and facilities to maximise ease of use for occupants with varying needs.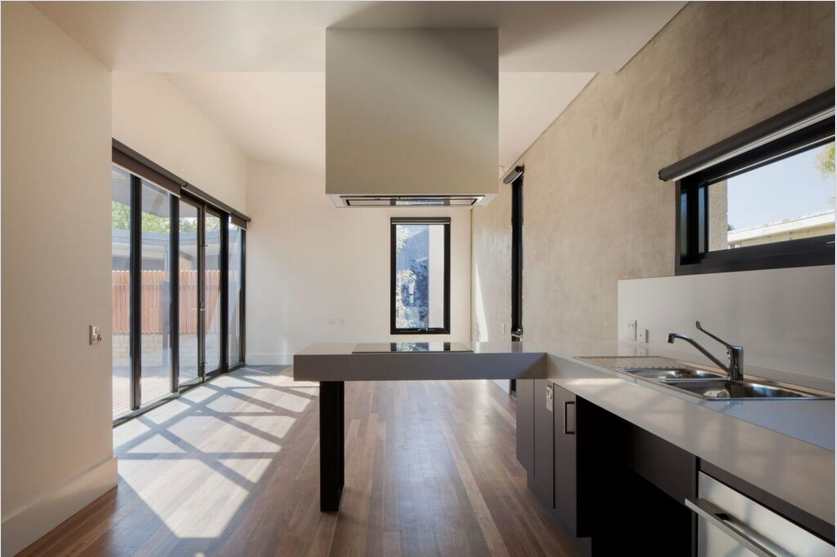 "The project also makes use of sophisticated home automation systems which enable the resident to control a number of household systems (including lights, blinds, air conditioning, A/V systems and some appliances) from a wall mounted touch screen, iPad or smart phone. This system also allows easy communication from each unit to the on-site Carers via microphones and speakers mounted in the ceilings," Jones said.
The Glenroy site is the fourth RIPL accommodation to be opened, with all four residents having moved in to their new homes in the past few weeks. A fifth unit on site is dedicated to full-time on call support staff.