Perth architect Meaghan White takes five with Australian Design Review to share five things of significance to her life and work.
Designer/architect/artist who inspires your work
I like architects and artists that have a sense of fun with their work. Locally, we have some amazing emerging female talent. Artist and illustrator Sarah McCloskey, aka sarsar, recently did a mural for one of my clients (pictured below) – she's fun and amazingly talented. April Pine, an architect/artist, is doing some really cool stuff and recently exhibited at Sculptures by the Sea in Bondi. She's also responsible for our 'pool attendant' at home. Most importantly, architect Carly Barrett, who started Open House Perth and continues to be a powerhouse of energy in promoting great architecture – she inspires me to want to create great architecture. There are exciting times ahead for Perth with so much inspiring emerging talent.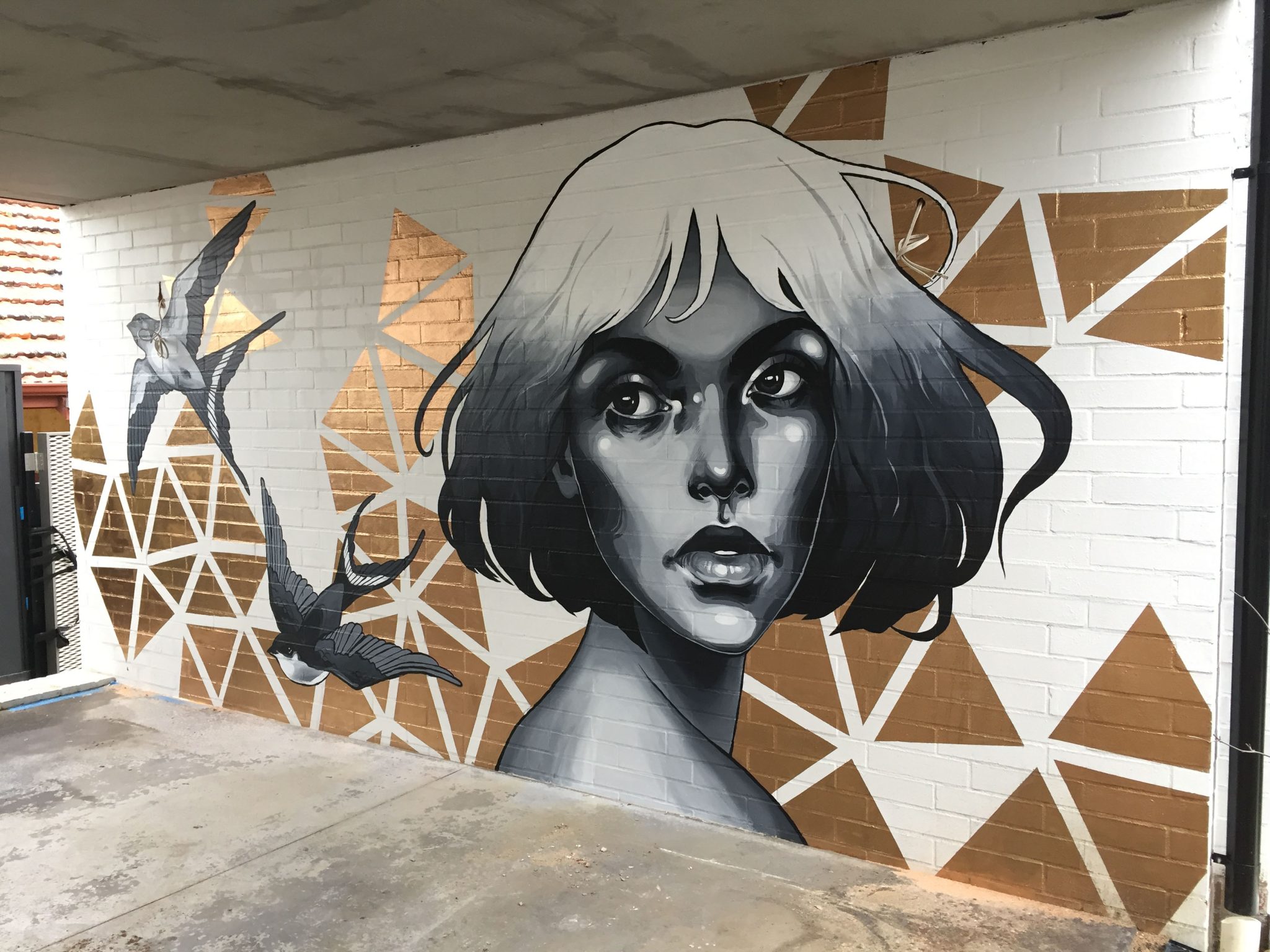 Favourite book or film
About Time is such an amazing movie with such a great message. It's about living life and being present every day – noticing all the little things, appreciating everything. The movie also quotes a line from Baz Luhrmann's classic 'The Sunscreen Song' [taken from a 1997 column in the Chicago Tribune by Mary Schmich]: "Worrying is as effective as trying to solve an algebra equation by chewing bubble gum. The real troubles in your life are apt to be things that never crossed your worried mind."
Most inspirational space or place
I've lived and worked in Adelaide, Perth, Melbourne and Asia, and I've travelled a lot. But somehow, in the midst of all this, I landed in Cottesloe and I constantly remind myself how lucky I am. The beach in summer before 7 am is amazing, sunsets when the rosellas are squawking in the trees, the wind in the 100-year-old pines in the middle of winter when Cottesloe is deserted – all of this inspires me.
Favourite item in your home
This one's hard! I love my mirror ball above our pool (pictured above), which was a present to myself after the birth of our first child. I think it was my way of reminding myself to not lose the fun in life even though 'life just got real!' It dapples the house, studio and yard with sparkles of light. But also last year on my birthday I got a black 1973 Citroen DS (pictured below), which is an absolute pleasure to drive. It fits the whole family and the seats are like couches in the lounge – lots of fun.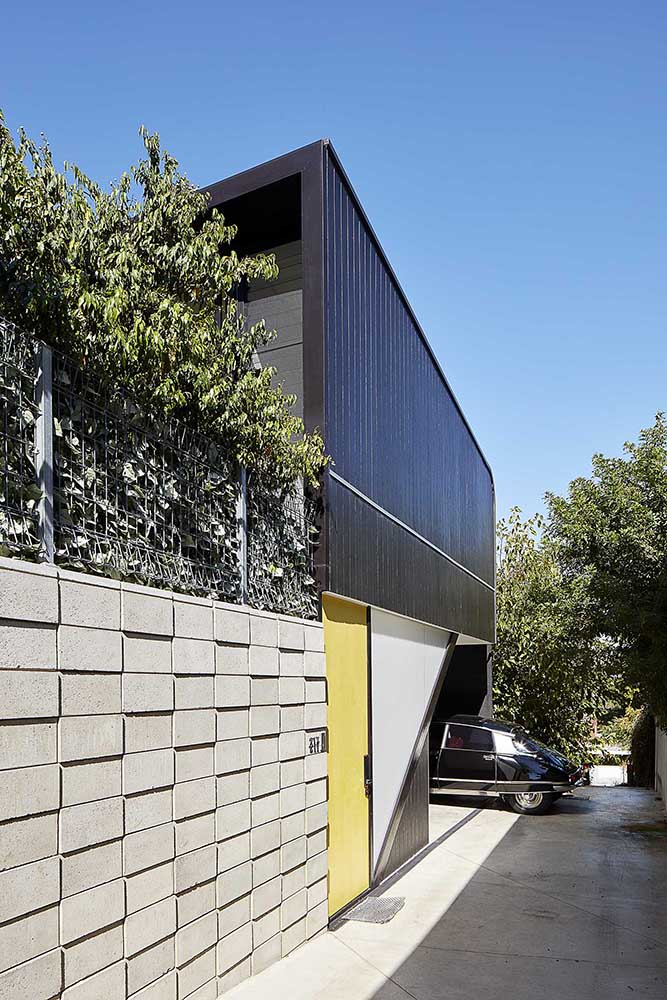 Something you can't live without
I'm a working mum with my own architectural practice, so my kids would say it's the Roomba that cleans the floors of my house while I'm in the office! But without doubt my two wonderful girls and husband are the ones I can't live without.