Big River Armourpanel is Australia's strongest decorative plywood – proven to tolerate extremes of heat and humidity and resist shrinkage while maintaining a high-quality aesthetic.
Chosen by several award-winning architects, it combines durability, stability and strength with stunning visual aesthetics – using beautiful native timbers to create warm, inviting environments.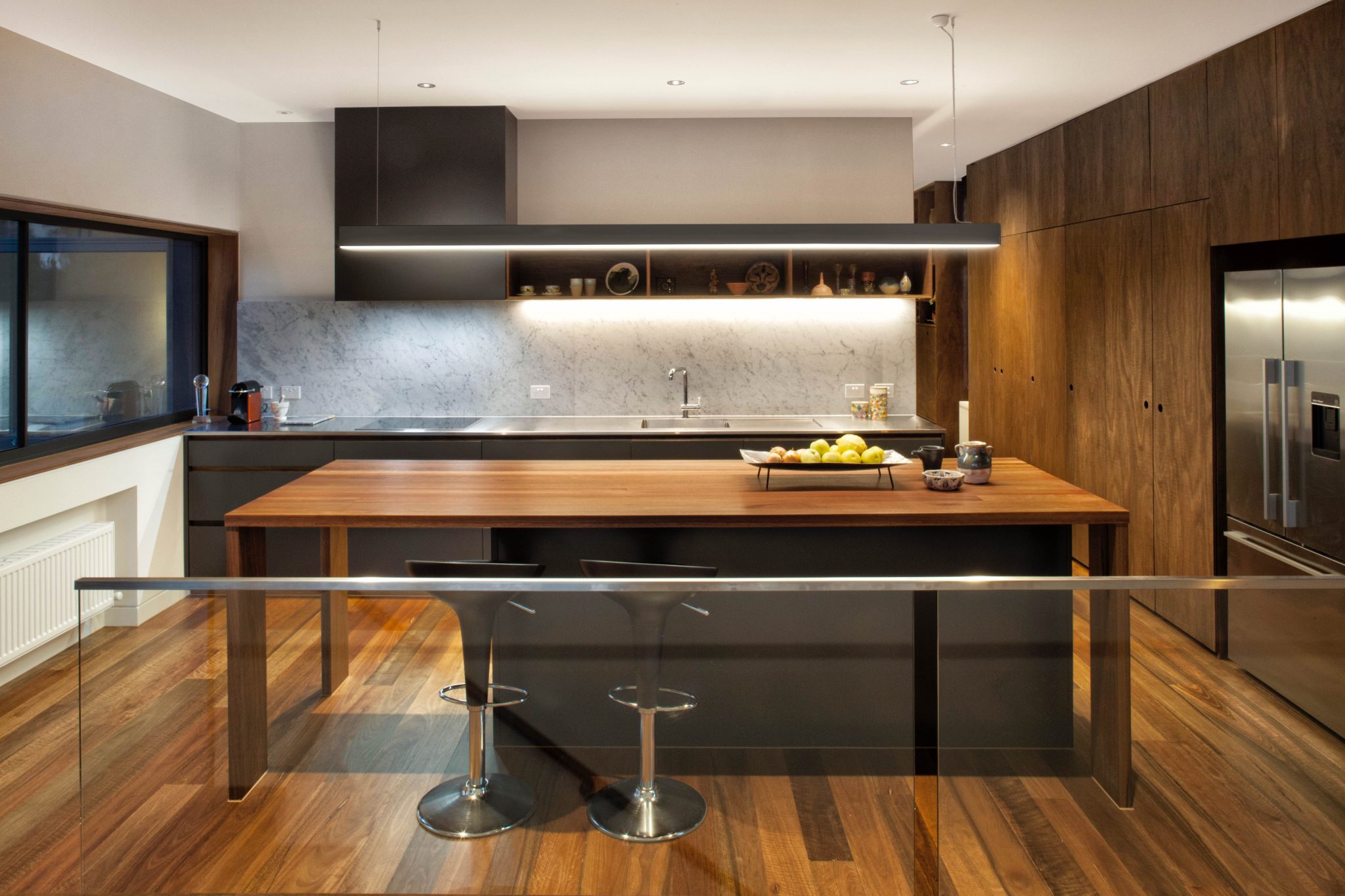 Amourpanel maintains the unique characteristics of the selected wood species, with the individual grain structures being preserved so no two sheets look alike. This makes Armourpanel particularly desirable for residential and creative commercial fit outs requiring character with a distinctly natural appeal.
Australia is well known for producing some of the best looking timbers in the world and Armourpanel's face veneer panels are available in a range of Eucalyptus species including Blackbutt, Flooded Gum, Spotted Gum and Sydney Blue Gum.
Available as F22 and F27 plywoods, these are some of the strongest available in the world and joinery units are even strong enough to sit on. Its versatility and toughness make it ideal for use in hardwearing areas and a solid choice amongst architects, builders and homeowners looking for a superior product at a lower price.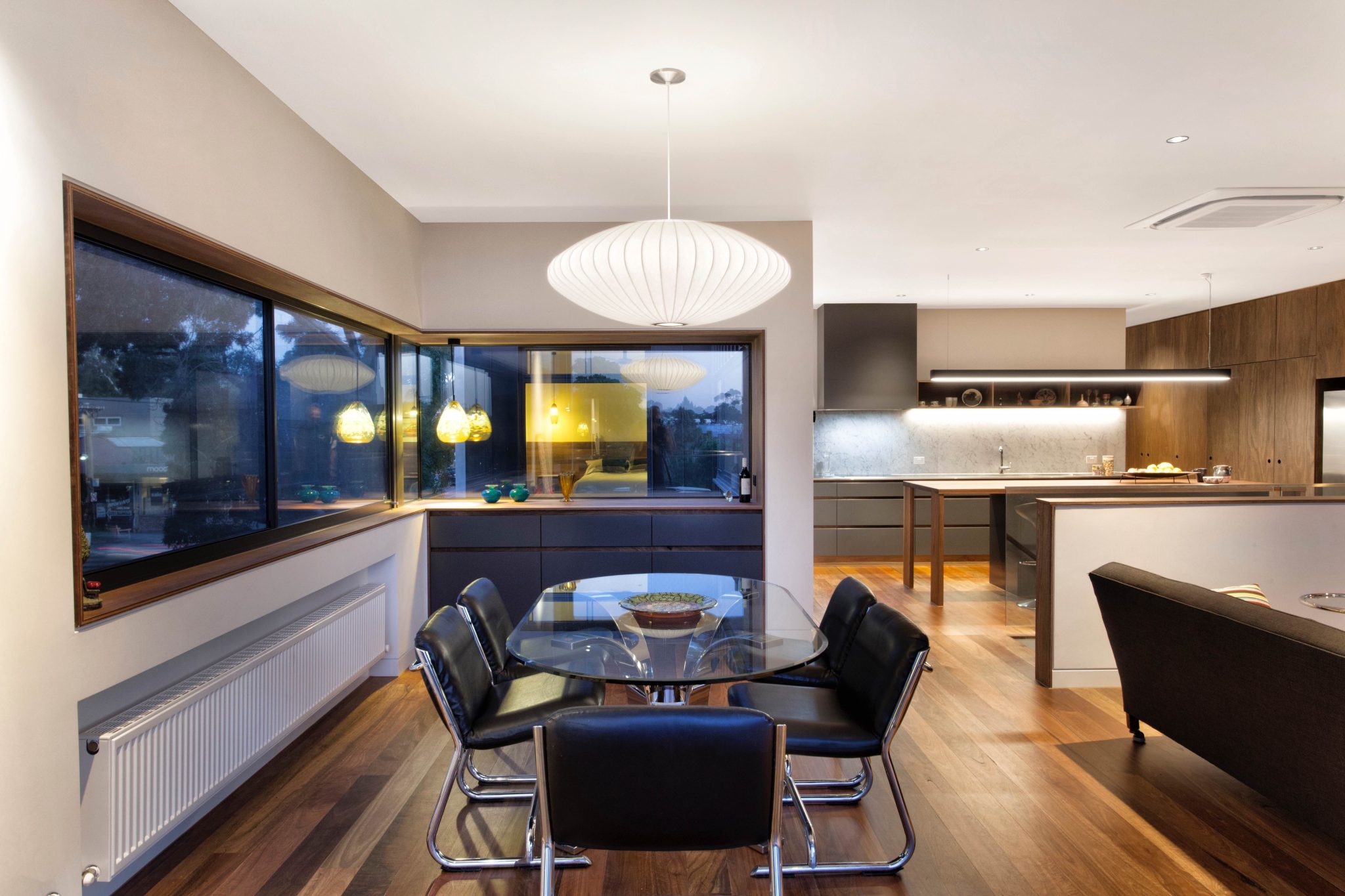 It can be used for flooring, wall panelling, screening, cabinetry, joinery and ceiling linings. The durability of the hardwood veneers used in every layer of Armourpanel makes it the ideal choice for residential or light commercial interior applications requiring resilience.
Armourpanel is precision-engineered using a cross-ply manufacturing process, bonding five layers of Australian eucalypt hardwood sheets together to form a solid, stable timber.
It is manufactured in Grafton, New South Wales, and available as a 2400 x 1200 sheet or optional 1800 x 1200 sheet.
To find out more, visit bigrivergroup.com.au