Above image: Dipshikha Electrical Skill Improvement school by Architecture for Humanity. Photo by Alexandra Grill
When Architecture for Humanity (AFH) declared bankruptcy and shut up shop in 2015, speculation on the dealings of the US-based nonprofit was rife. It is now being reported that AFH's board and founding members are being sued for the alleged mismanagement of funds.
AFH was founded in 199 by Cameron Sinclair and Kate Stohr, who stepped down from the organisation in 2013. At the time, board president Matt Charney said, "Kate and Cameron's vision and years of dedication and hard work leaves the organisation in a solid place to continue its leadership role in using architecture to solve humanitarian problems". Only three years later, the pair's decision to leave the company ahead of its collapse would appear to be related to its financial troubles.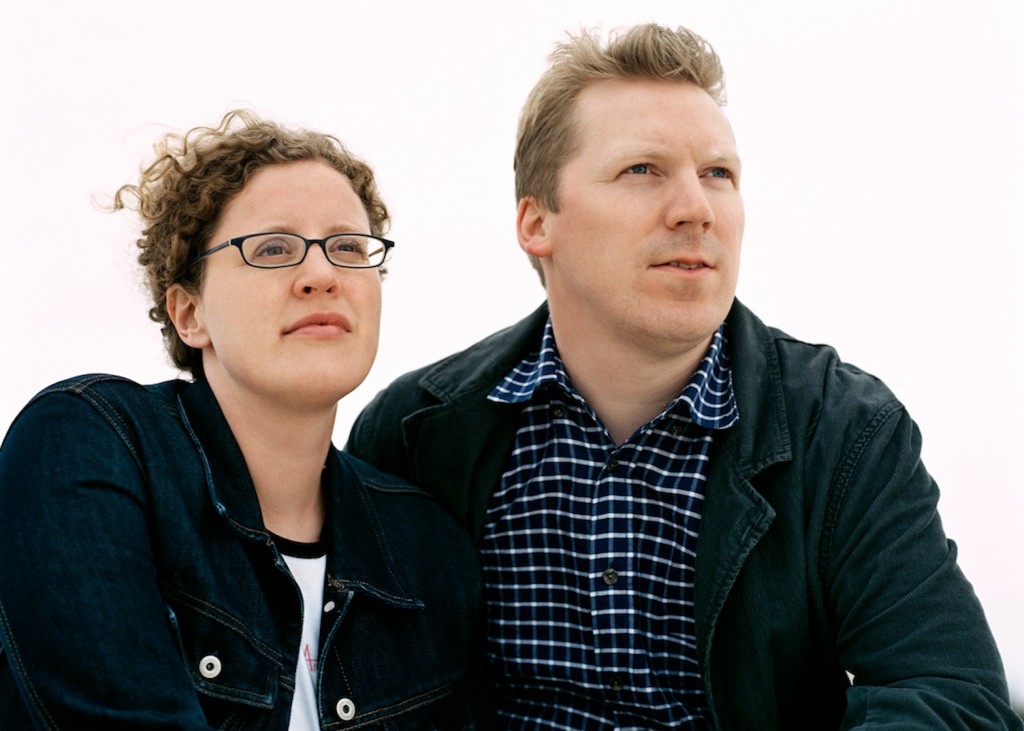 A court-appointed trustee filed a complaint against Sinclair and Stohr in June, as well as 10 volunteer members on the board of directors, including Clark Manus, former president of the American Institute of Architects. The allegations against AFH are damning, stating that AFH acted with negligence for the period July 2012 –December 2014. The lawsuit also accuses AFH of accessing "restricted funds" and disregarding financial arrangements with donors.
Though AFH is now disbanded, its 60-odd branches worldwide are continuing on under the banner Open Architecture Collaborative, giving some hope that the organisation's good works in providing relief to disaster-stricken communities will continue.