Sydney WorldPride is kicking off an international celebration of LGBTQ+ culture, art, and community. The Architects Ball lived up to its name as guests celebrated diversity with glam and glitter.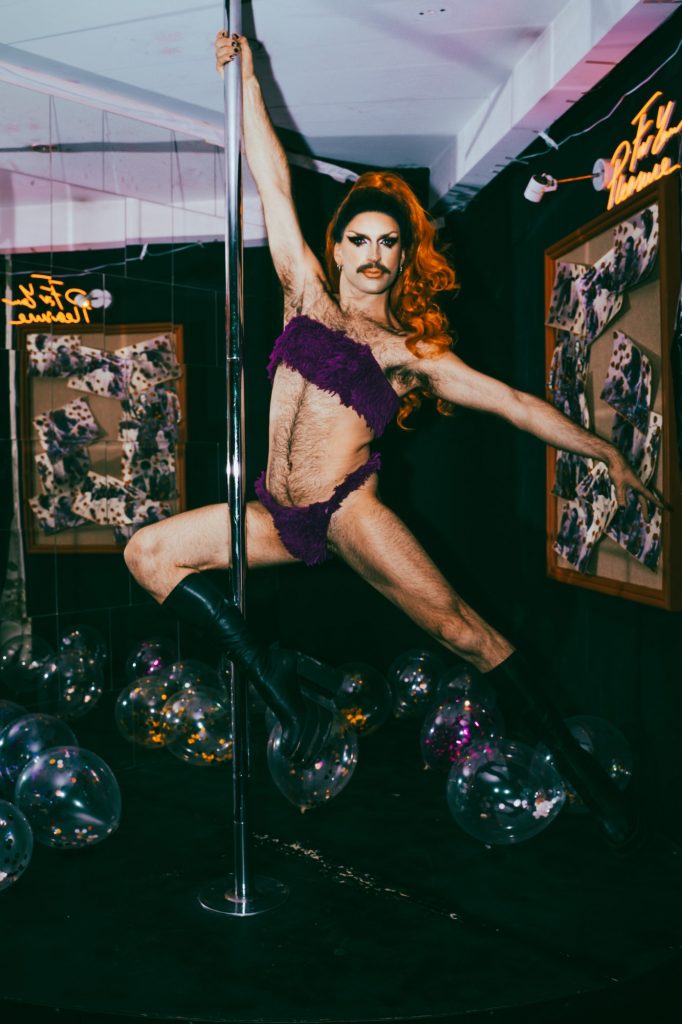 Architects with PRIDE launched its program of events with the Architects Ball at Pleasures Playhouse last Thursday.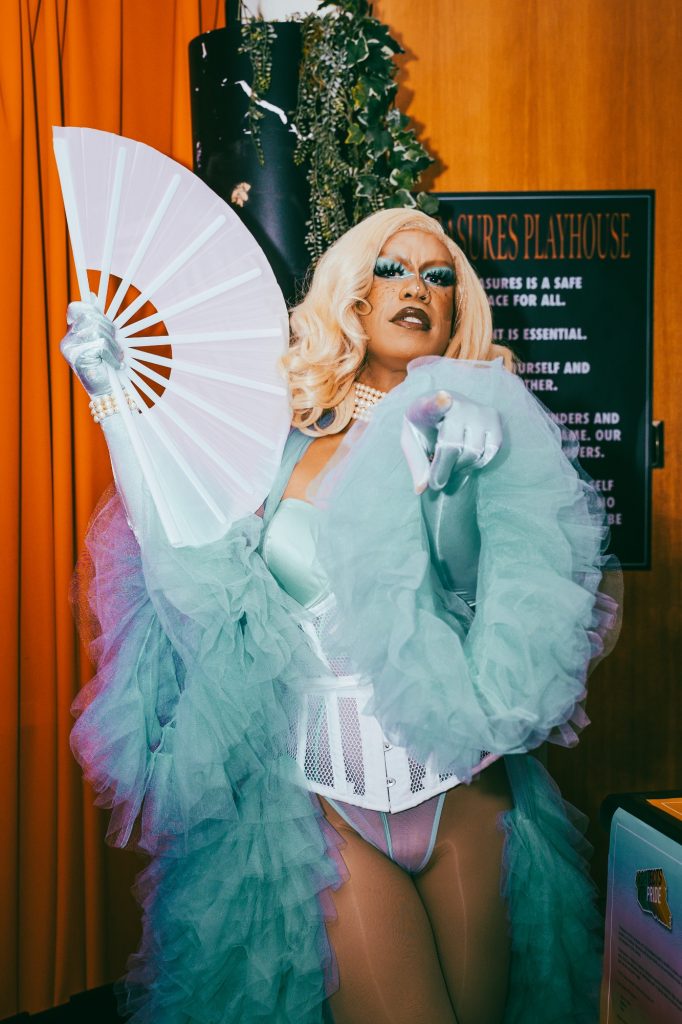 The Architects Ball was a night of glamour and sophistication, bringing together architects, designers, artists, and creatives from around the world to celebrate diversity and inclusivity in the industry.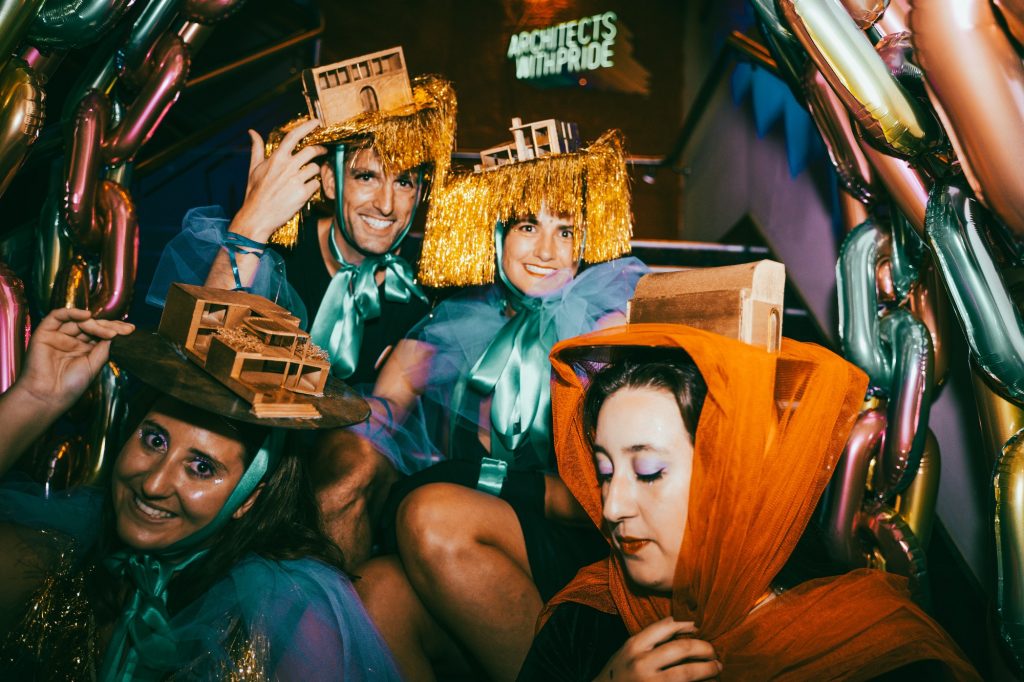 "The importance of LGBTQI+ diversity in the Australian design profession cannot be overstated. It is vital that the industry reflects the diversity of the community it serves," says SJB communications manager and Architects with PRIDE event organiser James Kennedy.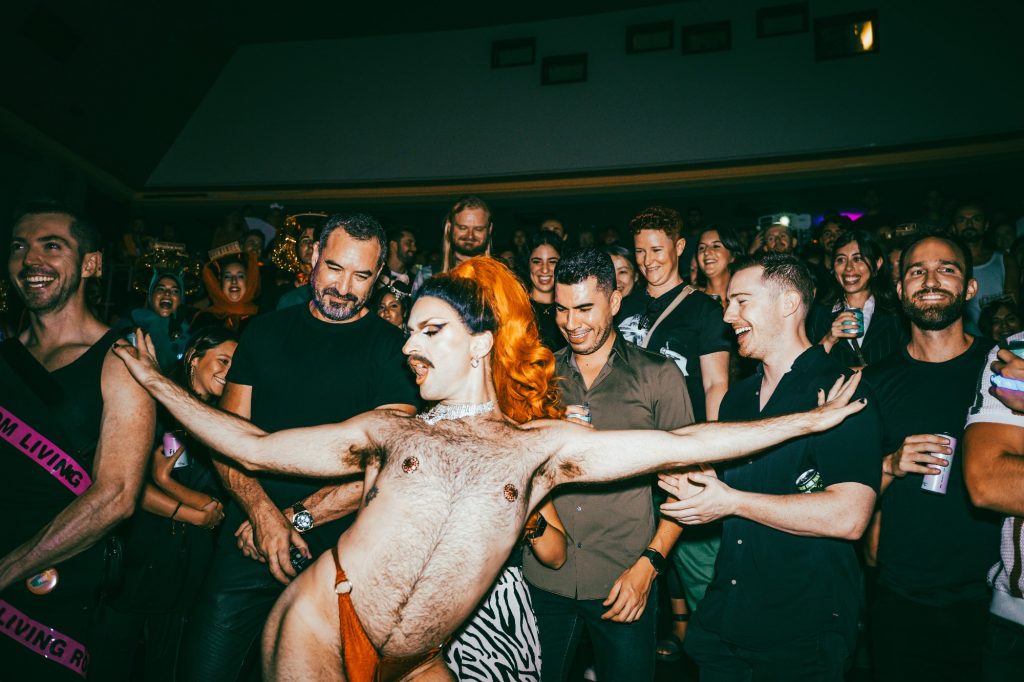 "The Architects with PRIDE program is built on the simple understanding that the inclusion of diverse voices and perspectives leads to better design outcomes and more innovative solutions."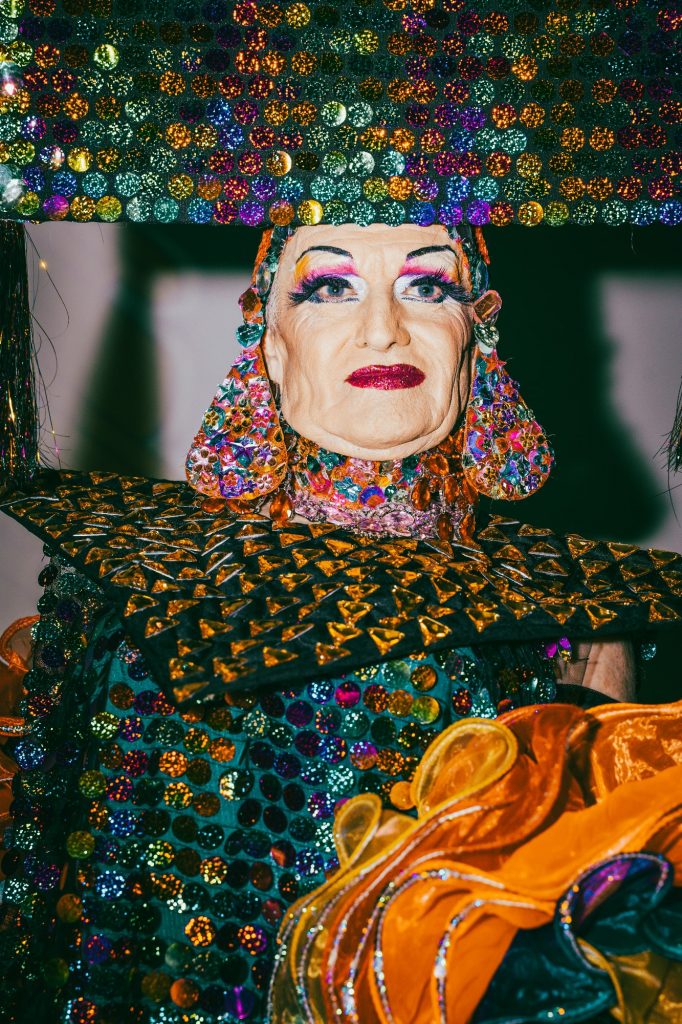 The collective is dedicated to promoting diversity and inclusivity in the architecture and design industry.
Through events like the Architects Ball, the organisation hopes to bring attention to the contributions of LGBTQ+ architects and designers while also creating a safe and welcoming space for members of the community to come together and celebrate.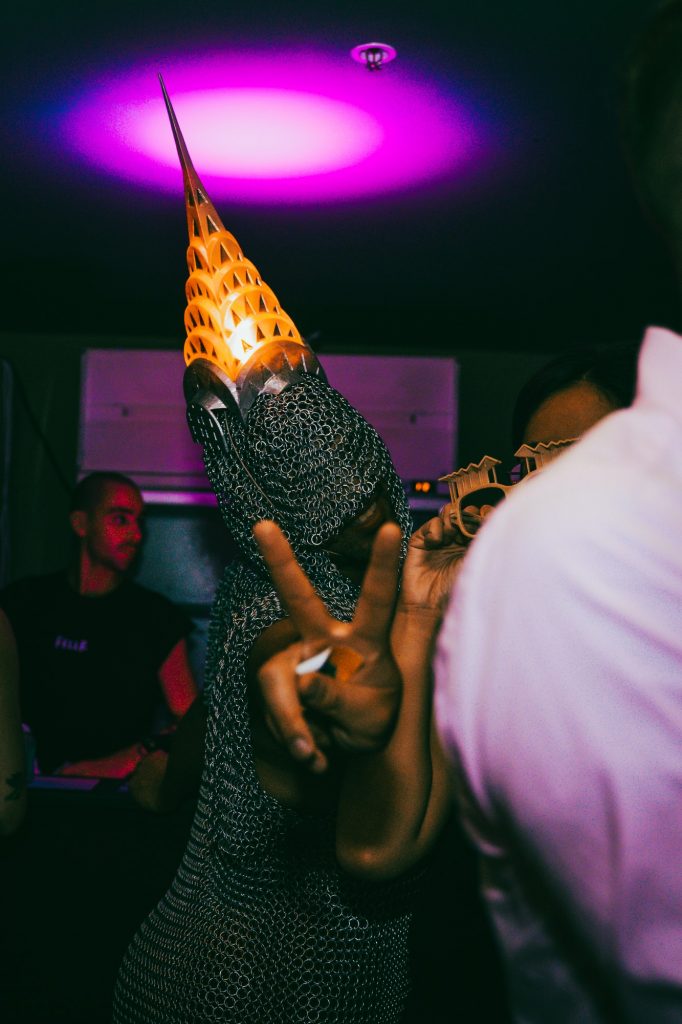 Sydney WorldPride is a significant and colourful occasion for the city and the global LGBTQ+ community.
It is a time to reflect on the progress made in the fight for equality and to continue pushing forward towards a more inclusive and accepting future.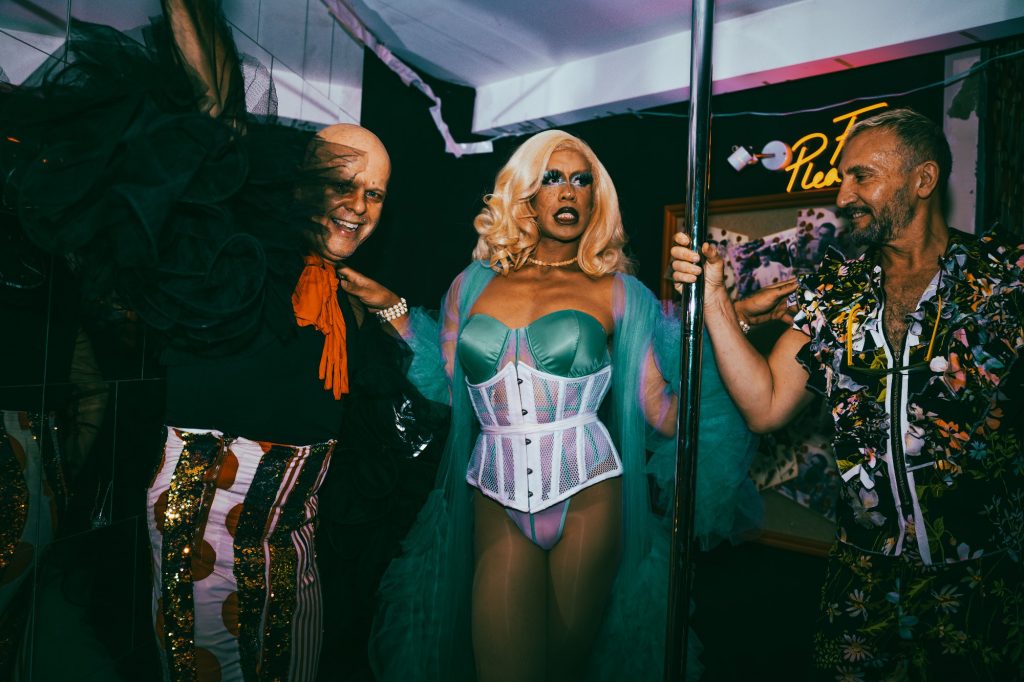 The Architects Ball is just the beginning of what promises to be an unforgettable celebration, as the program curated by Architects with PRIDE is a line-up of four events over WorldPride that everyone can get involved with.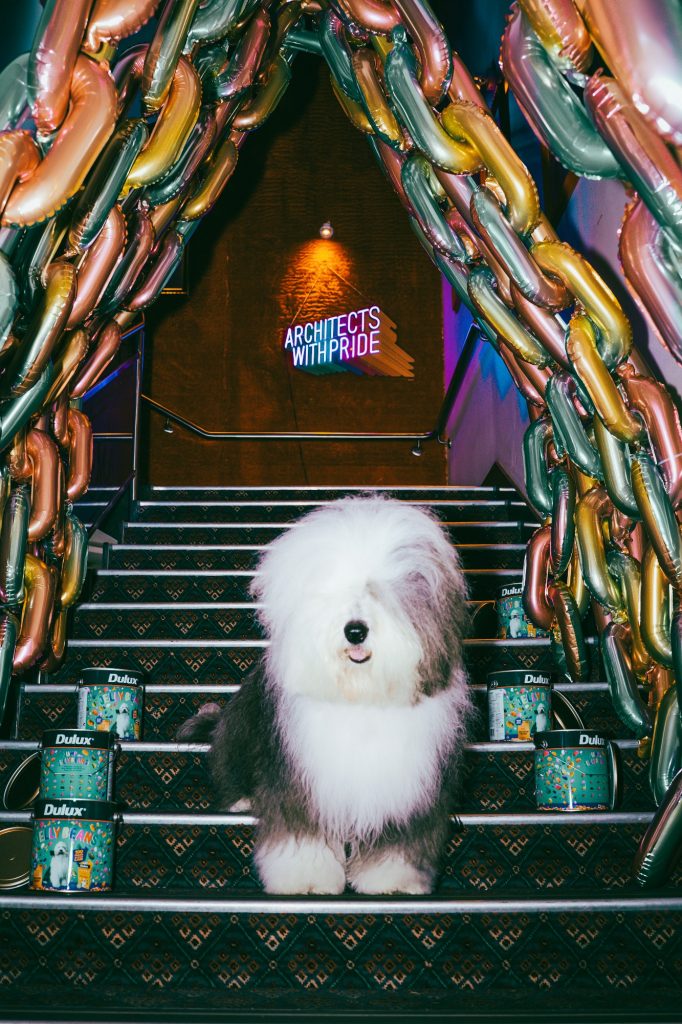 Learn more about the fantastic and fabulous events organised by Architects with PRIDE to celebrate LGBTQ+ culture, art, and community in the built industry.