Practice Profile
Practice NameDesignwall

Mim Design

Location
Website
Bio

Mim Design is a diverse creative practice specialising in the design of interior environments. Since its inception, Mim Design has been producing bespoke design solutions for a range of clients.

With considerable experience delivering projects within retail, hospitality, residential and corporate areas, Mim Design has evolved into a company that not only equates itself to interior design, but all facets of design from associated graphics and branding to architectural direction. This holistic direction aims to create designs that are of sophisticated form and refined detailing, but are primarily concerned with bringing the qualities of the client personality and individual brand into the design and project. Mim Design is a company that approaches each project individually and constantly seeks new and innovative ways to solve design needs, and takes advantage of opportunities that are unique to each project.

Mim Design has clients both large and small, and has an extensive involvement with residential, commercial and a number of major retail projects throughout Australia.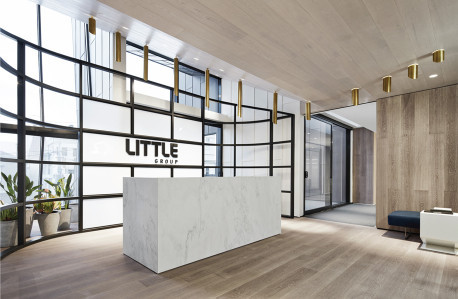 Little Group
When beauty and sophistication come together in a project the designer has achieved the brief. Miriam Fanning and Lauren Foy of Mim Design have done just this with a perfect marriage of style, substance and complexity in their design for the Little Group offices.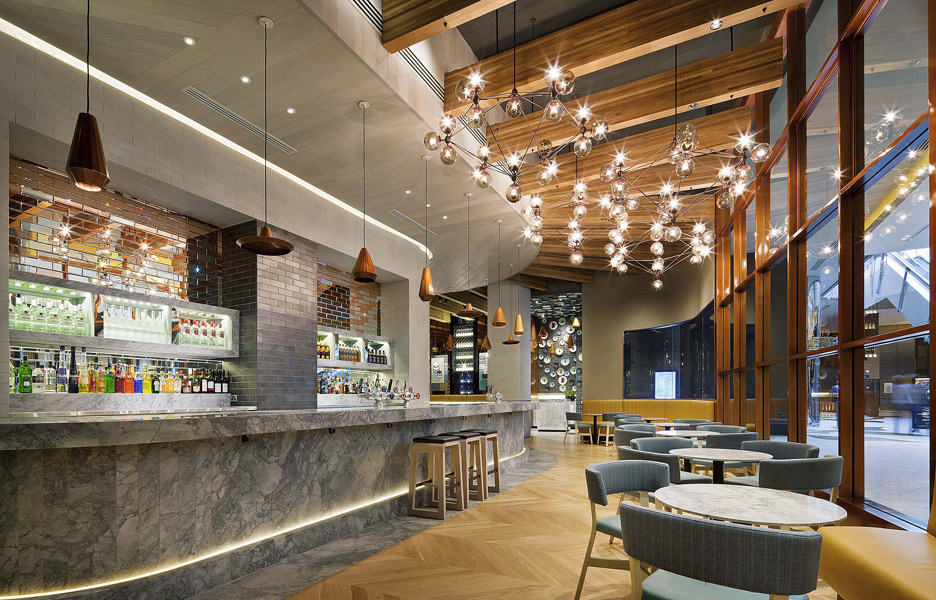 Jimbo & Rex
Mim Design's interior fitout for Jimbo & Rex at Crown embodies a cohesive aesthetic, with a diverse range of light fittings creating a number of different dining environments throughout the space.