Practice Profile
Practice NameDesignwall

Kerstin Thompson Architects

Established

1994

Address

277 Queensberry St, Melbourne

Location
Phone Number

03 8662 8800

Website
Bio

Kerstin Thompson Architects is an architecture, landscape and urban design practice established in 1994. KTA has extensive experience is public and private projects of various scales, typically with stringent time and cost constraints.

Our projects pursue an overall site vision created through an equal consideration of architecture, landscape and building services. The focus is on the users' experience and enjoyment of place more than a visual style. We use architecture to make connections with the surroundings and the community.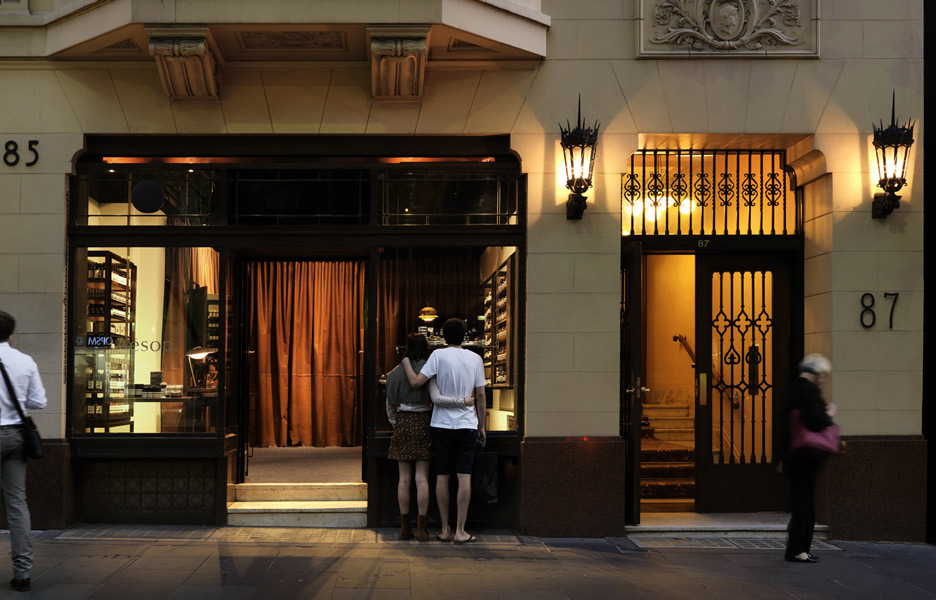 Aesop Collins Street
Aesop's new flagship store on Melbourne's Collins Street is given a brooding masculine aesthetic by Kerstin Thompson Architects.