Practice Profile
Practice NameDesignwall

James Stockwell Architect

Established

2000

Address

PO Box 220, Surry Hills

Location
Website
Bio

James Stockwell Architect is based in Sydney. Projects are predominantly residential and small public buildings.

The practice is concerned with developing unique architectural work specific to each project with a common thread of a strong influence of context, passive solar design, low running costs and that architecture tells a story of its place and people. The practice is small and limited projects are undertaken so clients have a greater level of concentration on the work.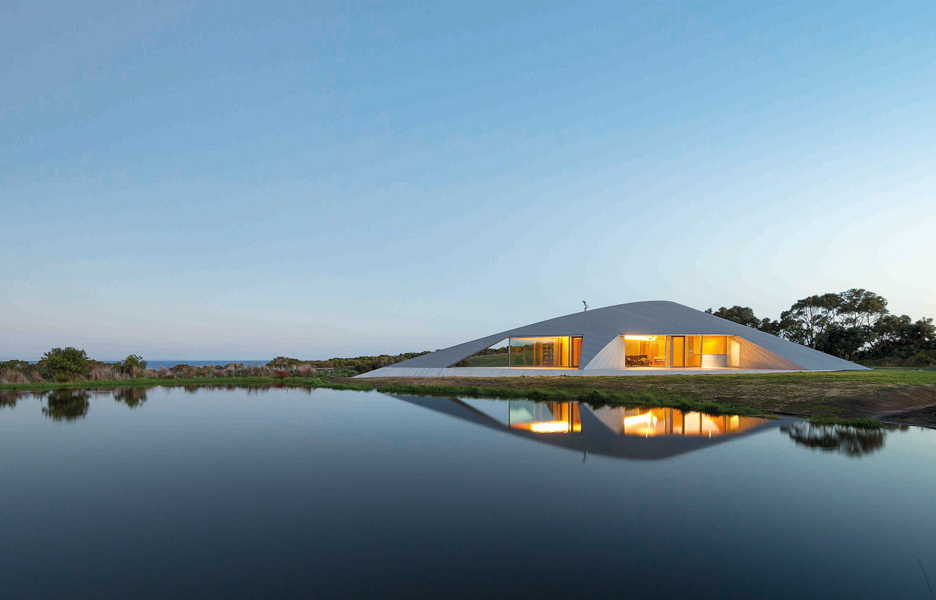 Croft House
Located on Victoria's south east coast, the low, curved form of this rural residence by James Stockwell Architect explores how a residence might live in harmony with the natural environment.