Practice Profile
Practice NameDesignwall

March Studio

Established

2007

Employees

5

Location
Website
Bio

Founded in Melbourne in 2007, March Studio's projects have expanded from art installations and smaller interiors, such as Container Bar and The Aviary, into larger architectural projects, such as international Aesop stores and the award-winning Brent Knoll house. March Studio's work is typified by combining the experimental with the pragmatic – by coupling atypical materials with digital form-making, fine detailing and finish.

At March Studio our passion is for the spaces we encounter every day – homes, businesses and public domains. We design and build the new through our architectural practice, transform and invigorate the existing with graphic and interior design and employ our art in public spaces to inspire and surprise. Irrespective of a project's scale, our work is invariably informed by the breadth of skills and experience that reside at March Studio.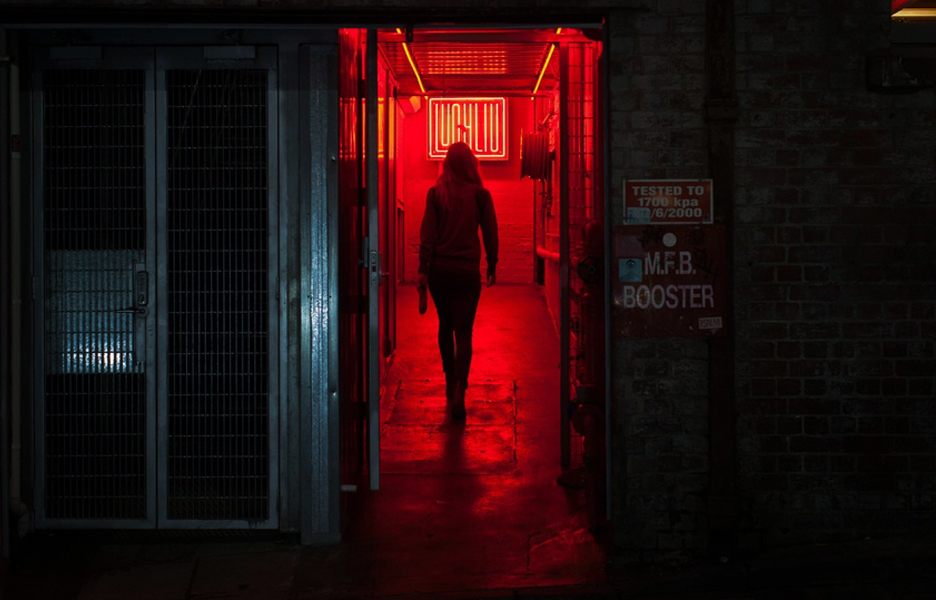 Lucy Liu by March Studio
March Studio has once again made a memorable contribution to Melbourne's eclectic bustle of restaurants and bars with their design of the enigmatic Lucy Liu.
Interior Design: Baker D. Chirico
March Studio crafts an undulating wall and ceiling with layers of CNC-cut plywood for the Carlton edition of renowned bakery, Baker D. Chirico.