Practice Profile
Practice NameDesignwall

Facet Studio

Location
Website
Bio

Facet Studio has offices in Sydney Australia, and Osaka Japan.

When you pick up a rock, it may well be nothing but a common piece of rock. But there are many faces to any common rock; if you look closely enough, one of those faces at a split moment would reflect light at an unexpected angle to anyone's surprise. From there we cut with precision, polish with love, smooth with care. It becomes a gem in itself.
We want to share that moment with you at Facet Studio.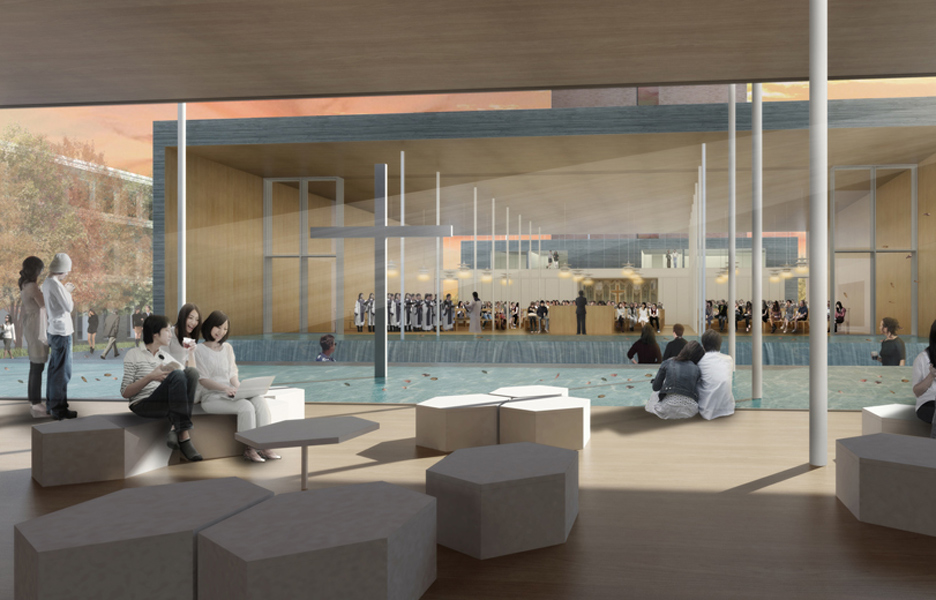 Doshisha Chapel Complex
IDEA 2012 Emerging Designer award-winners Facet Studio recently won the Doshisha Chapel Complex design competition in Kyoto, Japan.
Un-built: C House
Facet Studio arrange a family house around double height courtyards, creating private, independent living spaces for the residents.
Architecture: Tea room
A timber and glass Japanese tea room that 'floats' over the roots of a neighbouring tree.