Practice Profile
Practice NameDesignwall

Doherty Lynch

Location
Website
Bio

Mardi Doherty and Fiona Lynch have collaborated on many projects over the past five years, recently coming together to form Doherty Lynch. They have developed a reputation as passionate designers who are committed to finding creative solutions and delivering high quality projects.

The practice works principally on residential, hospitality and retail projects, where a strong design component is required. The studio is constantly exploring different concepts to generate new interior spaces within architectural elements. Fiona's passion for residential design was developed whilst working with John Wardle Architects, an intensive design practice based in Melbourne. Mardi has worked locally and internationally, for both large & small scale design studios. Her love of retail and residential design grew from working with Chris Connell Design, Conran Design Group, David Collins Architecture & Lab Architecture Studio.

The studio is constantly exploring new ideas in an attempt to generate new interior spaces with architectural elements. We see each project as its own entity within its specific brief making it different from the project before. We are always looking for other ways to specify new & old materials, and our exploration of joinery detail maintains a culture of pushing boundaries and ideas. We are passionate yet have a relaxed, fun studio atmosphere and this is reflected in our projects.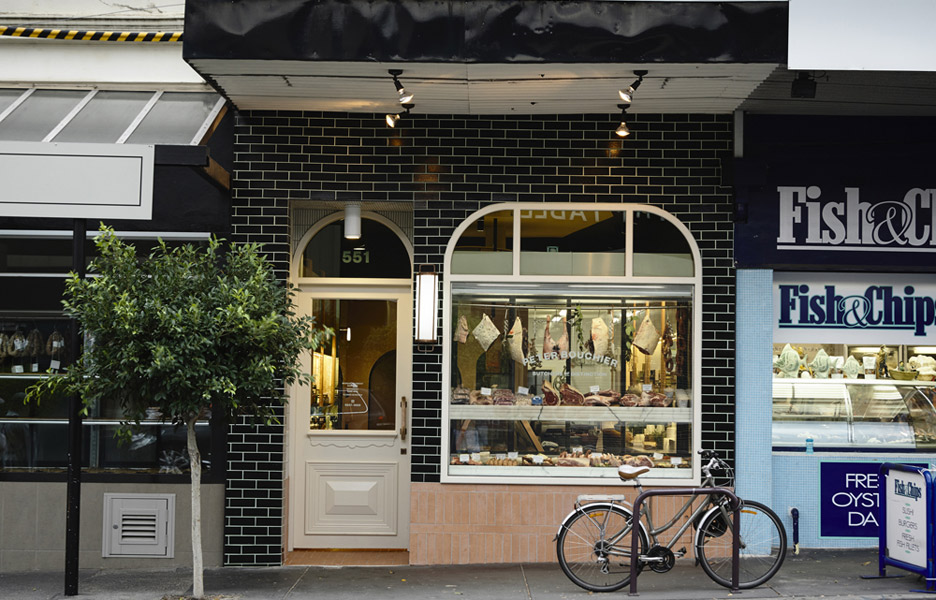 Peter G Bouchier
Doherty Lynch's design for this Melbourne butchers channels the nostalgia of this traditional trade, creating a playful and materially rich retail interior.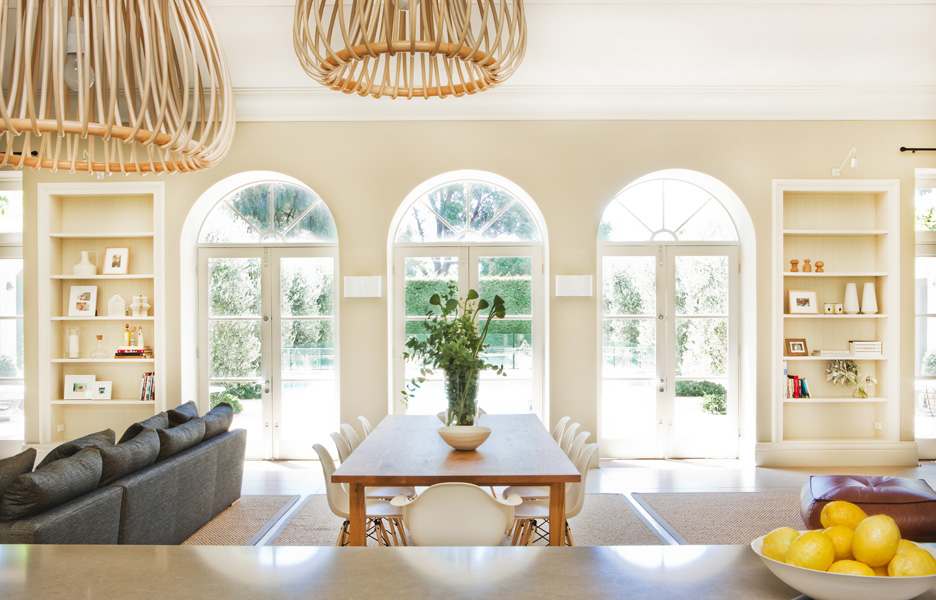 The Beach House
Avoiding the cliché beach aesthetic, Melbourne-based practice Doherty Lynch has imbued this Portsea holiday home with a sense of casual refinement, making for an impeccably stylish retreat.
Interior Design: Finnon Glen
JCB Architects and Doherty Lynch collaborate to design a new family home in Healesville, Victoria featuring strong lines and a simple, modern interior.