Practice Profile
Practice NameDesignwall

BKK

Address

Level 9, 180 Russell Street

Location
Website
Bio

BKK architects is a unique, Melbourne-based architectural practice with a track record of delivering internationally recognised design outcomes to its clients, whether institutional, corporate, retail or residential.
These outcomes are produced from within a vibrant studio environment, merging large-scale practice capabilities and experience with the adaptability, innovative culture and client focus of a smaller practice.
Our design methodology is dynamic, flexible and non-prescriptive. It actively promotes engagement of all stakeholders throughout every stage of design development ensuring a final architecture that embodies our clients' values, aspirations and personality.
Our practice culture is energetic, multi-faceted and one that cultivates a desire for intellectual challenge and problem solving. We are actively involved in public discourse within the creative and wider communities, ensuring our design approach remains socially and culturally relevant.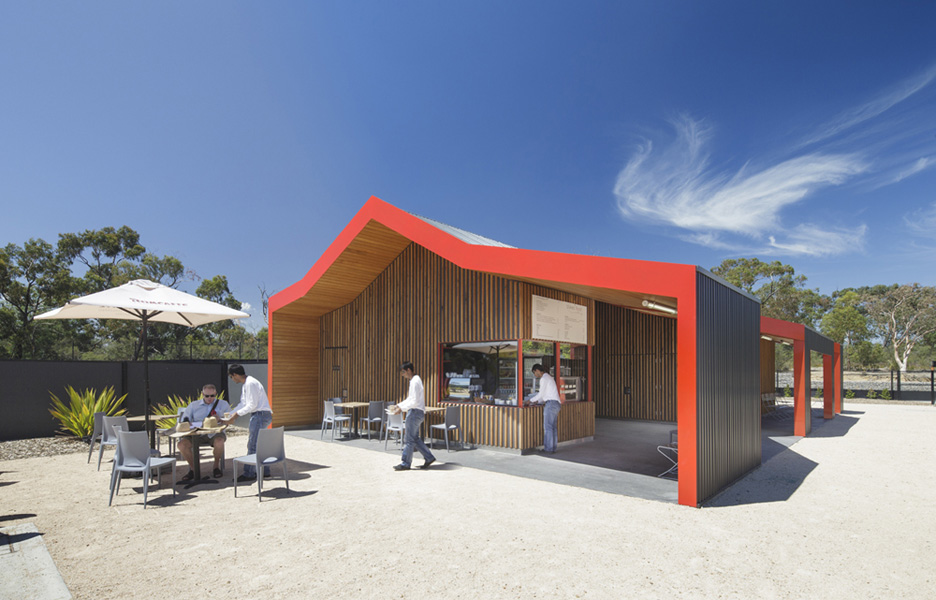 Australian Garden Shelters
BKK Architects designs a series of distinctive shelters for the Royal Botanic Gardens at Cranbourne that respond to the landscape context, both conceptually and physically.