Article by Online Editor
Designer
Above: Nonstop/Neverstop lounges and tables by Skandiform. All images courtesy of the organisers.
The collaborative atmosphere was hard to miss at Swedish Design Goes Milan, held at Superstudio Piu in Tortona. In a space where designers of varying levels and experience were gathered, an accurate portrayal of the design sensibilities that Sweden employs was clear; Swedish Design was being represented as a whole. Against a theme of the Four Seasons, the show reflected many qualities synonymous with Scandinavian design: sustainability, nature, sensitivity to materials, tradition, form and functionality.
New collections from long-established design studios such as David Design and Skandiform were exhibited alongside 12 innovative newcomers under the title New Makers and Doers, curated by Sara Szyber. Also represented were alumni and students from Carl Malmsten Furniture Studies and the HDK School of Design and Crafts, University of Gothenburg. The design region of Småland was highlighted, providing a platform for emphasising wood-related industry.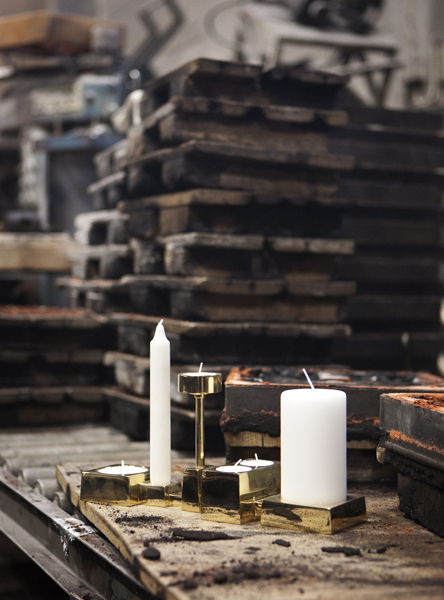 Curating a range of work from fledgling designers to huge brands such as Skultana can't have been an easy task, but the result was a coherent space that beautifully illustrated the alluring qualities of Swedish design. The exhibition, supported by various Swedish initiatives, demonstrated a refreshing confidence in the necessity of good design and promoting it. Throughout the exhibition was a sense of collaborative efforts, not least between the larger brands and smaller designers and collectives. This was exemplified in the work of Stockholm-based studio Folkform, run by designers Anna Holmquist and Chandra Ahlsell, who work alongside the brand Skultana. Their Candle Collage comprised a candelabra, simple tea lights, pillar candles and hand-crafted votives to create a landscape of candle typologies.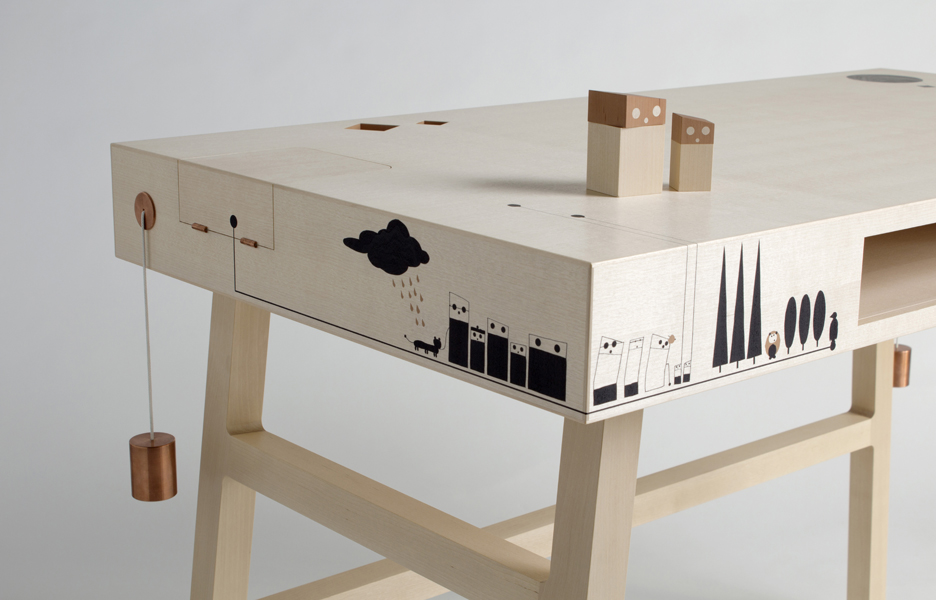 The work of students and alumni of the Carl Malmsten Furniture Studies program stood their ground firmly next to the more established designers. Especially beautiful was the functional writing desk by Josef Marnell and Magnus Dahlen, which incorporated a narrative of drawing on the table's surface. Finely crafted cabinets by designers Carolina Stenfeldt, Axel Wannberg, Peter Svensson and Lone Ohlin demonstrated the skills possessed by graduates of the cabinetmaking course.
While all the work was diverse – covering the whole spectrum from playful to practical – there was wit, sensitive use of materials and considered simplicity throughout. As Sweden's Minister for Trade, Dr. Ewa Bjorling, so modestly put it in the catalogue's foreword: "This is what Swedish Design is all about. Smart, bold and modern – and true to its origins."