Honeycomb comprises a distinctive hexagonal effect and intricate structure. The gossamer effect emits a sheen, providing visual interest and textural dimension.
Purpose-designed for all forms of work stations, office screens, acoustic panels and pinboards, the collection's unique non-fray patented micro stitch construction ensures greater dimensional stability, longevity, superior acoustic properties and pinnability.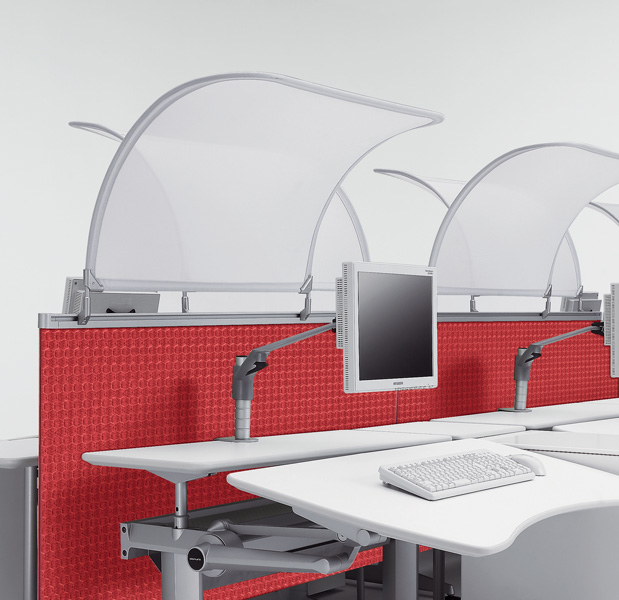 Honeycomb is available in 25 vibrant and contemporary colours are based on design industry feedback of leading colour trends, and influenced by flora references such as tropical isles, mountain regions, coastal zones and European gardens.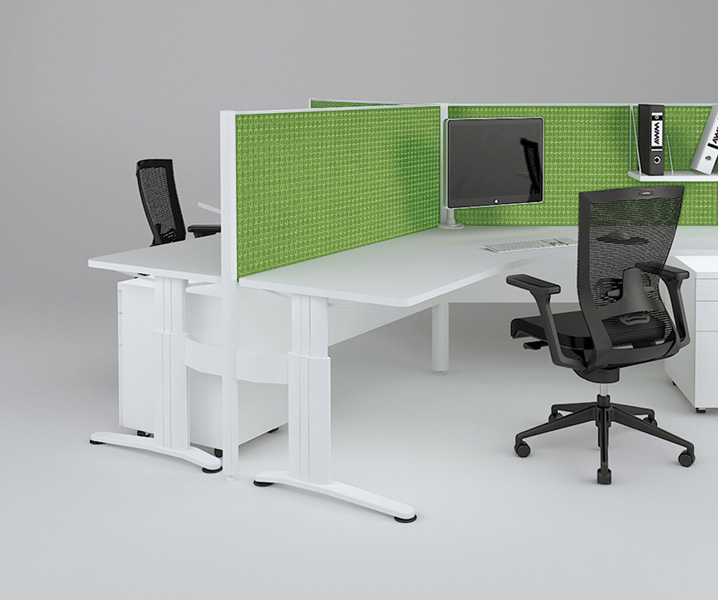 Pop shades, including Nectar, Blue Dahlia, Oriental Lily and Kangaroo Paw; pastel-influenced tones, including Heather, Wattle Blossom and Alpine Den; and classic neutrals such as Gardenia, Saltbush and Black Frost are some of the colours included in this new RIM FABRICS collection.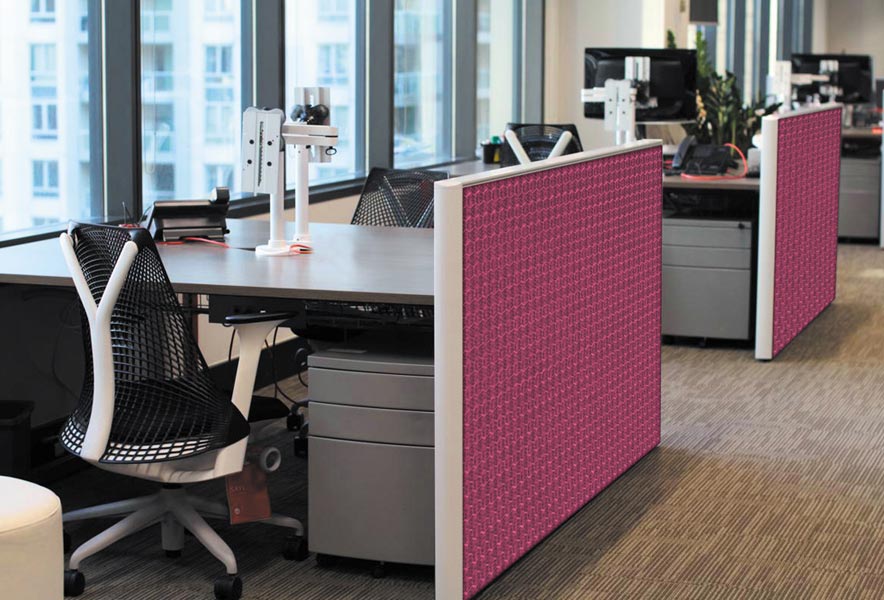 Honeycomb passes Australian Flame Retardancy standard AS 1530 Part 3, applicable to interior commercial applications, and is GECA certified and 100 percent recyclable.