Article by Online Editor
Photography by Jeanne Tan
Designer
Above: Ceramics by Design Academy Eindhoven graduate, Kirstie van Noort
In only its fourth year, satellite show Ventura Lambrate has established itself as the hub for talent spotting among the citywide events held during the Milan Furniture Fair. With a focus on experimentation and content, the high quality of presentations by designers from over 30 countries made the trek across Milan worthwhile. Alongside exhibitions from emerging practices in uber industrial locations, the concentration of so many design schools under one roof gave visitors a unique peep into student work from all corners of the world, from New York to Helsinki.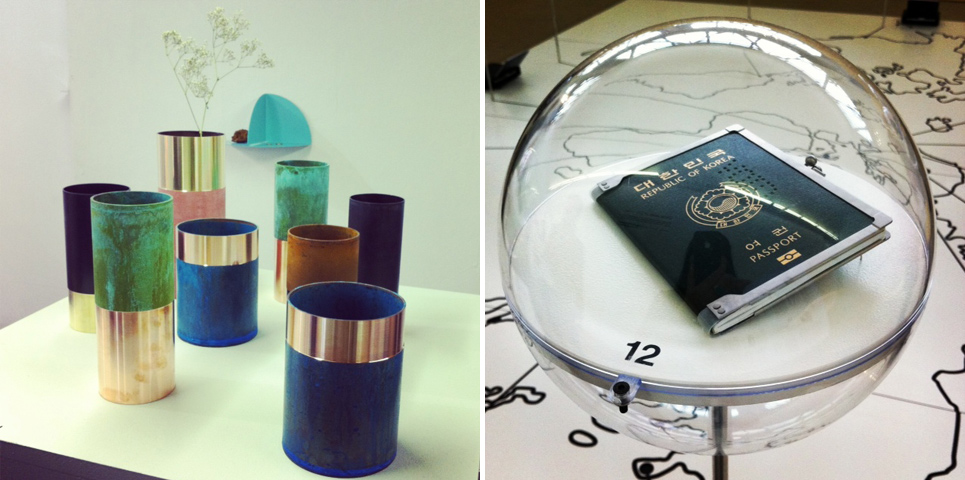 New treatments of materials featured strongly at Lambrate in 2013. For his True Colours Vases, young Dutch designer Lex Pott transformed metals such as steel, copper and brass, using oxidisation to reveal exquisite colours. Also investigating metals, Design Academy Eindhoven graduate Kirstie van Noort created new porcelain and coloured glazes using waste materials produced by the mining and porcelain industry in Cornwall. Israeli designer Adital Ela's Terra collection turned leftover earth from archaeological sites and organic agricultural waste fibres into compostable stools and lamp shades, their colours reflecting the origins of the materials. Using a totally different but familiar material, Tobias Tøstesen from the Kolding School of Design in Denmark stacked 7000 transparent lego bricks to construct a stunning circular chandelier that played with light differently throughout the day.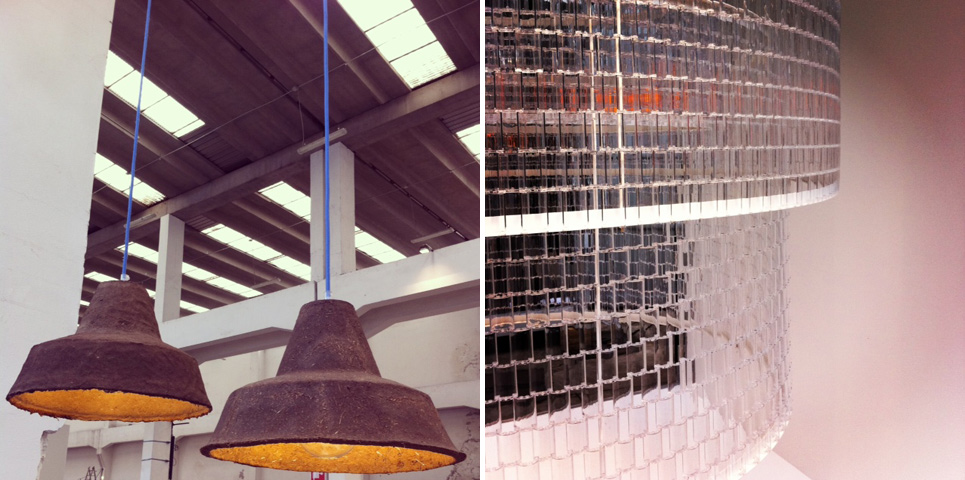 Onto more lights, the leaf-inspired Booo bulb – an integrated lamp shade and LED bulb – designed by Italian duo Formafantasma hung beautifully as a single leaf or together as a forest. Meanwhile, at the presentation of Belgian contemporary museum Z33, experimental UK practice Cohen van Balen's project, 75watt, encouraged visitors to think twice about the process of mass manufacturing: the lamp's sole function was to choreograph a dance performed by the workers assembling it.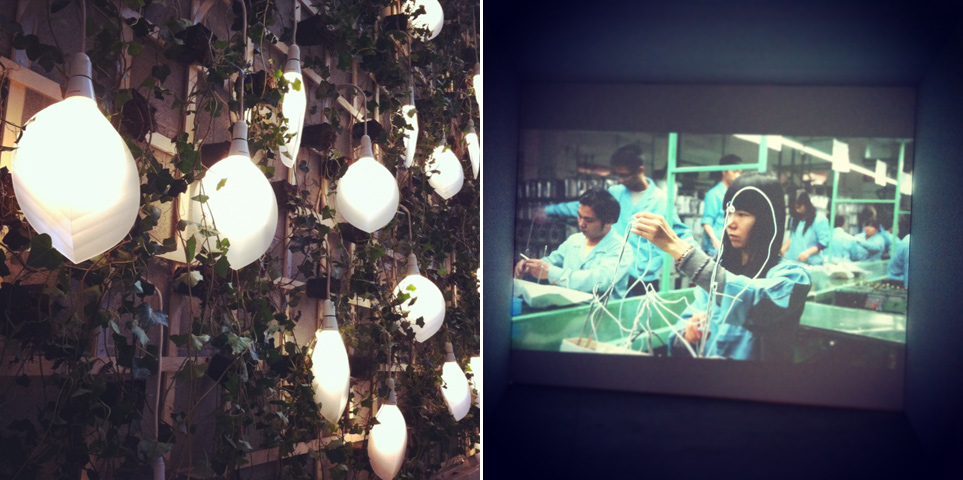 At the neighbouring exhibition of jewellery label Chi ha paura…?, Korean designers Studio Homunculus turned the passport into a treasured artefact by adding a clasp so that it truly became one's wallet to freedom. An obselete machine, traditionally used for manufacturing Dutch clogs by milling and hollowing out wood, was reappropriated by Daan Brandenburg to carve new wooden items such as jugs and vases. And to finish, the interactive textile surfaces of Svenja Keune unexpectedly grabbed our attention. Resembling clusters of molluscs or mushrooms, the animated objects – each with their own personality – communicated with visitors through subtle movements and sounds to explore whether textile surfaces could trigger human emotions. If goosebumps were any indication to go by, the project certainly achieved its goal!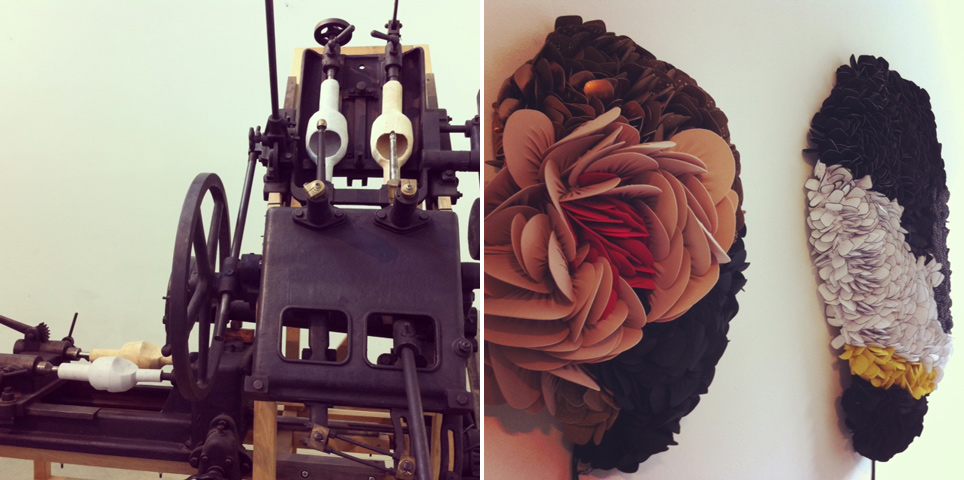 venturaprojects.com/ventura-lambrate