Article by Online Editor
Designer
Contemporary architectural discourse has reached a zenith of 'post-critical stagnation,' according to N collective curator David Burns. The interdisciplinary curatorial collective – founded in Sydney in 2010 by Sam Spurr, Adrian Lahoud together with the aforementioned Burns – does not aim at defining and postulating solutions to a perceived lack of criticality within the profession. Instead, they aim at becoming the agitators in an otherwise plaintive discipline. Relying on the collective's multifaceted interests and experiences in academia, research and architectural practice, they aim to 'create original, non-institutional spaces for practice, knowledge and social action through events and forums related to art and architecture.' The central focus for such practices is to offer the opportunity for conversation: to engage the discipline in a discursive manner not seen in Australia before.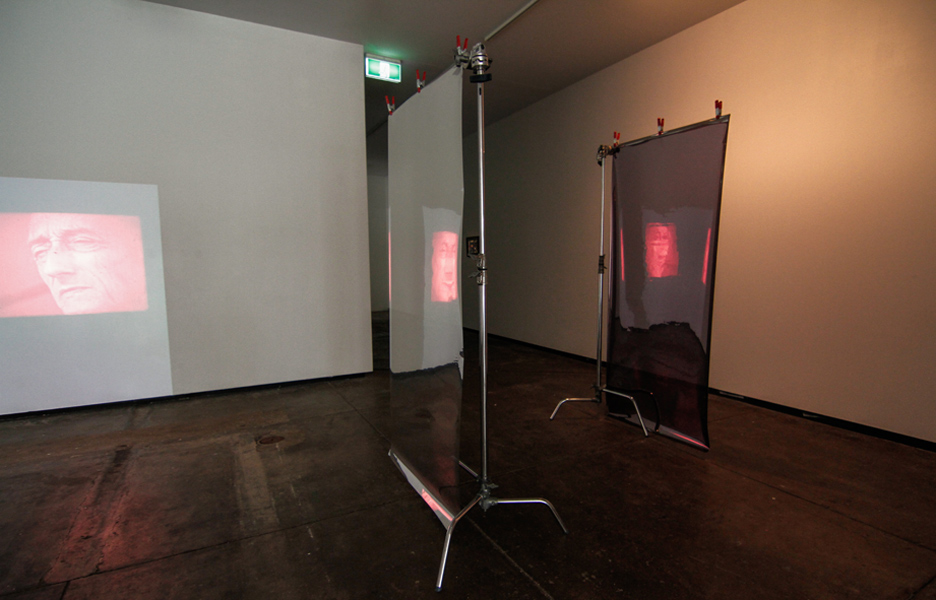 The formidable collective have recently completed an exhibition What Destroys What (21-24 November, 2012 at First Draft Gallery), which boldly attempts to curate a constructive hostility through exhibition. This call-to-arms approach is the allure of N; and while their works may not strive for answers, the questions they pose are something altogether more poetic, prophetic and provocative. If conversation then, according to N, has become too narrowly focused, the exhibition attempts to recalibrate the power of conversation by offsetting diverse works that suggests the truth will out. More coaxing, less coercing.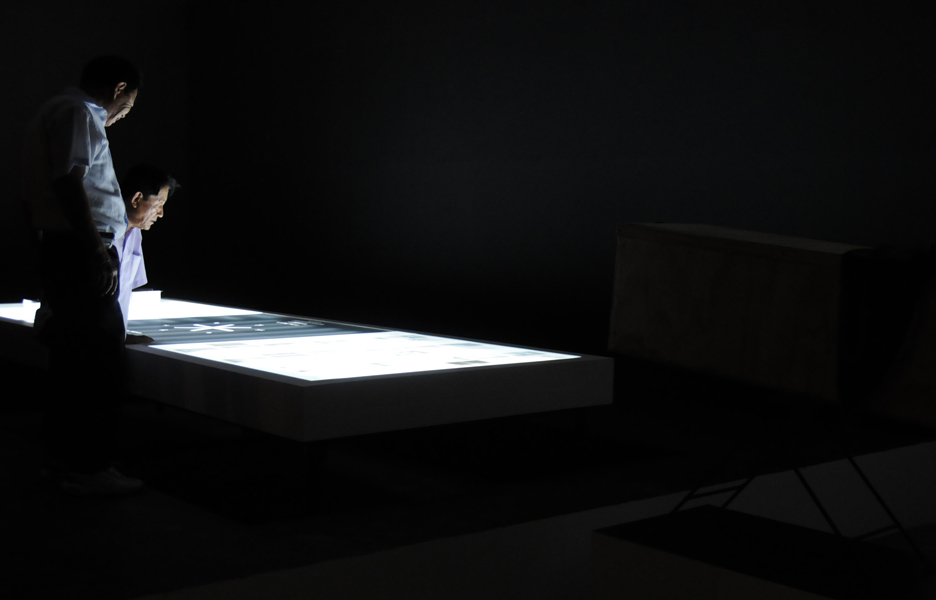 In George Orwell's seminal 1984, the chief protagonist, Winston Smith, was at the behest of the Ministry of Love facing his worst nightmare. In a fit of pique, it seems that he begins to divulge what must be the truth in a Room 101 syndrome. However, surely anyone in this predicament would say almost anything to stave off starved rats? The extremity of the situation calls for an answer which may even bend the truth to the point of obliteration, this proposes a new form of truth. It will be interesting to monitor whether N collective can absolve the notion that truth and extremity cannot be accompanying bedfellows. Where at present their works promise to deliver truth, they may well extend towards developing a whole new form of language, a contorted truth, in a discipline so lacking in intuitive and innovative debate.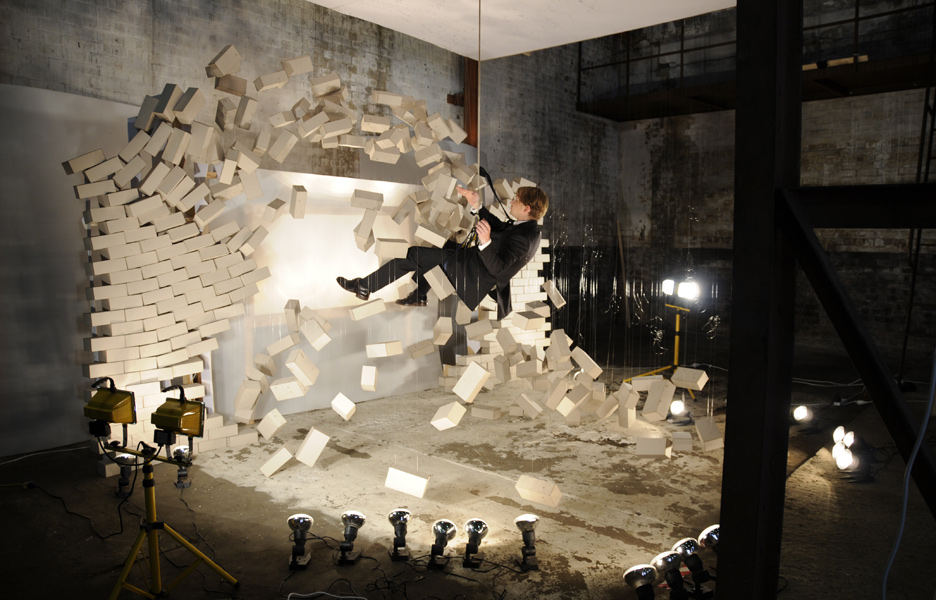 The most striking aspects of their work is an insistence on the power of words over objects; promoting platforms in order to stimulate creative exchange. With a distinctly international flavour, the collective are exhibiting at Storefront for Art and Architecture, New York in the Past Futures, Present, Futures exhibit which showcases 101 unrealised projects; and, in London sometime in 2013. Having curated or exhibited in the 2011 Prague Quadrennial ('How to be a Good Witness'), 2011 Gwangju Design Biennale ('Networks of Surrender'), INDEX Forum 2011 – involving roundtable discussions with Charles Renfro from New York office Diller Scofidio + Renfro and Eva Franch from Storefront for Art and Architecture – and Audio Architecture, Melbourne (in collaboration with Office For Good Design, July 2012) the collective has an incredibly solid foundation for which to develop their ideas and 'typologies of conversations.'