Article by Online Editor
Designer DesignByThem
How does your business model work?
Nick Karlovasitis: Our product development accounts for probably 80 per cent of our income, and consultancy is probably around 20 per cent. As the business has grown, we've funnelled money back into developing products and developing the brand, and we now find that most of our work comes from selling our own products to retailers and interior designers. I think it was very important for us to have this diversity because when the GFC hit we managed to weather that storm.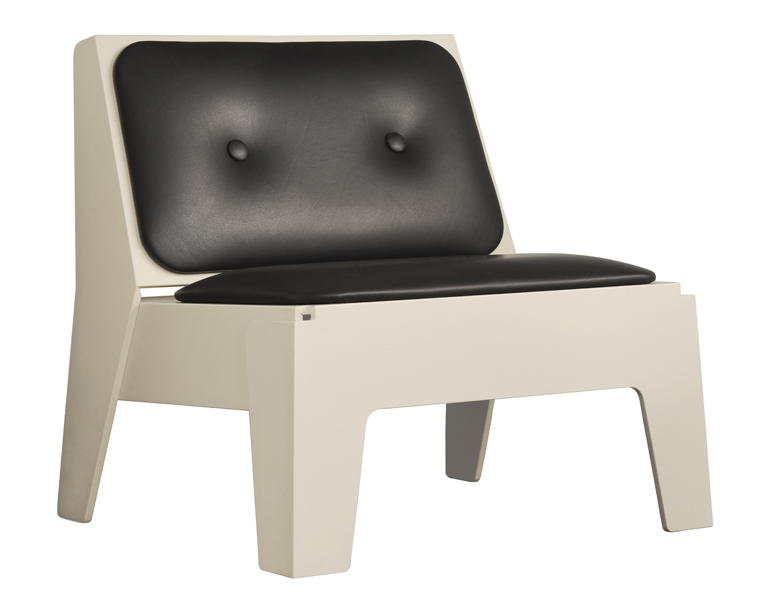 Does your commitment to sustainable design and manufacturing increase DesignByThem's appeal to international markets?
Sarah Gibson: I think it's a combination of our product being Australian- designed, sustainable and well made. For us the really important thing is that the quality of the product is of a high standard and that the manufacturers we work with understand our philosophy. I'm not sure whether local manufacture is the main driver behind people wanting to buy our products. It would be nice to think that's the case, but to be honest, I think it's really about quality, and whether the price is reasonable.
NK: One of the traps with manufacturing offshore is that people are very happy to turn a blind eye to the standards. The way we're positioning the brand is that we want locally made as first option. Whether that be locally made in Australia, we'll have to weigh up, but I think more and more interior designers – and there are factors that force these demands – want locally made products, and so we will continue to offer that channel.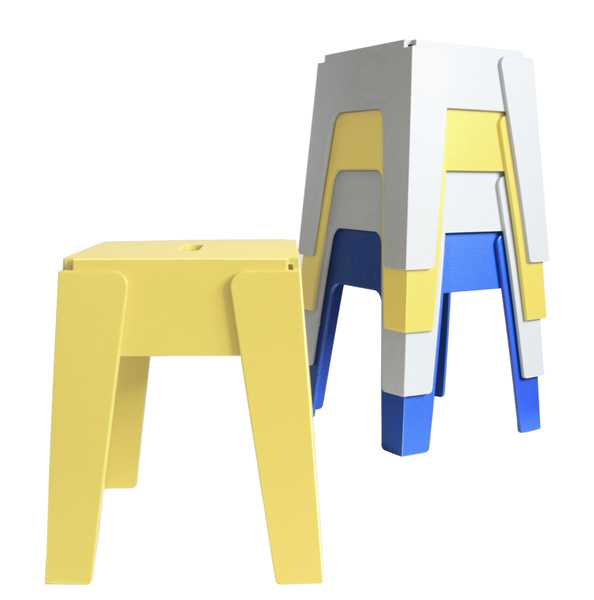 In an interview posted on the How We Create website in February of this year, you mentioned the lack of understanding in the value of the object as being an obstacle to getting it manufactured locally. How do we as an industry begin to educate manufacturers and consumers about the value of a designed object?
SG: Firstly, it's about educating the consumer about the quality of designer products and the fact that these products are a good investment in the long term. In regards to manufacturing, it's really something that needs government intervention. The government has to step in and try and foster a community that's more innovative and forward thinking. As a country we need to think in terms of innovation and infrastructure. But for this to happen there needs to be a government shift or some kind of incentive put in place so that Australian manufacturers can realise their potential is in innovation and value adding to goods, rather than just popping them out.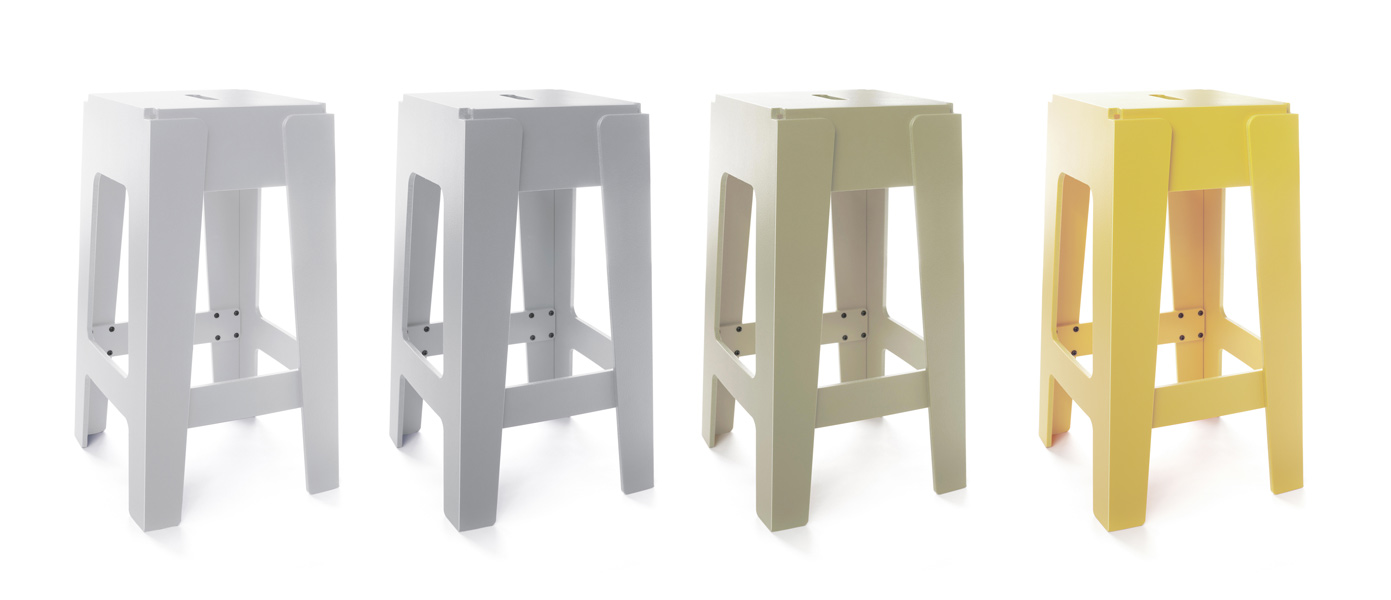 NK: Some manufacturers have a really good understanding and we're lucky to have good partnerships with them. But one of the problems we face is that a lot of manufacturers are trying to compete on a volume basis rather than a part margin basis, so they would rather produce 10,000 items and make a dollar off each, than produce 100 items and make $10 off each. Another problem in Australia is the issue of intellectual property. In Europe you would never see the Danish prince sitting on a replica chair in a public forum, and I think that mindset trickles down. Why would a manufacturer make something that's a medium to high end product when someone is just going to make a copy of it, say, in China, and then bring it into the Australian market here and be able to sell it and undercut them?
If you look at Germany as an example, they have a very strong manufacturing sector. There are companies in Germany (and also in the US) that have moved away from commodity type production to a value-added production model. Their strengths are high quality, but they also invest in machinery and new R & D processes and make that an option. That's an infrastructure issue and a lobbying area. The last thing we want is for the Australian manufacturing industry to disappear because that doesn't help Australian designers at all. It's a mutual development, and that's why we could easily take all our products and manufacture them offshore where there's very cheap labour, but we choose not to. It may help our bottom line initially, but I don't think it's a good long-term strategy.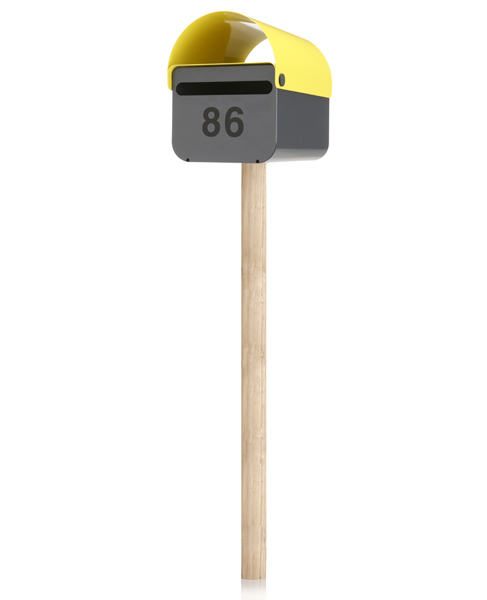 What do you hope DesignByThem's contribution to the Australian design industry will be in 10 years time?
SG: I think the answer to that question is the whole reason behind why DesignByThem even exists: to foster design and promote Australian design both locally and internationally. Our goal is for Australian design to be recognised for being innovative and of a high quality, and we hope that we are doing that as a collective.