Article by Online Editor
Designer
Sign up for our newsletter
The winners of the 2012 Viridian Vision Awards were announced at the 2012 National Architecture Conference in Brisbane.
The awards recognise the innovative and energy efficient use of glass in Australian architectural projects, and the fourth year of the program saw the addition of a new 'Overall Vision Award Winner' category. Andrew Maynard Architects was announced as the winner of this inaugural award for Hill House, with Maynard winning a trip to Venice with two passes to the Vernissage at this year's Venice Architecture Biennale.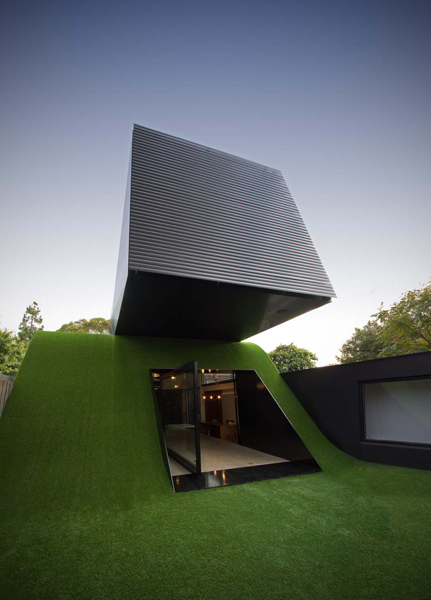 Hill House, a new addition to a family residence in Melbourne's Northcote, also won the Residential Energy Efficient Glass Design award. The glass in the project plays a key role in achieving solar access and creating a visual link between the indoor space and outdoor hill.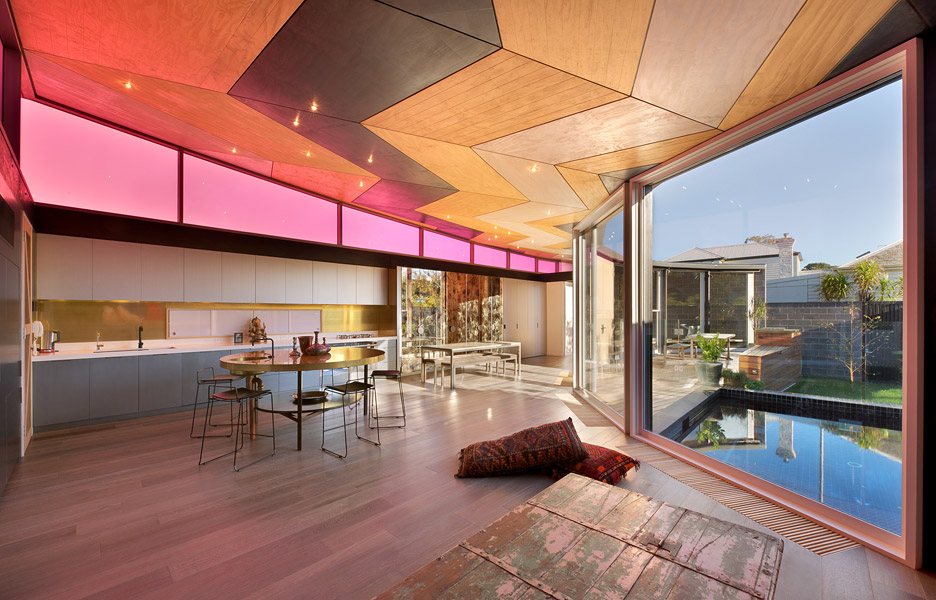 The Residential Creative Interior Glass Application accolade was jointly awarded to Fiona Winzar Architects for the Victoria Road House in Melbourne, which uses full-height glass in the house's crescent-shaped addition to create a relationship between the interior and exterior spaces, and carterwilliamson architects for Bondi House, which features glass materials to compliment the coastal theme and Bondi landscape.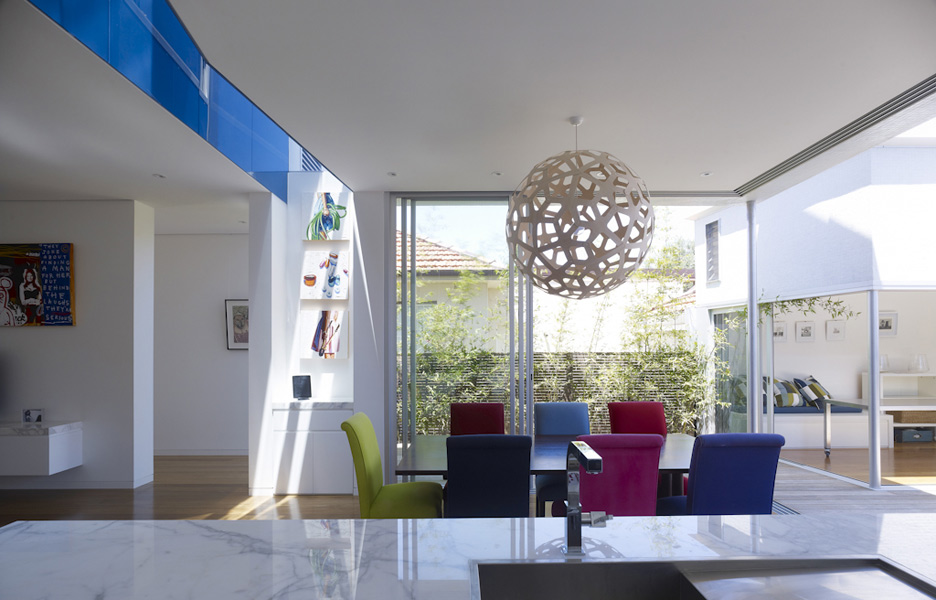 H20 Architects was recognised in the Commercial Energy Efficient Glass Design category for the firm's design for Australia's first five-star Green Star educational building, The Swinburne University Advanced Technologies Centre in Hawthorn, Melbourne. Vincent Chrisp Architects received the Commercial Creative Interior Glass Application award for the Centre for Sustainable Water Management in Cranbourne, Melbourne.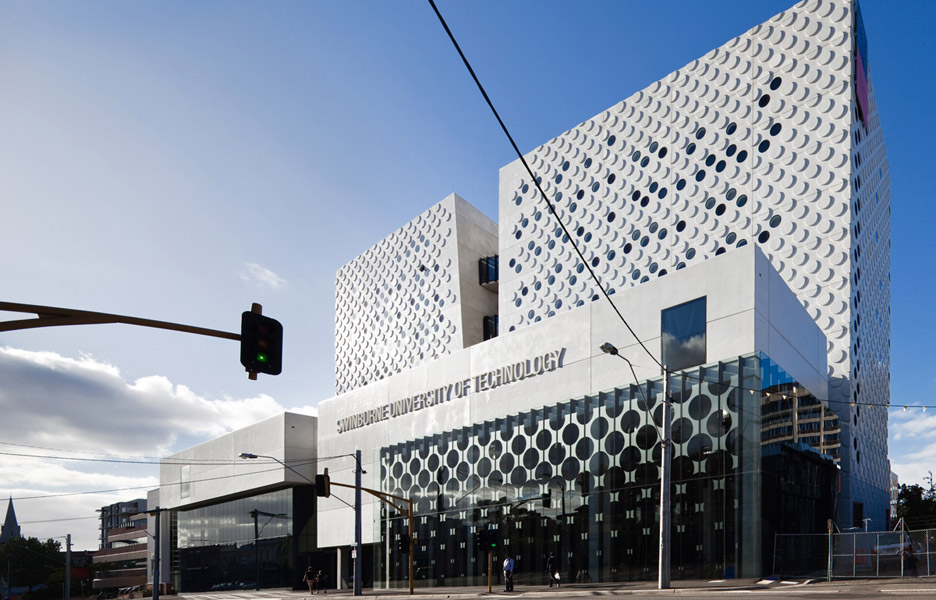 "The quality of this year's entries was of an exceptionally high standard," said Viridian's Commercial Channel Manager Anthony Gunther. "Competition was strongly contested. The entrants profiled in all five categories showcased the increasingly sophisticated and innovative ways in which glass applications are being used to transform buildings and living environments in projects throughout the country."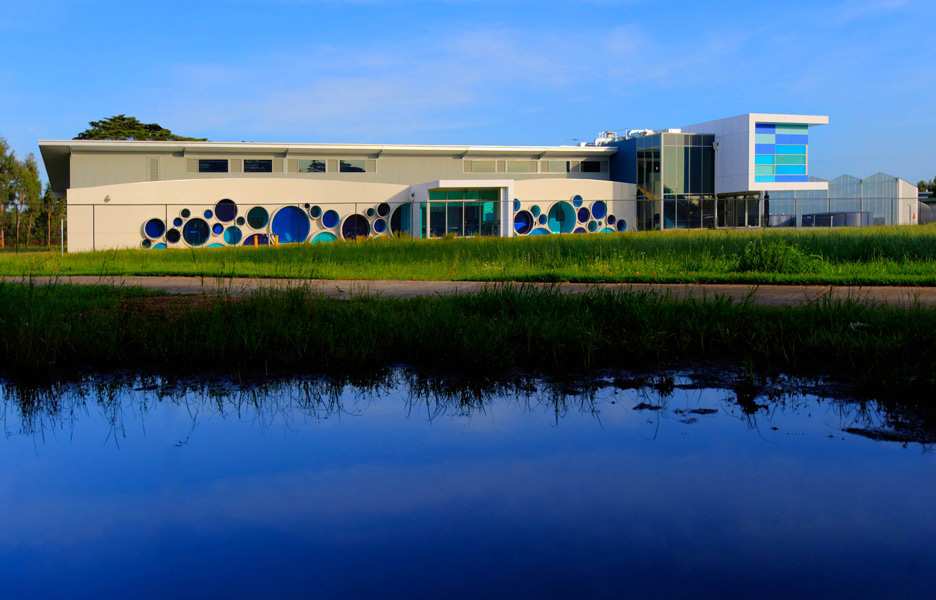 unltd is a new lighting technology by ambience, which allows creative lighting possibilities that have never been possible before.