Article by Online Editor
Designer
Japanese architect Toyo Ito was announced last night as the recipient of the 2013 Pritzker Architecture Prize. The 71-year-old is the sixth Japanese architect to become a Pritzker Laureate, joining the likes of Kenzo Tange (1987), Fumihiko Maki (1993), Tadao Ando (1995), and the team of Kazuyo Sejima and Ryue Nishizawa in 2010.
Beginning his career working for Kiyonori Kikutake & Associates after graduating from Tokyo University's Department of Architecture in 1965, Ito went on to establish his own studio in Tokyo, Urban Robot (Urbot) in 1971. In 1979, he changed the name to Toyo Ito & Associates, Architects. Ito has since received a number of international awards, including the Royal Institute of British Architects' Royal Gold Medal in 2006 and the 2002 Golden Lion for Lifetime Achievement for the 8th Venice Biennale International Exhibition.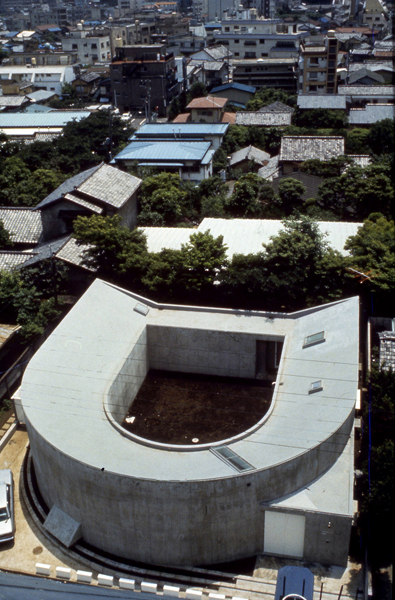 Ito's early projects were mostly residential, with the 'White U' house he designed for his sister in 1976 generating significant worldwide interest in his works. Of his work in the 1980s, Ito has said that he was seeking to "erase conventional meaning" through minimalist tactics, developing a lightness in architecture "that resembles air and wind". He has called the Sendai Mediatheque, completed in 2001 in Sendai City, Miyagi, Japan, one of the high points of his career, and has since been responsible for the Main Stadium for the 2009 World Games and the Taichung Metropolitan Opera House in Taiwan, as well as the Serpentine Pavilion Gallery in London's Hyde Park in 2002, among countless others.
Jury chair Lord Palumbo said: "Throughout his career, Toyo Ito has been able to produce a body of work that combines conceptual innovation with superbly executed buildings. Creating outstanding architecture for more than 40 years, he has successfully undertaken libraries, houses, parks, theaters, shops, office buildings and pavilions, each time seeking to extend the possibilities of architecture. A professional of unique talent, he is dedicated to the process of discovery that comes from seeing the opportunities that lie in each commission and each site."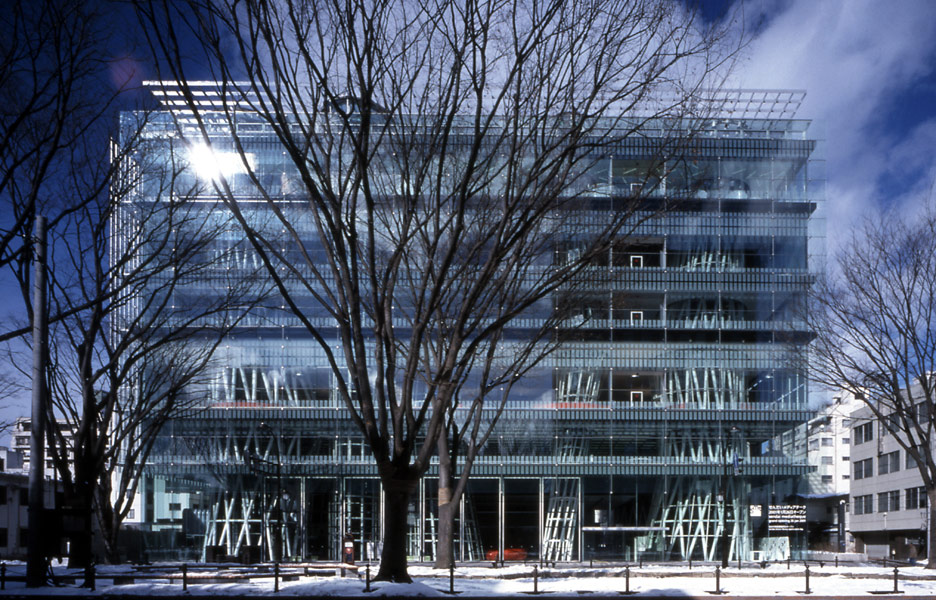 Joining Lord Palumbo on the jury panel were Australian architect and 2002 Pritzker Laureate Glenn Murcutt; Alejandro Aravena, architect and executive director of Elemental, Santiago; Stephen Breyer, US Supreme Court Justice; Chinese architect and educator Yung Ho Chang; architect, professor and author Juhani Pallasmaa; and Martha Thorne, Associate Dean for External Relations at IE School of Architecture & Design, Spain.
Glenn Murcutt said of Ito: "For nearly 40 years, Toyo Ito has pursued excellence. His work has not remained static and has never been predictable. He has been an inspiration and influenced the thinking of younger generations of architects both within his land and abroad."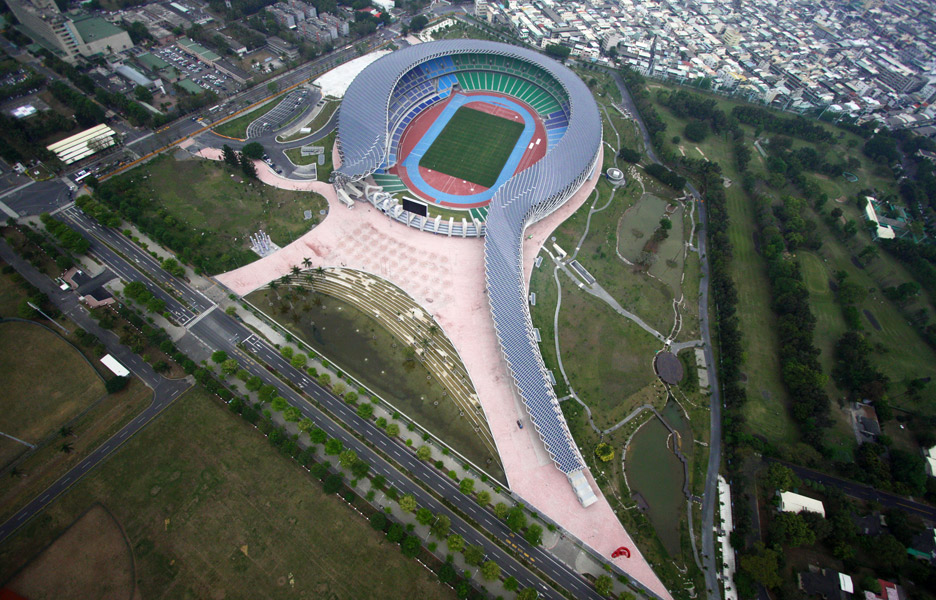 The prestigious prize, founded in 1979 by the late Jay A. Pritzker and his wife Cindy, is awarded to annually to a living architect whose built work demonstrates "a combination of those qualities of talent, vision and commitment, which has produced consistent and significant contributions to humanity and the built environment through the art of architecture". Laureates receive a US$100,000 grant and a bronze medallion. Last year the Prize was awarded to Chinese architect Wang Shu.
Thomas J. Pritzker, chairman of the Hyatt Foundation which sponsors the prize, made the announcement on Sunday, and the formal ceremony will be held at an official ceremony in Boston on 29 May.