Article by Online Editor
Designer
ADR: AR has a new title, a new format, and a new design. Why all this change?
Maitiú Ward, associate publisher: Architectural Review Australia has a hard-won reputation for offering independent, intelligent criticism. For the past three decades, those critical energies have been focused primarily on Australian architecture.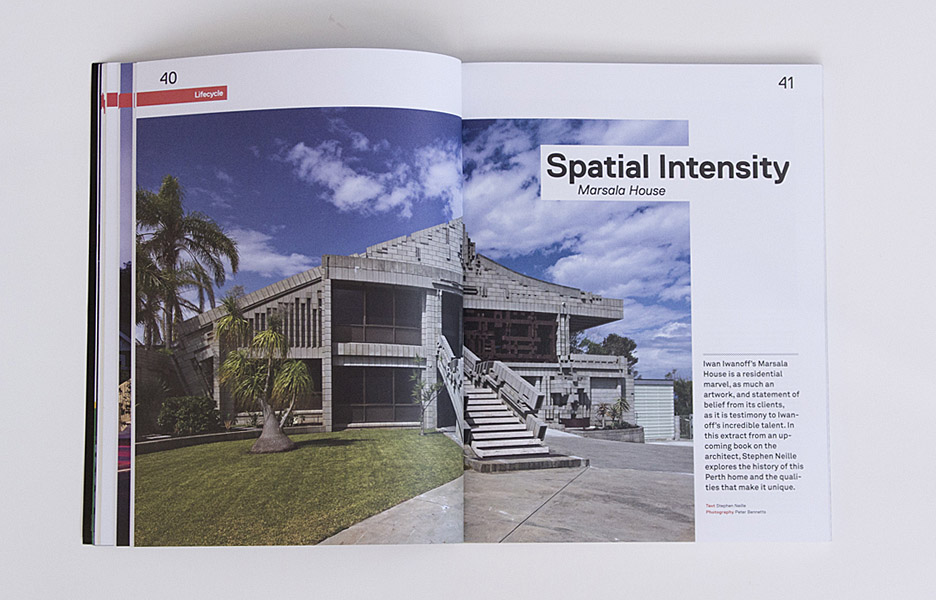 Under its new guise, Architectural Review Asia Pacific, AR is expanding its focus to incorporate more regional content. This will bring the magazine into step with the architectural discipline's increasingly global outlook; most importantly, it will also address a long-standing demand from our readership for more international content.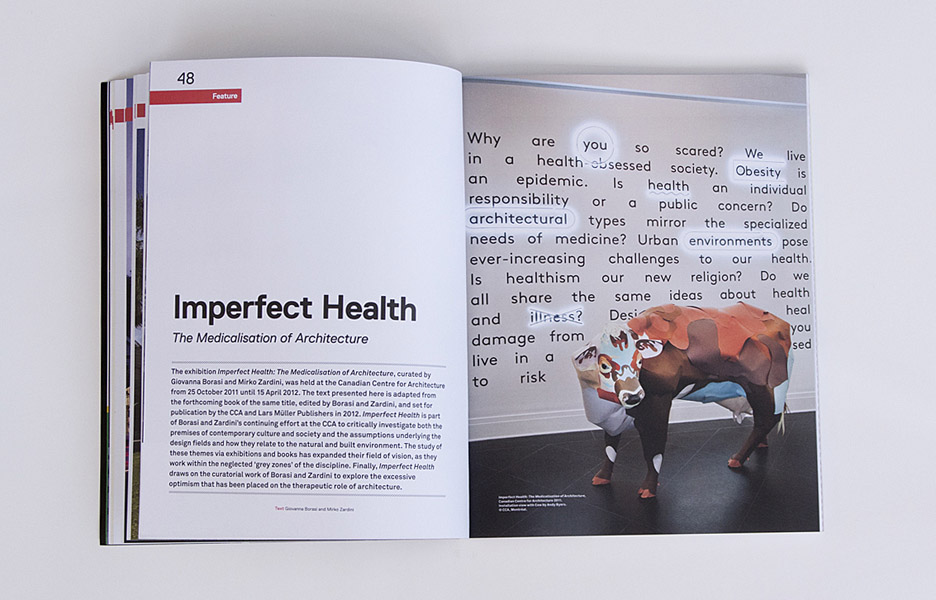 Even while the format, production values and distribution of AR now mean it will be happily sharing shelf space with some of the world's most highly regarded architectural titles, its reputation for rigorous and provocative criticism will remain an integral and carefully nurtured asset. Likewise, Australia, and the criticism of Australian architecture, will continue to be not only a celebrated part of the magazine's history, but of vital consideration to its future.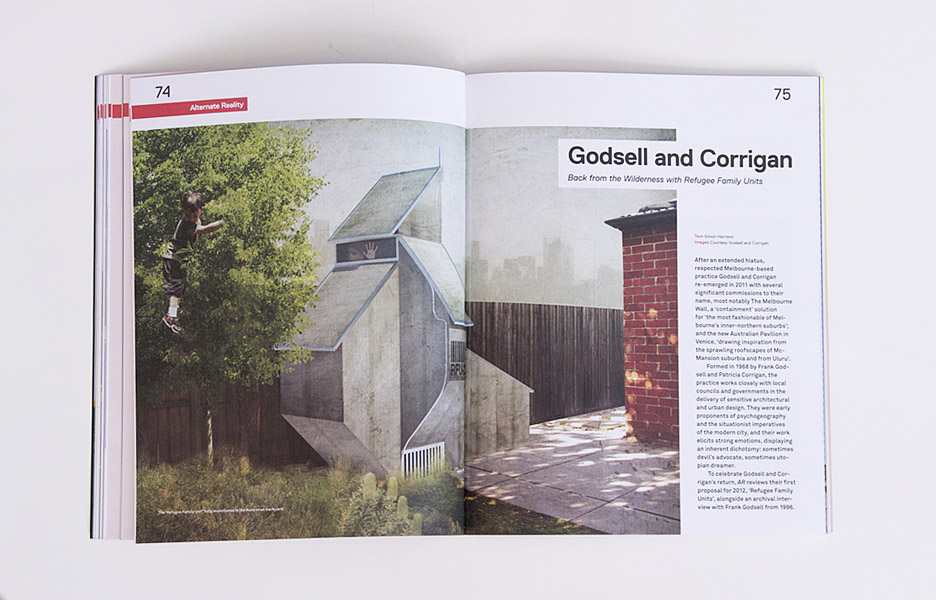 ADR: AR's redesign includes the addition of new editorial features. How will these contribute to AR's reputation for independent, critical discourse?
Simon Sellars, editor: It was time for AR to redesign its editorial agenda. Partly, this is to keep in line with the new regional focus, and partly to participate in a more inclusive architectural debate. Overall, I'm looking to carefully curate content – features, interviews, reviews, photo essays, graphics – so that specific architectural projects are placed within a broad chain of cultural production. Some of the new columns and sections we've introduced are serious and some satirical but all are designed to critically reflect upon the role of architecture in the 21st century. Indeed, architecture as a profession is beginning to change beyond all recognition, and is under greater scrutiny and pressure from outside forces than ever before. It's my belief that architecture media must evolve beyond the standard model of 'preaching to the converted' in order to keep pace with this rapid change.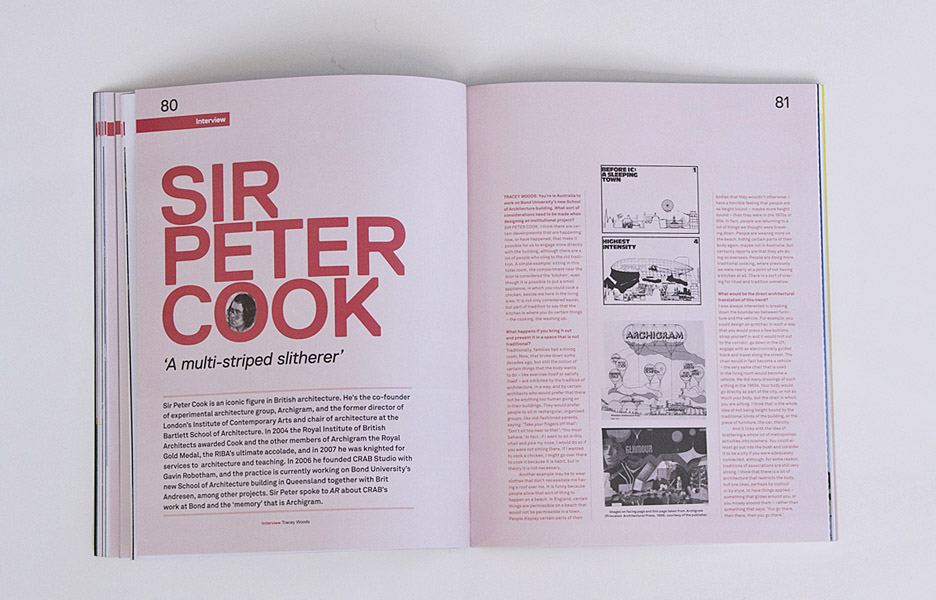 ADR: With the growth of online media, some are questioning the value of print magazines to the discussion and dissemination of architecture. How does AR's new design help with the communication and curation of architectural ideas?
Sabine Selbach, art director: What people will notice straight away with the re-design is the larger size of the magazine, and a new concept for the cover with the new logo, theme and coverlines.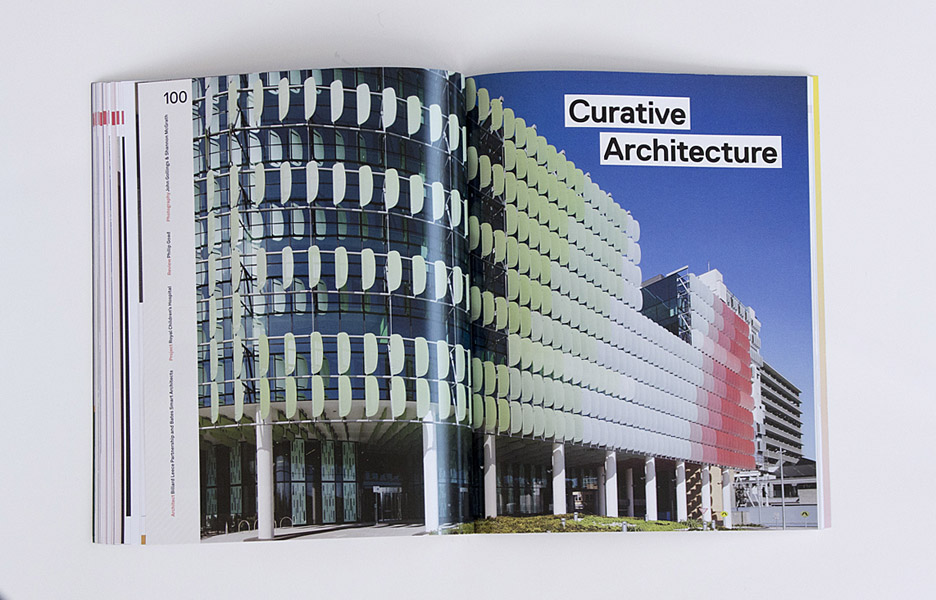 To help with curating the projects, we've used a lot of white space in the design, and we've also used a much thicker, more high grade stock. Essays are printed on a beautifully grainy, uncoated paper, while project reviews get a high gloss treatment, allowing for a crisp reproduction of photography and plans. The stock difference also makes it much easier for people to find their way to the projects or vice versa.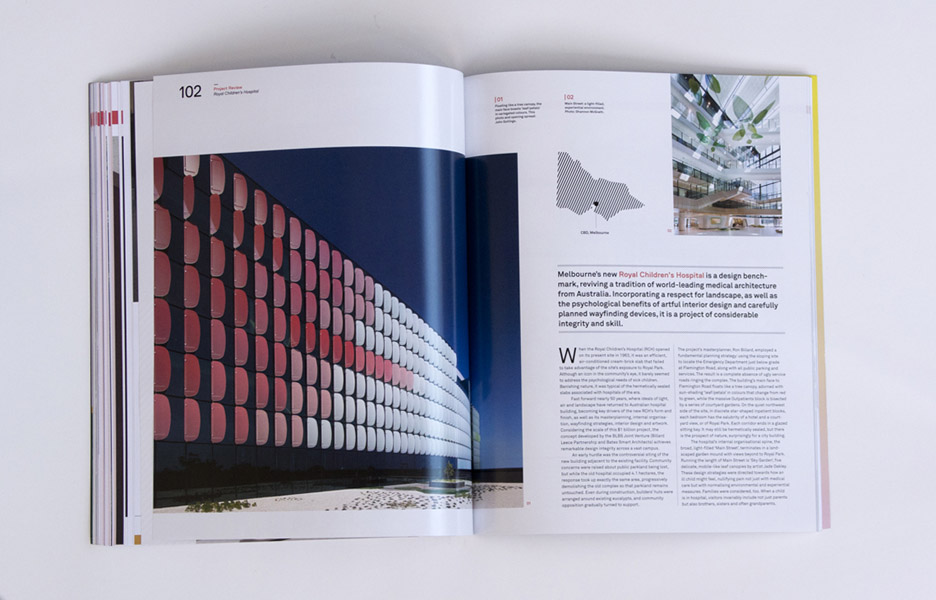 We've used a twelve-column grid to enable us to be flexible with the organisation of each page, meaning we can choose a one, two, three or four column design. The main font we've used is Akkurat, a clean, modern and simple design from Swiss font foundry Lineto, while headlines use Replica – which has an interesting, playful character. New graphic elements incorporated in the redesign include maps for project reviews, bolder headlines and section bars at the top of each page in an AR house colour, all of which help the reader navigate through the content.
For the re-design, we really wanted to focus on the qualities that make print special – its tactility, its legibility, and its archival value. In that sense, the new design is all about celebrating the value of the magazine as an artefact.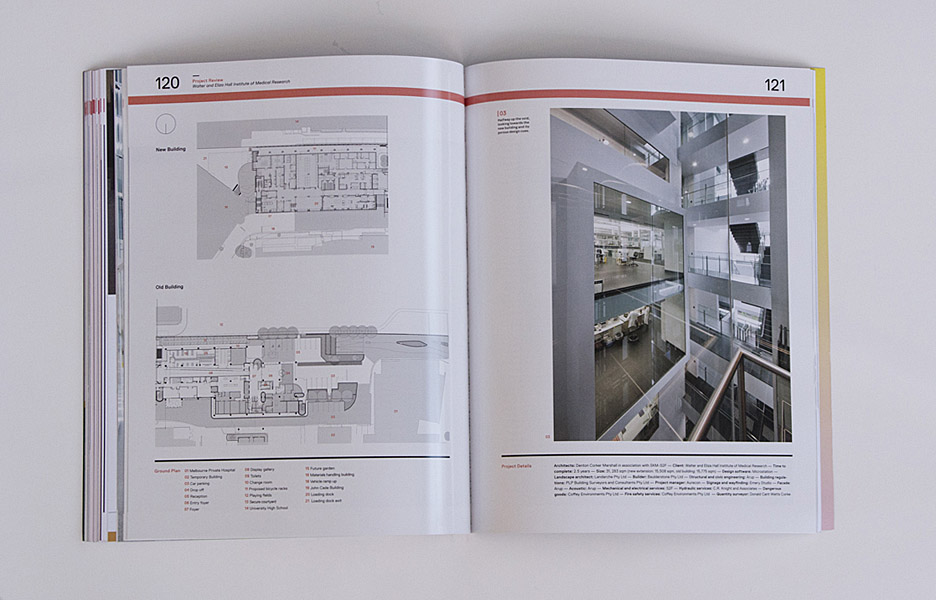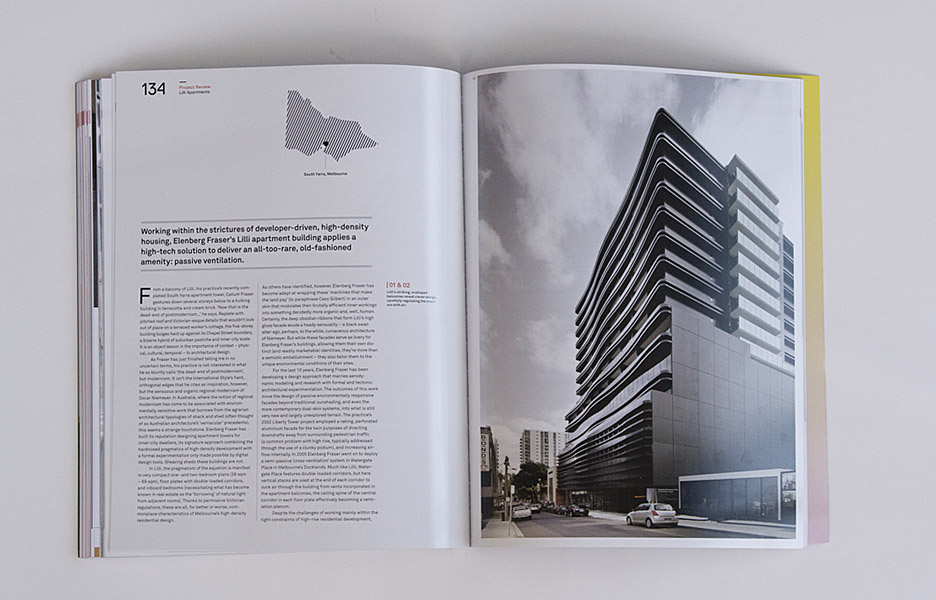 Issue #124 of the relaunched Architectural Review Asia Pacific will be on newsstands on 4 April 2012. Subscribe now to receive the relaunch issue – visit www.niche.com.au or freecall 1800 804 160.