Above: Volley Rocker by Tait
Everyone loves a success story especially when it involves Australian product. This year Tait, a proud Australian company celebrates 21 years in the business. Susan and Gordon Tait have endured the highs and lows of the economy over the past two decades and still design, prototype and manufacture their ranges of outdoor and indoor furniture locally.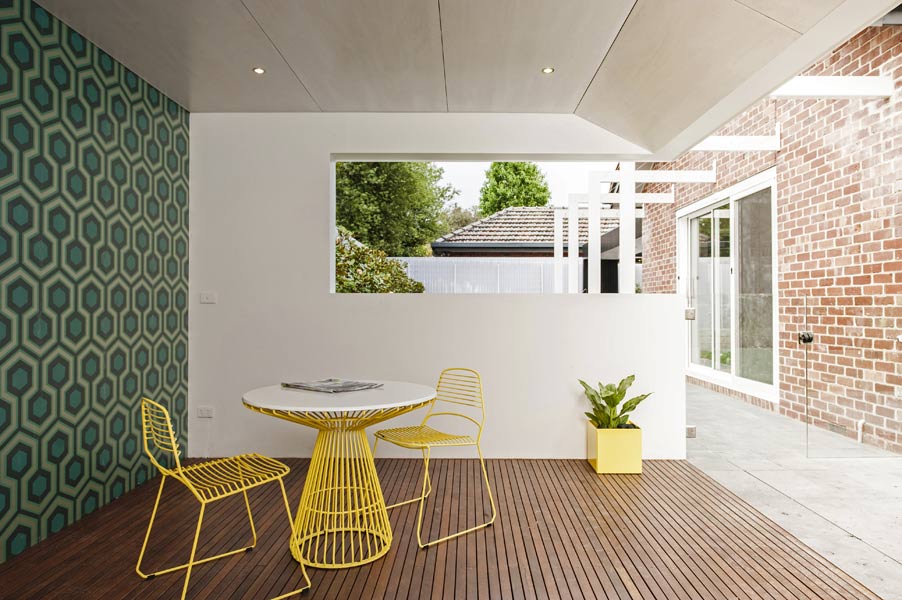 They also work with other Australian designers to ensure that the homegrown creative talent has an outlet for good design. There are more than 20 ranges on offer in showrooms located in Sydney and Melbourne. Congratulations Tait and we look forward to seeing more new products in the coming years.