Article by Online Editor
Designer
Above: 'Mirador' by Rachel Couper and Ivana Kuzmanovska, Bondi 2012. Photo by Catherine McElhone
Feeling inspired? Submissions to the 17th annual Sculpture by the Sea event in Bondi this year have officially opened. Founder and director of the event, David Handley, spoke to Freya Lombardo and shared his top tips for architects and designers considering entering the competition:
1. If you've got an idea you like, make sure you love it because it always takes a lot to make it happen.
2. If it's a modestly expensive or very expensive piece to produce, have an idea where you'll be able to source funding.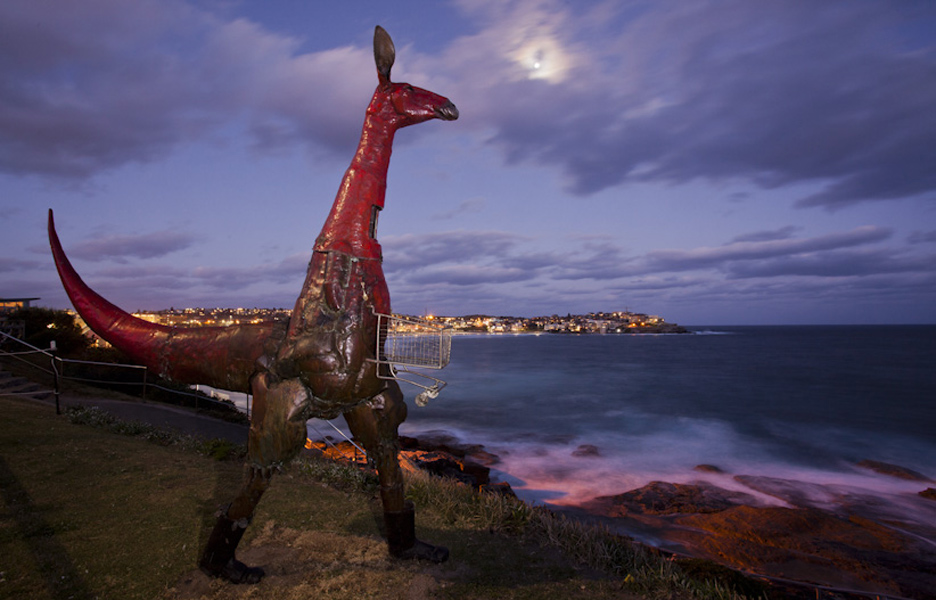 3. Most important thing in the application is to be as professional and concise as possible. This year half the Decade Club didn't get in because a sketch is not a proposal.
4. If you're considering forms for a particular site, be aware that premium locations are always highly contended and more entrants hinge their submissions on site specificity in an attempt to secure optimal positions.
5. Really think about the fact that your work will be subjected to the elements for more than two weeks. What might be possible in a controlled environment like a gallery, often isn't in the outdoor sculpture exhibition.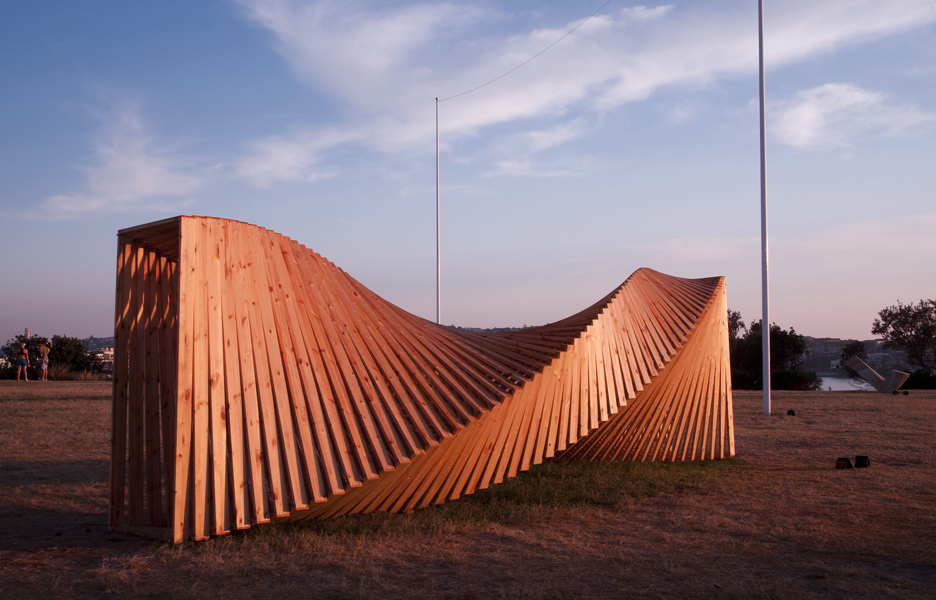 6. Be prepared to be knocked back. One artist who is new to the Decade Club is quoted saying she's had a thirteen year relationship with SxS and has exhibited in ten.
7. Once you've entered, keep on top of the information and administration. We joke about having an information conveyor belt but it's imperative to stay on it.
8. As architects, you're better equipped to understand the contracts than many visual artists. Read and know the contract inside out.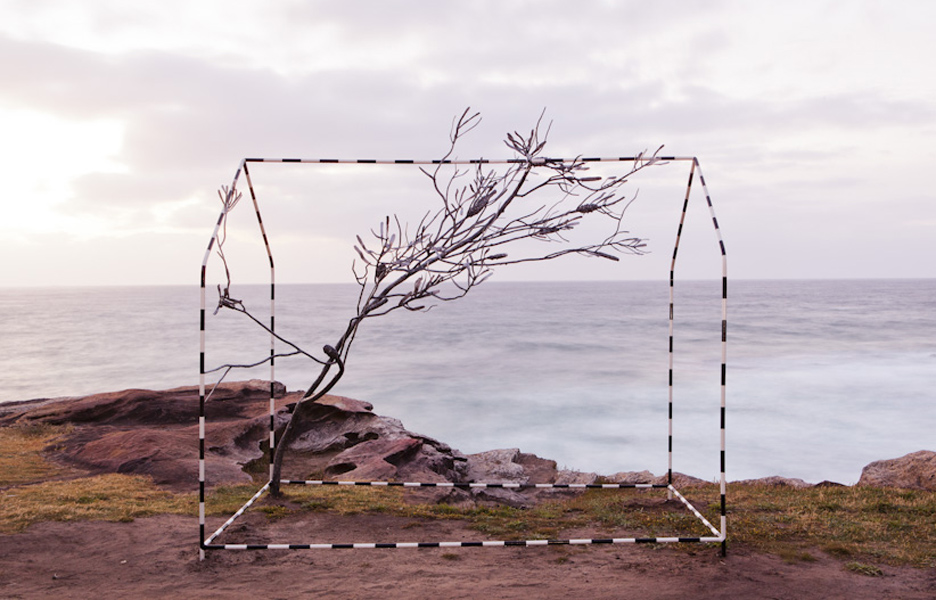 9. If you're selected, really embrace it. Come to all events and meet other artists. You never know what friendships and collaborations you might strike up.
10. When you've installed your work, be ready to feel like a star for three weeks. In terms of professional development and professional profile, Sculpture by the Sea can be a relatively inexpensive way to get yourself out there (unless you go crazy with costs).
The proof is in the pudding. For University of Sydney Masters of Architecture graduates Rachel Couper and Ivana Kusmanovska, the installation of their igloo-like sculpture Mirador did more than attract attention from thousands of visitors. It has led to the commissioning of a collaborative project between the Masters of Architecture Students and Sculpture by the Sea to design and build new Catalogue Pavilions for each end of the Bondi to Tamarama coastal walk.
For submission dates and applications, visit sculpturebythesea.com
Sculpture by the Sea is in Cottesloe, Perth, from 8-25 March 2013 and Aarhus, Denmark from 1-30 June 2013.