Article by Online Editor
Designer
Images by Earl Carter.
The $80 million cross-disciplinary RMIT Design Hub was officially opened on Friday by architect Sean Godsell; Federal Minister for Tertiary Education, Skills, Science & Research, Senator Chris Evans; RMIT Chancellor Dr Ziggy Switkowski; and Vice-Chancellor Professor Margaret Gardner AO.
The Design Hub is located on the corner of Swanston and Victoria Streets in Melbourne, and will be home to about 250 academics and postgraduate researchers in architecture, industrial design, landscape architecture, urban design, fashion design, aeronautical engineering, creative media and game design – among other fields.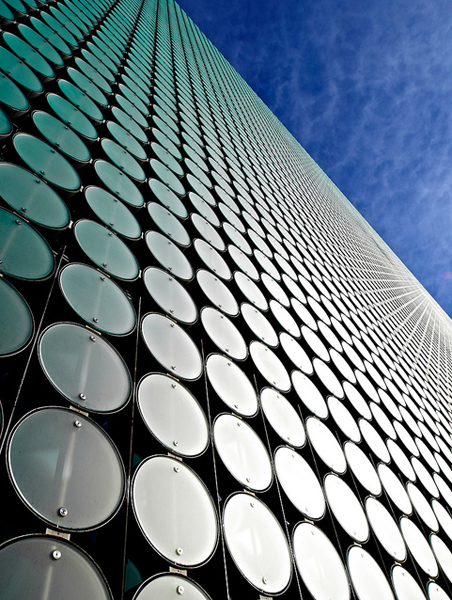 Supported by a $28.6 million grant from the Federal Government's Education Investment Fund, the Design Hub aims to bring together top design academics, industry practitioners and postgraduate researchers in a cross-disciplinary collaborative hub. Architect Sean Godsell's design of the Hub acknowledges the desire for incidental cross-pollination of work in the design fields, encouraging researchers to encounter other researchers from unrelated fields as part of their day-to-day experience in the building.
"As a global university of technology and design, RMIT has a long history of leadership in design research," said Professor Gardner.
"The Design Hub not only supports the cross-pollination of ideas between disciplines to foster collaboration and innovative research outcomes, it is also home to Australia's largest network of spaces for the exhibition of design," she continued.
"The building itself will act as an urban research laboratory, with the distinctive facade designed to be adapted to emerging solar technologies and offering opportunities for applied research."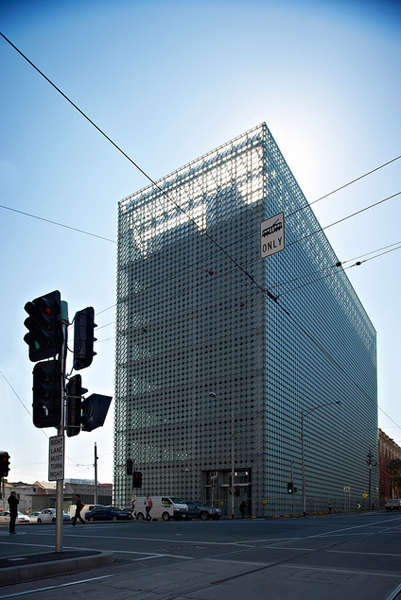 The Hub will support applied research projects, including:
The Design Research Institute's annual design challenges, bringing together transdisciplinary teams to find innovative solutions for critical urban problems such crime, homelessness and ageing
The SportzEdge program in the Platform Technologies Research Institute, where researchers work with Australia's paralympians on wheelchair customisation and smart rugby wheelchairs
The Spatial Information Architecture Laboratory (SIAL), whose researchers have spent decades working with the design team in Barcelona to untangle the mysteries of Gaudi's unfinished masterpiece, the Sagrada Familia
The Games and Experimental Entertainment Laboratory (GEElab), which collaborates with Audi on the future of in-car entertainment and works with industry on applying game thinking to engage, motivate and reward employees.
A full program of exhibitions and events will be launched early next year.